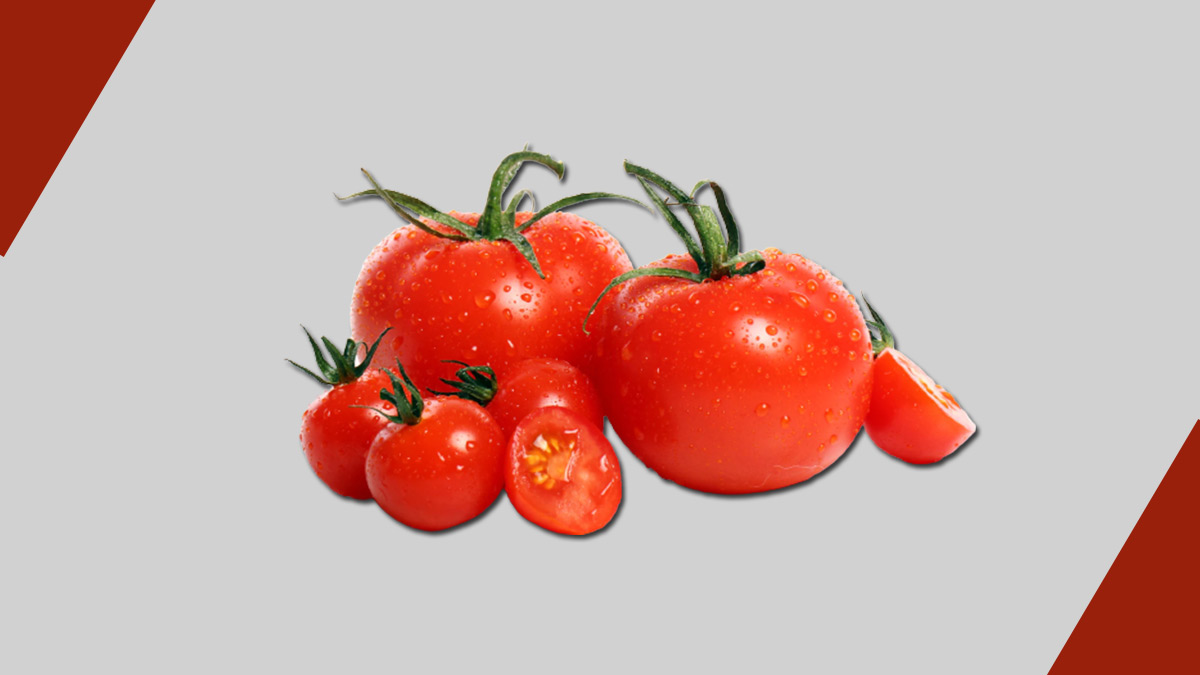 A recent study has revealed the beneficial impact of tomatoes on the human gut microbiome. The research showed changes in the human gut microbiome after inclusion of tomatoes into the diet. The study was done on young pigs, whose gut showed favourable changes after two weeks of consuming a tomato-rich diet. These results encourage researchers to do a similar study on humans to look for health-related benefits of tomatoes in the diet and changes in their gut microbiome. The study was published in the journal Microbiology Spectrum.
About the Study
The study was conducted on two groups of pigs – 10 recently weaned controlled, and 10 study pigs. The weaned control pigs were fed a standard diet, while the study group was fed a "standard diet fine-tuned". This is done so that 10% of the food contains freeze-dried powder made from tomatoes.
The tomatoes used in this study were developed by Ohio State plant breeder, tomato geneticist, and author David Francis. These tomatoes were of the type typically found in canned tomato products. Components such as fibre, fat, sugar, calories, and proteins were identical in both diets.
Also read: 7 Reasons Why Drinking Tomato Juice Is Good For Health
During the course of the study, a series of precautions were taken. Both the control and study population of pigs lived separately. Also, the researchers minimised their time spent with pigs.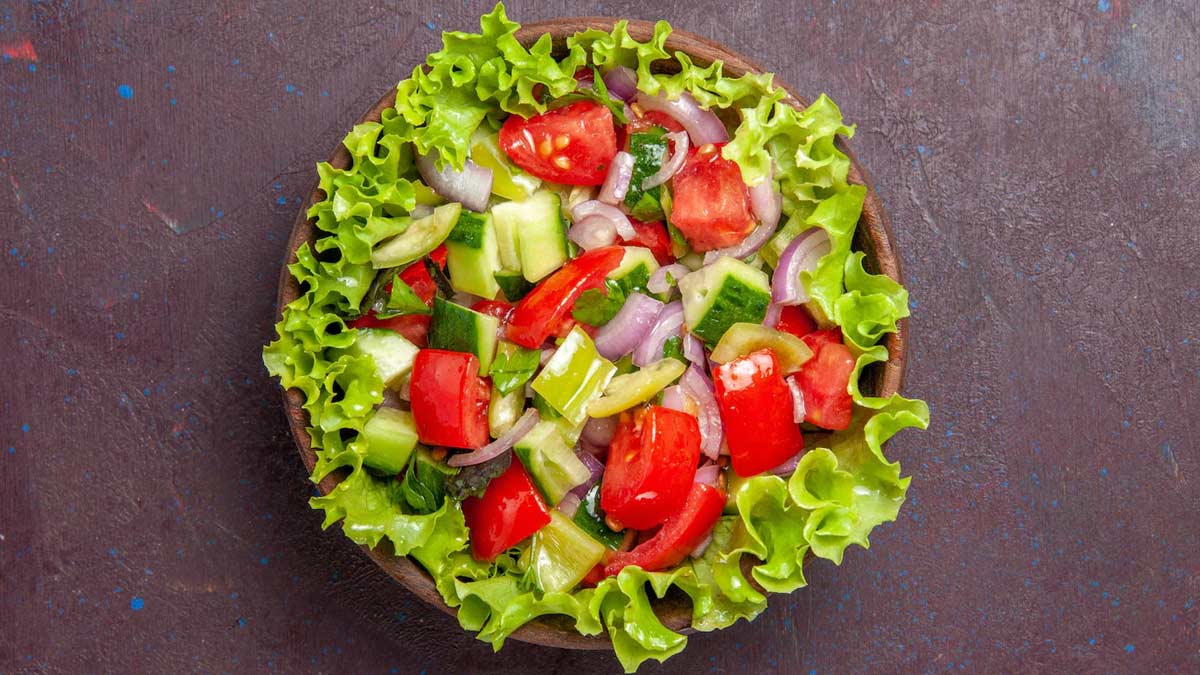 The team collected the faecal samples of the pigs before the study. Then the sample was collected after seven and 14 days of the study. The collected samples were checked for microbial communities and sequenced through a method "shotgun metagenomics" for microbial DNA.
Results of the Study
The result showed two changes in the microbiome of pigs fed with a diet heavy on tomatoes. These changes were:
Increase in the diversity of microbe species in the gut.
Increase in the concentration of two bacteria types.
In Western diets, tomatoes account for 22% of the vegetable intake. Previous research has also shown consumption of tomatoes with reduced risk of health conditions such as cardiovascular diseases and cancer.
Also read: Eating Tomatoes Daily Can Boost Male Fertility By Increasing Sperm Count: Study
Conclusion
The gastrointestinal tract in pigs is more similar to the human gastrointestinal tract than rodents. Senior author of the study, Jessica Cooperstone stated that these findings in pigs suggest it is an avenue worth exploring.
Stating this as their first investigation on how the consumption of tomatoes might affect the gut microbiome, Cooperstone added that they have characterised the type of microbes present and the impact of their relative abundance with tomato intervention.
Image Credit: freepik