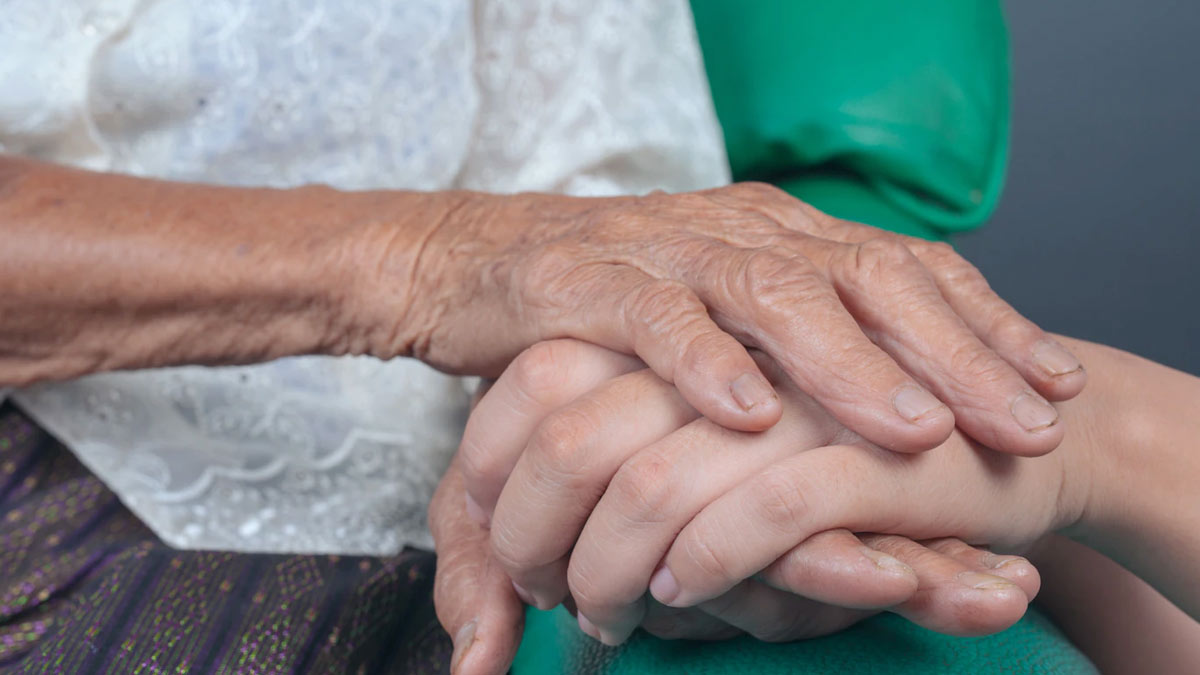 According to the reports of World Health Organization, almost 55 million people suffer with dementia. As the proportion of older people in the population is increasing in nearly every country, this number of cases is expected to rise as high as 78 million in the year 2030 and 139 million in 2050.
However, according to recent study from the RAND Corporation, the prevalence of dementia in the U.S. is declining in people over the age of 65 years. The statistics has dropped from 12% of the population in the year 2000 to 8% in 2016. The researchers gathered data from over 21,000 people who had previously participated in the national Health and Retirement Study (HRS).
The lead author of the study, Péter Hudomiet, PhD, an economist at RAND, a nonprofit research organization, told a leading medical website, "Reducing health disparities is a "high-level national priority. Prior literature identified large differences in dementia prevalence between population subgroups. Women who are less educated, and racial minority individuals had an increase in the chances of living with dementia."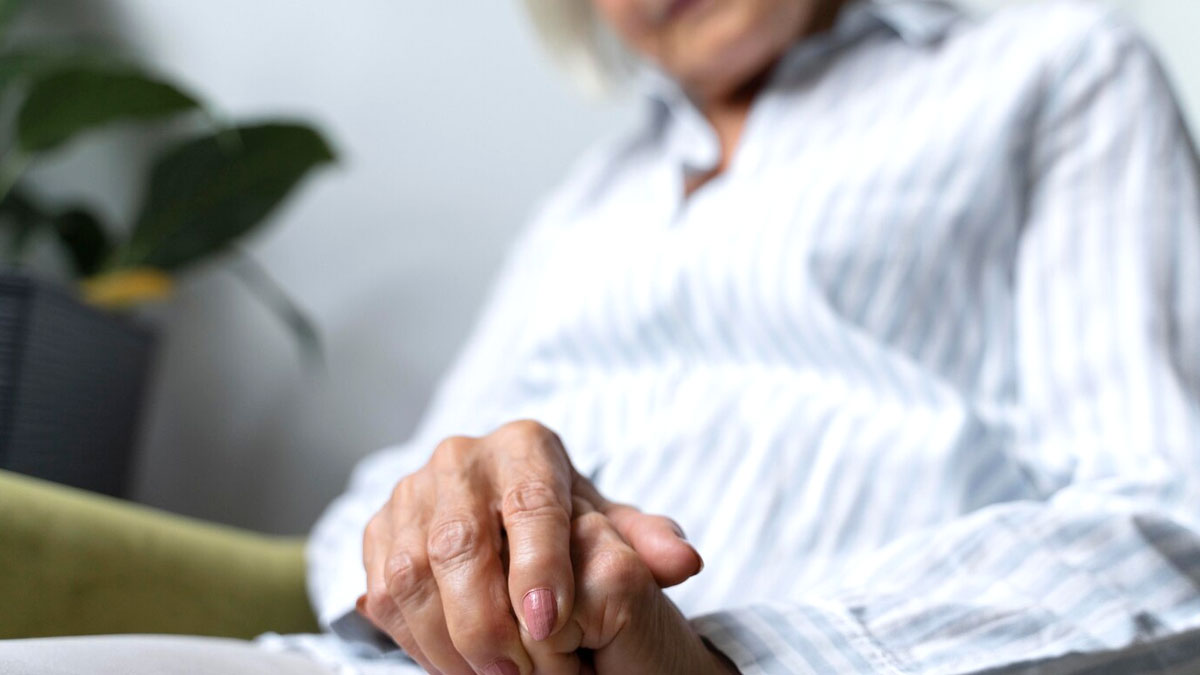 Also read: 10 Lifestyle Changes To Help Manage High Blood Pressure, Expert Explains
"Less is known about how inequalities in dementia changed over the recent decades, even whether they have increased or decreased. Yet this knowledge is crucial if public policy is to address these disparities," said Hudomiet.
The breakthrough of the research suggests that the prevalence of dementia has significantly declined in people over the age of 65 years from the year 2000 to 2016. For men, the dementia rate has dropped from slightly over 10%, to just 7%. Whereas, for women there only is a small decline.
Experts suggest that timely medication, a few lifestyle changes, quitting smoking and restricting alcohol consumption may help in keeping the risk of dementia at bay.