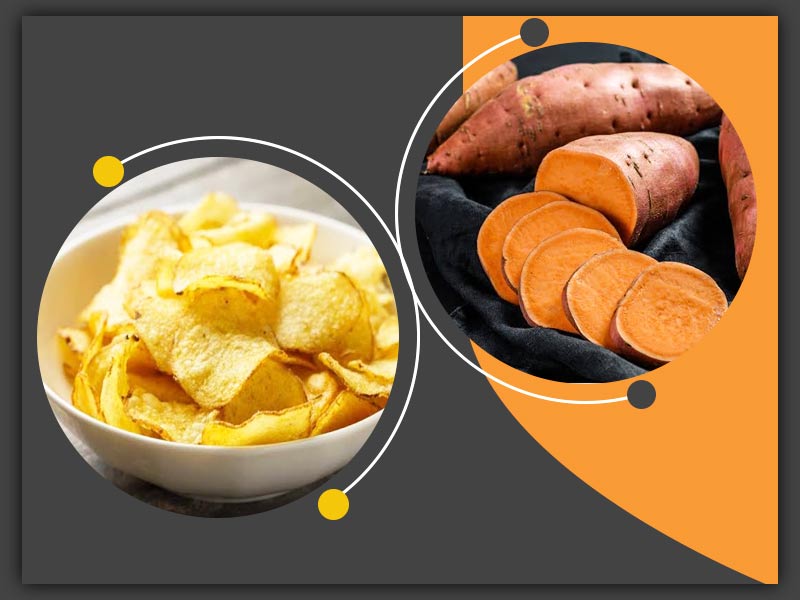 A rich and balanced diet is a must for people of every age to stay healthy both mentally and physically. In other terms, dietary patterns tend to have an immense impact on health outcomes. According to a recent study, ultra-processed food items that go through large amounts of processing contain unhealthy elements which in turn lose nutritional value and causes harm to the system.
The study was published in the American Journal of Preventive Medicine. It reveals how the intake of ultra-processed foods is linked with premature, yet preventable fatalities. The researchers found that an excessive consumption of ultra-processed food items attribute to a significant percentage of deaths in people. With this research, they intend to minimise the health risks one may face by talking and stressing about the topic enough.
Also read: Expert Explains Impact Of Air Pollution On Mental Health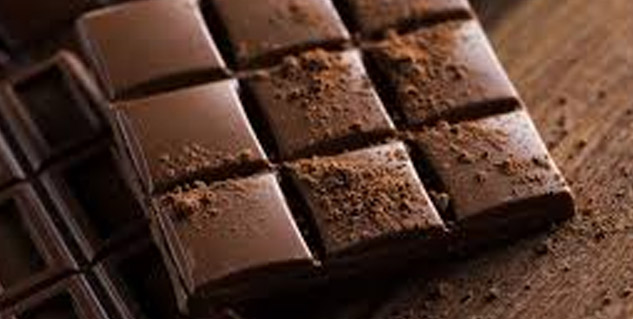 The analysis of the report state that consumption of ultra-processed food is responsible for 21.8% of all preventable deaths from non-communicable diseases. Talking on the subject study author Eduardo A.F. Nilson, ScD, a researcher at the Center for Epidemiological Research in Nutrition and Health, University of São Paulo, and Oswaldo Cruz Foundation, Brazil, told a leading medical website, "This is the first study that has actually modeled the overall impact of UPF i.e. ultra-processed food intake on fatalities every year that we are aware of. The results are exponential firstly because the attributable deaths represent a huge burden in terms of premature deaths from all causes. In addition, if UPF intake was kept at the levels we had a decade ago, 21% of the attributable deaths could be prevented."
"Clinically, the results of our research confirm a shift in the paradigm of dietary recommendations towards preventing and treating non-communicable diseases and also to promoting healthy diets in general," Dr. Nilson said.