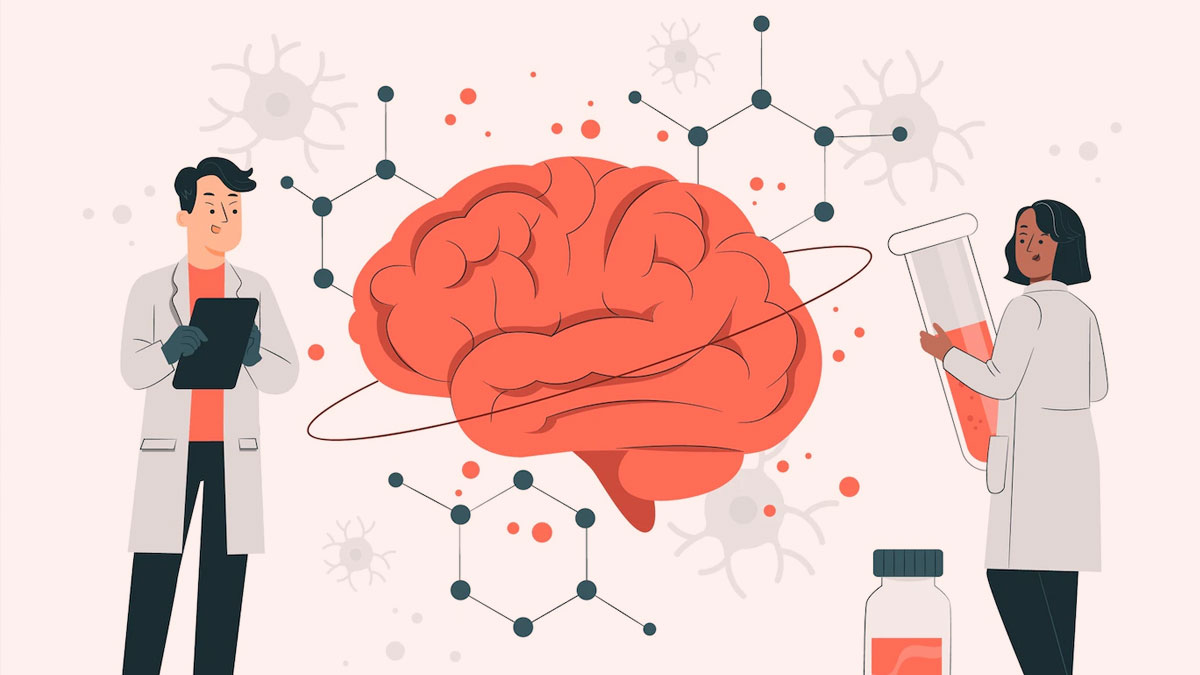 According to the reports of a recent study, researchers have developed a new technology that helps in monitoring cholesterol in the brain tissue which could uncover the relationship between neurodegenerative disease and the development of new treatments.
The research was published in the Proceedings of the National Academy of Sciences of the USA. It reveals the prime locations of cholesterol in the brain and the molecules it can be converted to. Dysregulated cholesterol metabolism can lead to several of neurodegenerative disorders such as Alzheimer's, Parkinson's, Huntington's disease, multiple sclerosis and motor neuron disease.
After a decade of research at the Swansea University a technology is discovered where in the team have come up with ways to show the varied metabolites of cholesterol in extremely small quantities of the brain. Additionally, the technology can help in revealing metabolites as small as the tip of a ball point pen.
Talking along the lines, Professor William Griffiths, who co-led the study from Swansea University said, "Although our work was worked upon with a mouse, the technology can very similarly be used in humans in a research lab or a clinical setting. It could even have a revolutionary value when related with neurosurgery."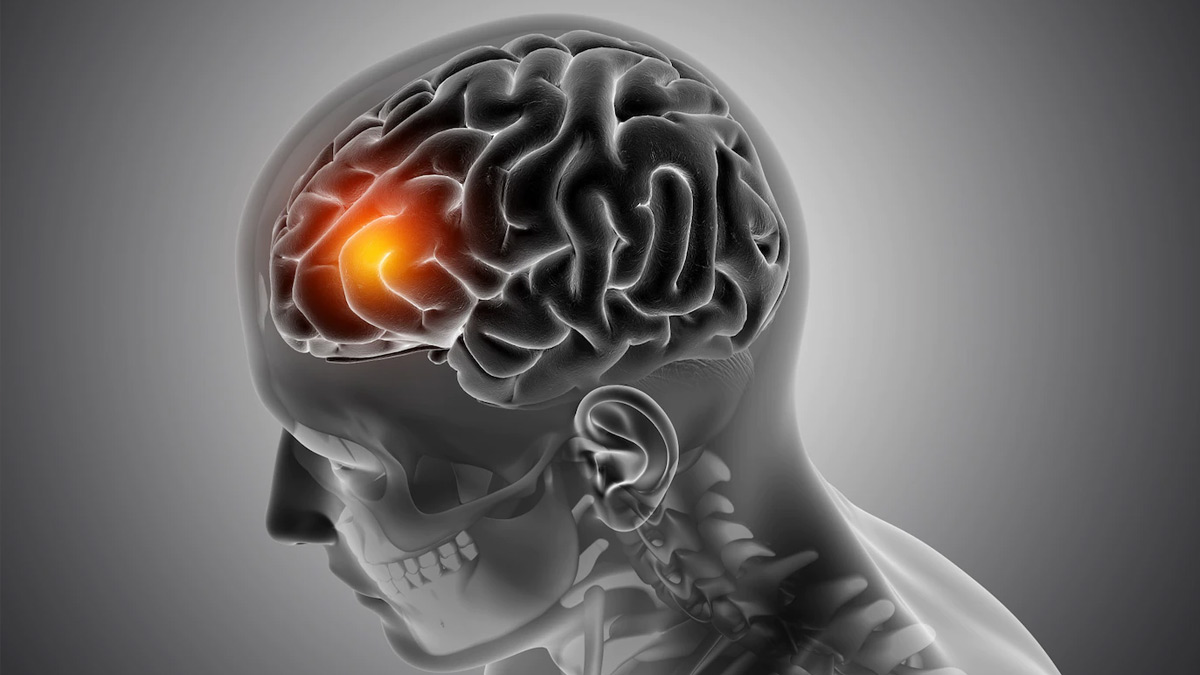 Also read: How To Find The Right Therapist When Going Through a Mental Crisis
"The tissue which is excised during surgery could quickly be profiled by our research's method and used to differentiate the healthy tissue from the diseased one. It also helps in elucidating upon the surgeon on the next step of the operation. This technology accurately locates molecules in the brain which will proceed to our understanding of the complexity of brain function and how it changes in the neurodegenerative disorders," Professor Griffiths added.
"The results of our study show that cholesterol turnover is particularly increased in striatum. Striatum is the area that is the most affected in Huntington's disease. We will apply this method to accurately reveal how cholesterol metabolism is linked to this disease. This may lead to the development of new therapies to a disease which at the moment has no cure."