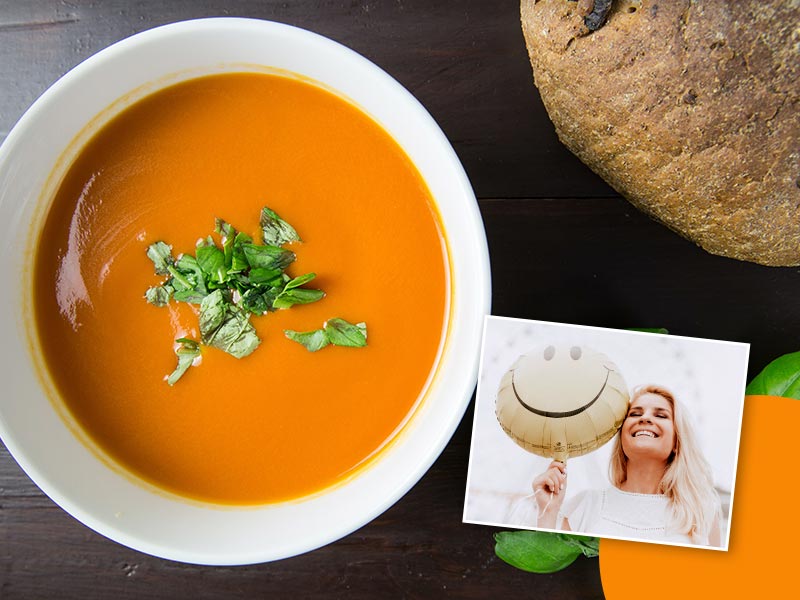 Winters are approaching and there are many recipes in which you would plan to add tomatoes. Tomato is a fruit which is treated as vegetable and is one of the main ingredients in many of the dishes prepared. Tomatoes are filled with essential vitamins, minerals and antioxidants that make it a very fruitful combination for your body. Tomato soup especially is loved by majority of people and there is arguably nothing better than having a bowl of tomato soup in cold chilling winters. To add more flavour and excitement to you soup, let us discuss about some benefits of tomato soup on your health.
Is Tomato Soup Healthy?
Tomato soup is a very healthy and nourishing drink that can possible be helpful to cherish your skin, says clinical nutritionist Ms. Shilpa Singh from Fatima Hospital, Lucknow. According to her tomatoes is one of essential meals you should include in your diet. It benefits your skin, reduces harmful toxins, helps to fight cancer and benefits you in most of the problems that occur during winter season. Tomato soup is also beneficial in promoting metabolism and eye health.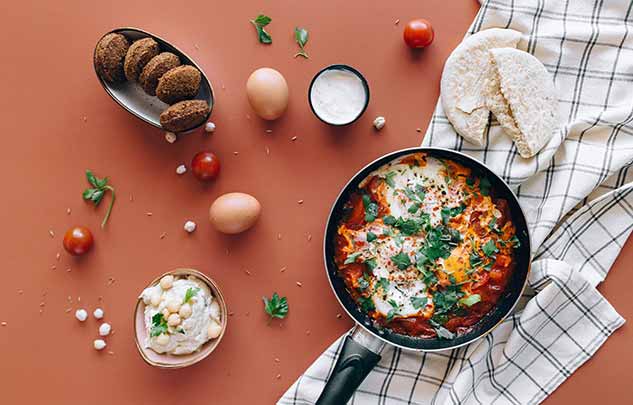 It is a very nutritious drink which is made up of tomatoes and spices that elevate most of you problems including heart disease, etc. Tomato soup is very healthy for your body and can improve many conditions in your body. Therefore it can be easily said that it is an healthy drink which has numerous benefits on your health.
Health Benefits of Tomato Soup
1. High in Nutrients
A major plus point of tomatoes is that they are less in calories but are very efficient in delivering minerals and plant compounds. Tomato soup can be particularly effective in releasing beneficial compounds in your body that can cure many chronic conditions. It has nutrients such as lycopene that is a pigment which is responsible for affecting blood circulation and promotes health.
One bowl of tomato soup contains these nutrient benefits-
Calories- 33 grams
Carbs- 7 grams
Fibre- 2 gram
Protein- 1.6 grams
Vitamin C- 28% of total amount required
Vitamin A- 8% of DV
Potassium- 9% of DV
2. Rich in Antioxidants
Antioxidants are filled in this meal and it neutralises oxidative stress. This is very beneficial in reducing cell damage in the free molecules present in the body. Tomato soup is very oxidative drink which can be beneficial in lowering the risk of cancer and inflammation related diseases. Antioxidants present in the tomato soup actually promote heart health and can even reduce the risk of several heart diseases. Consuming antioxidants that are present in the soup can protect you against type-2 diabetes, heart diseases and brain diseases. Therefore it is a must have for people having any of these problems.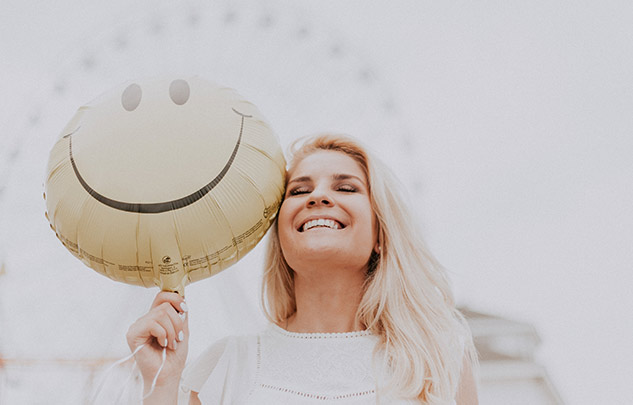 3. It has Cancer fighting Properties
Tomato soup has lycopene content which is very essential to fight cancer. It can be very effective in treating cancer and in releasing symptoms of cancer problems. Breast cancer symptoms can be heavily relived by having tomato soup daily. It does not even cause any problem that might be problematic and could associate with increasing cancer tendency. Tomato soup is beneficial in reducing the risk of prostate cancer as well.
According to our expert consuming tomato induces cancer cells causing death. It can also slow down the rate of tumour and help in treatment of this deadly disease. However one must consult his/ her doctor before taking tomato soup as remedy.
Also Read- Here Are 5 White Vegetables That You Should Be Eating and Why
4. It makes your Skin and Vision better
Tomato is known for its benefits related to skin. It has beta carotene which makes the skin glow and protects against skin burn. It also enables the vision to get better as it absorbs the ultraviolet rays coming from the sun. Tomato soup also contains spices which are beneficial to elevate stress and problems that could become an obstacle. Tomato soup has vitamin A, C and cartenoids in them that in them which promotes eyesight and also removes conditions related to infections and poor eyesight.
This is also associated with risk of age related problems such as macular degeneration which makes your skin appear flaky and coiled. In addition to this tomato soup can covert beta cartone into retinol which is an essential compound for vision.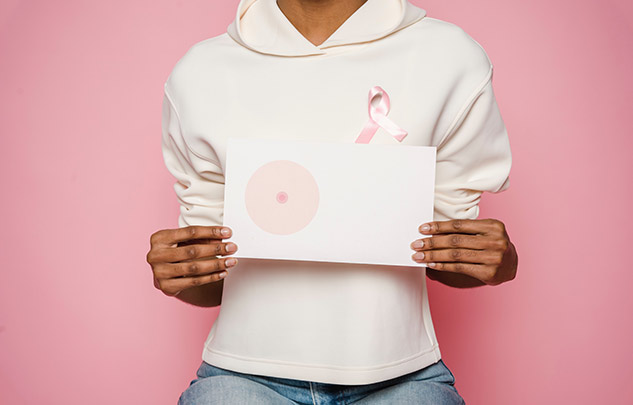 5. It Improves your Bone Health
There are many bone conditions which start affecting you as your grow old or have any problems such as fragility and fractures. Bone conditions that include osteoporosis, one of the most affecting bone conditions can be prevented by having tomato soup. It is true that tomato soup itself is not sufficient for regulating bone disorder but it can surely aid in reducing the risk of fracture. This is because it improves the bone mineral density present in the body and it can create balance is regulating bone strength.
6. Reduces Heart Diseases
Tomato soup is also efficient in reducing the risk of heart diseases. It can control and reduce the levels of LDL cholesterol in the body which can reduce the risk factor related to obesity and heart disease. Tomato soup has vitamin C and lycopene that prevents oxidation and cholesterol level in the body. It can also reduce the risk of having atherosclerosis.
Lycopene present in the tomato soup can also improve intestine functions and create smooth functioning for HDL cholesterol in the body. Tomato soup reduces blood pressure and other symptoms which might lead you to heart attack.
Also Read- Carrot Juice Vs Gajar Ka Halwa: Know Which Is More Beneficial For Your Health And Why
7. It improves fertility rate in males
Since tomato soup is efficient in reducing oxidative stress it can improve the problems related to male fertility as well. Oxidative stress actually decreases sperm count that can be a potential problem in reduction of sperm count. Lycopene present in the tomatoes also increase the chances and production of sperm in the body. Not only this, it can also release healthier sperm count. It can also reduce problems related to radiation therapy.
Picture Credits- Pixabay.in, freestockimages.in