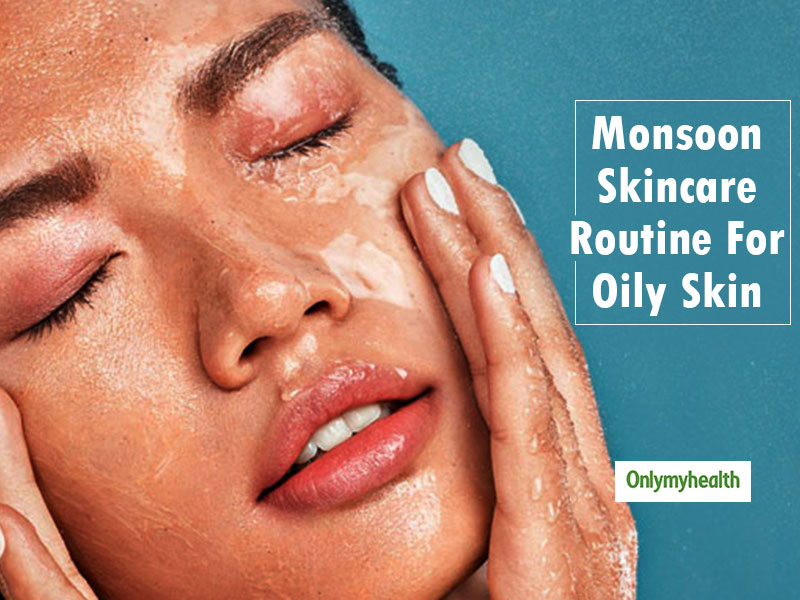 Humidity in the air and surroundings brings in with a lot of skin-related problems for all skin types. Those with oily skin face issues of acne and pimples due to extra moisture in the surroundings. For dry skin, even a tad bit of moisturisation in the night might give you pimples and acne. In short, don't also get us started on with the skin problems that monsoon season bring with it in a package deal. If you suffer from oily skin, then you surely might know the difficulties faced. You are aware of the difficulty in preventing those many skin-related problems that you face. And during monsoon, the skin requires much more care and attention. During monsoon, the increase in humidity makes your skin greasier, which may lead to breakouts and other issues. So, what you need to do is adjust your skincare routine to suit the weather.
Below are some effective skincare tips to make sure your skin stays bright and healthy this monsoon:-
Wash your face in the morning with soft face wash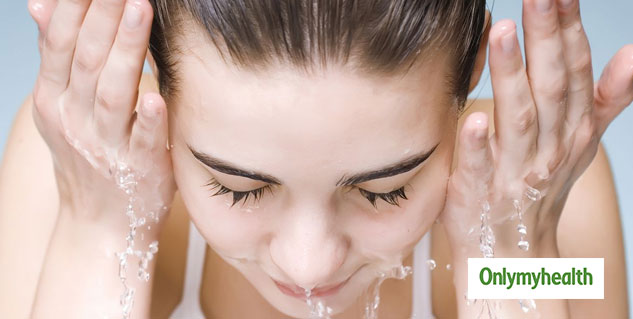 It would bring wonders to your skin if washed with Luke warm water and soft face wash. Luke Warm water and soft face wash help clear the face of excess oil, leaving it clean and dry.
Also Read: Milk Powder Face Pack To Treat Skin Issues And Get A Clear and Glowing Skin
Apply, little moisturizer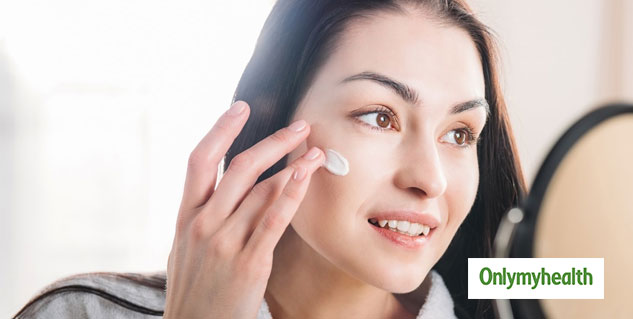 That wretched oily T-zone just seems to be part and parcel of rainy weather. Yet a girl does need a little moisturizer in this weather, too. The perfect solution is that a lightweight, mattifying moisturizer. Either choose a multitasking SPF-blended matte moisturizer or use a matting foundation. A mattifying foundation reduces the shine, giving the right hydration required for clear and dry skin. After a heavy exposure to the sunlight, it is also preferable that in the evening you should cleanse your face with a cleansing toner and put some moisturizer to hydrate your skin throughout the night.
Wear sunscreen under makeup
If you're always out there under the sun, then your skin is at risk for sun damage. Overexposure to the sun can be a reason for wrinkles, warts, sun spots, ageing of the skin and even skin cancer. However, you can prevent that easily by adding some sunscreen to your makeup routine. It's essential to protect your skin, and you can do it while still looking polished and beautiful. Daily usage, of SPF of 15-30 is sufficient. If you have already scheduled your spending time outdoors under the bright sunshine, bump up your protection to an SPF of 30-50, depending on your skin tone.
Also Read: How To Pop A Pimple Correctly: Step-By-Step Process
Drink lots of water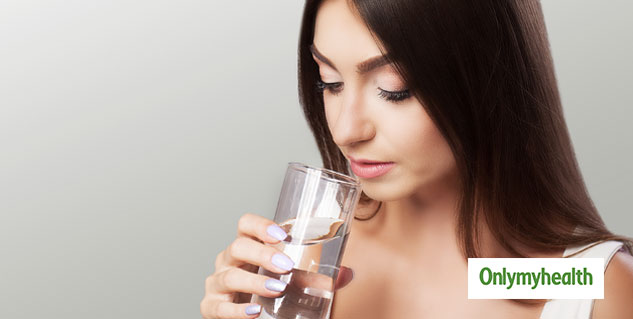 The regular consumption of an adequate amount of water can improve the texture and complexion of your skin. Drink lots and lots of water this season to keep your body hydrated and well-nourished. Water is essential for the skin, making it a must-have for all. Ample water consumption can give you healthy and younger-looking skin. Drinking enough water can bring fascinating changes to your skin health and leave you with radiant skin.
With inputs from Lipika Borah, Model & Actor
Read more articles on Skin Care