Did you get the perfect pout in the morning but suddenly had to welcome dry, dull and colourless lips by the afternoon? Well, if it is any consolation, you are not alone, girl. A lot of women on a daily basis experience that their lipsticks fade over a course of few hours. We understand that you cannot run for a touch up every other other.
As a woman the last thing you need to worry about in a busy day is your lipstick coming off. Lipsticks are meant to stay bright and bring a pop of colour to your face rather than fading the colour of your face. But don't fret, here are a few handy hacks which will make your lipstick stay longer giving you an ever lasting bright lips.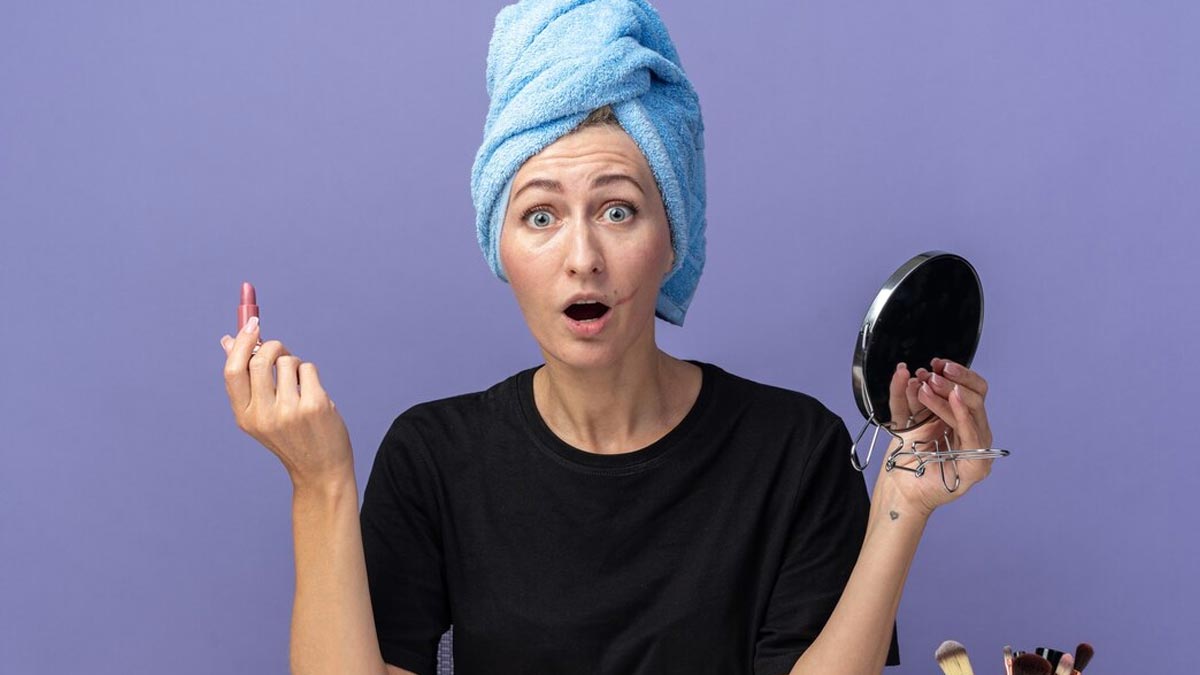 Also Read: Beauty Secrets: Tips For Beautiful And Glowing Skin At Every Age
Hacks To Make Your Lipstick Stay Longer
1. Exfoliate and Moisturize
When it comes to lipsticks it is not just the after that is involved in the picture but also what comes before. After brushing your teeth in the night, exfoliate your lips with a mild exfoliater. The skin on your lips is extremely sensitive, therefore you have to use a very gentle exfoliater. There are a number of lip scrubs available in the market. Choose what works the best for you and make this exercise a routine.
Following exfoliation comes moisturizing. Moisturizing your lips is as important as moisturizing your face or neck. This process will cater to a smooth run for the lipstick the next morning. Apply a lip balm or petroleum jelly and leave it on over night or even before applying lipstick.
2. Use Concealer As A Lip Primer
You must have heard that concealer works really well as a lip primer. Well, this is a tried, tested and verified fact. Simply outline your lips with a concealer and gently dab it all over. Concealer acts as a lip primer. It will also help in preventing any spill outs and smudging at the edges of your lips. Less bleeding of the lipstick around the edges automatically makes your it stay longer.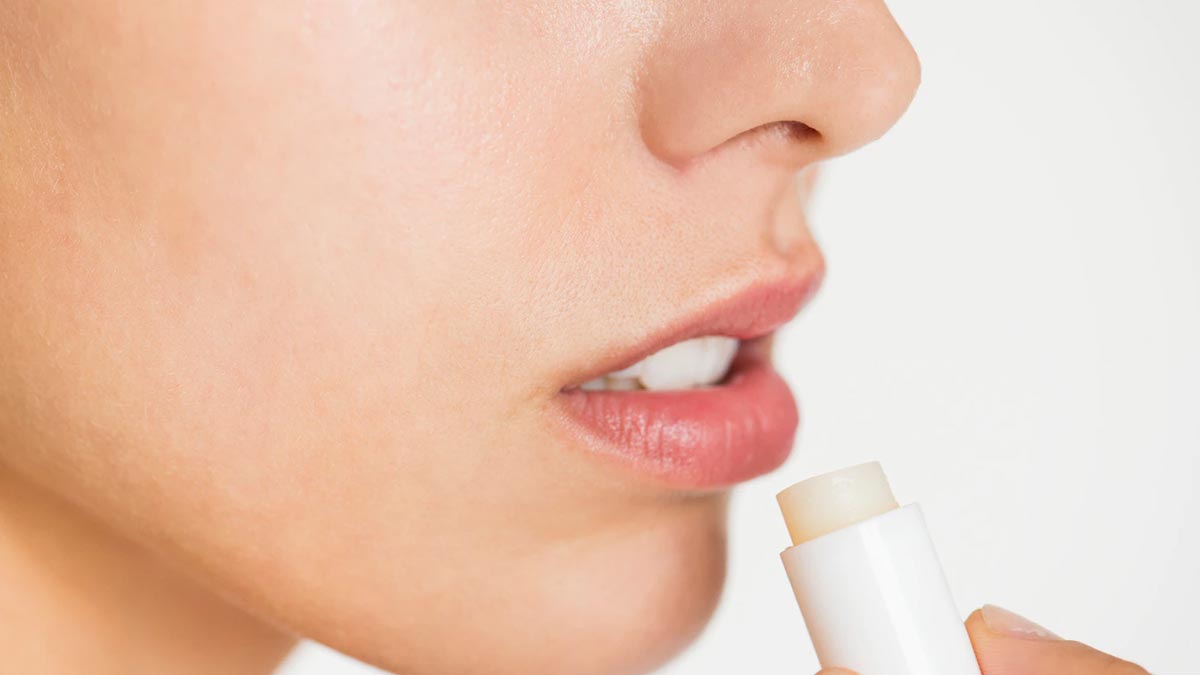 Also Read: Love Wearing Make-up? Here Are Some Side-Effects You Must Know Before Wearing Make-Up
3. Use Brush For Application
It is no rocket science that when you apply your lipstick with a brush, it stays longer. Therefore, use a brush for applying lipstick. Gliding the lipstick directly over your lips in one or two strokes won't make your lipstick stay. Use a lip brush and simply dab on a colour first at the center of your top and bottom lips. Next comes filling in your bottom lips starting from the edges and gently coming to the center. Follow the same through with the top lip. Take care to fill in properly at the edges and around the cupid's bow. Such segmented colouring with a brush allows the lipstick to blend in seamlessly into your lips thus increasing colour absorption and retention making it last longer.
4. Puff And Tissue Trick
The tissue trick is your ultimate lipstick retention weapon which several renowned makeup artists swear by. After you have applied lipstick, take a tissue of a tissue, place it between your lips and firmly press. This technique will help in absorbing all the excess product that rests aimlessly on your lips. Now, take the another tissue and place it on your lips. Puff translucent powder on your lips through the tissue, and then apply a final coat of lipstick on the center of your lip. This little trick helps in sealing the colour without leaving your lips dry and powdery.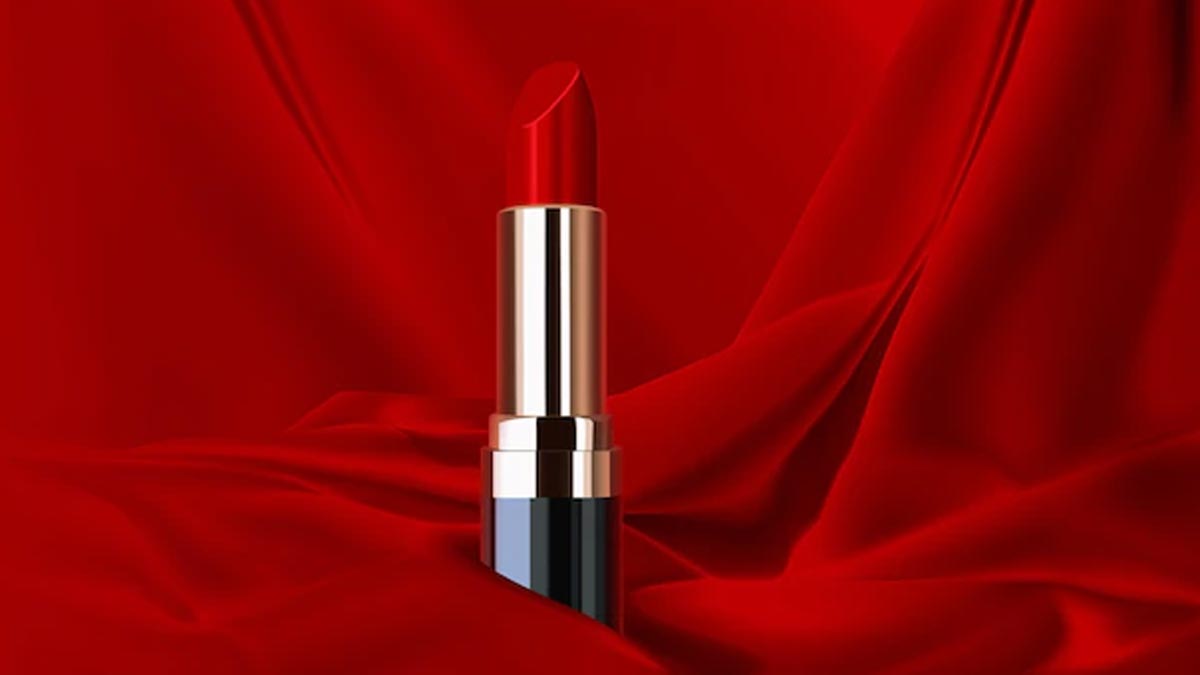 5. Use A Pencil Liner
After you are done with the entire lipstick application. Outline your lips with a pencil liner, finally. It is advised to use a nude coloured shade so that your lips can be better traced. This will highlight your lips giving it a more fuller effect.