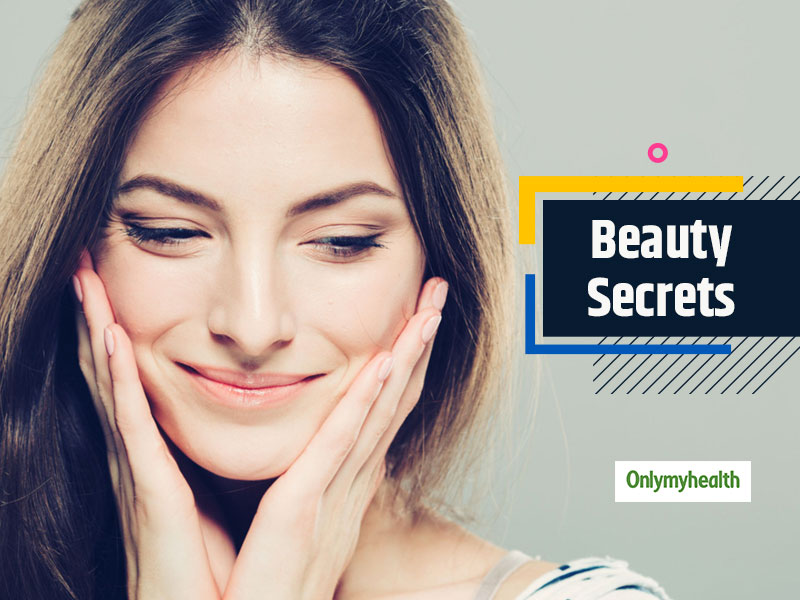 It is a very common phrase, that beauty is skin deep. There many good looking aged adults who we witness today and we wonder how they have maintained themselves so well. Hence, this makes us realize that it is a constant process over the years, to maintain yourself and treat your skin well. After all, it is the most prominent part of your body and is a reflection of your inner self to the outsider. Even kids today are so fascinated with what they see in real and in the media.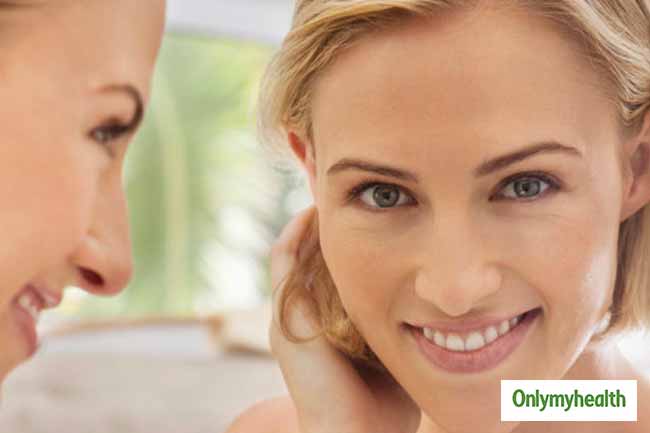 However, there are so many other environment factors besides genetics, which are directly related to your beauty, the lifestyle you lead, the food you eat, the surroundings you are in, the air pollution and dust level, good habits such as a healthy diet intake, and drinking a lot of water on a daily basis.
So what does it take to maintain your skin's beauty? Not much. Just follow a standard protocol, without any compromises towards it.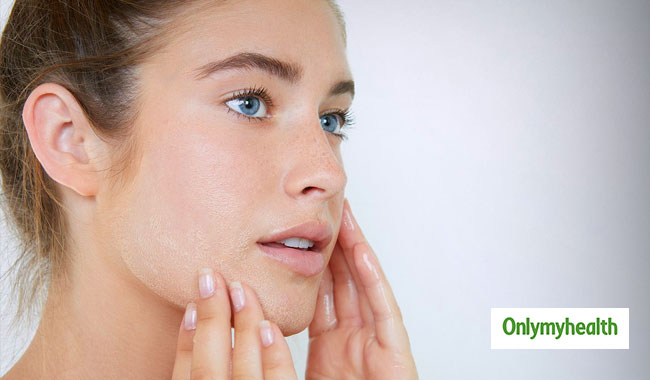 Always keep your skin moisturized
Also Read: Skincare Guide: 7 Best and Worst Foods For Acne-Prone Skin
Dry and dull skin is like a curtain which hides the beauty behind a pretty face. So why not keep it moisturized at all times. Your moisturizer is your go-to an ingredient at all times, to prevent dryness. Especially during the extreme winters and summers, it is very common for dryness to occur. Before going to bed and after a bath are the best times to apply a moisturizer, and it retains the moisture in the body, working towards bringing out a radiant and glowing skin.
Use Sunscreen Application 2-3 times a day
Also Read: How to take your makeup off using almond oil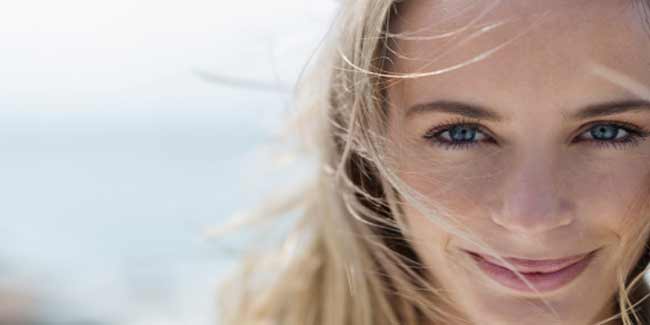 Many times, people have some misconceptions, that sunscreens have a major role to prevent tanning of the skin. While this is partially true, this is not the sole purpose of sunscreen. The major role it plays is to protect your skin from harmful UV rays, which our skin comes in direct contact. The SPF 25+, 30+, or 50, determines the protection required for the skin and should be used according to your dermatologist's prescription. For those who have photosensitive skin, this is a major requirement to apply on your skin.
(With inputs from Dr. Shruti Gondi, Founder and Managing Director at Science of Skin, Hyderabad)
Read More on Skin Care