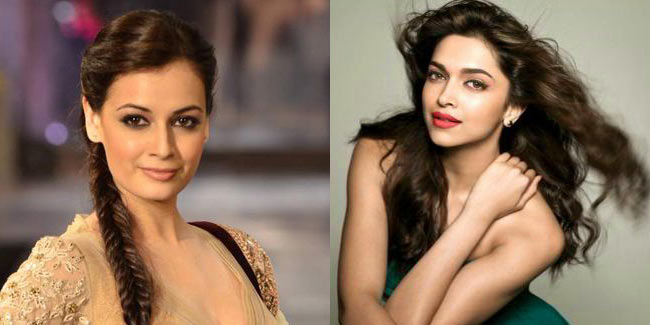 It is a popular belief that models have an amazing DNA to back their skin. While it is their job to keep their skin healthy, you too can do it. Here is a supermodel's guide to a healthy skin care routine to help you maintain your best asset.
Contrary to popular conception, not all models are born with a glowing skin. Complexion quirks prick them, just like anyone else and having to wear makeup on the job can make their skin issues get worse. Models might be genetically gifted but they aren't immune to acne, puffy eyes, dry skin, and a host of other problems.

A model's job depends on her skin care and understandably, they will approach it a little differently from us. But what is stopping us from taking our skin care routine seriously? Here is a model's secret skin care routine that you can adapt to get a flawless skin.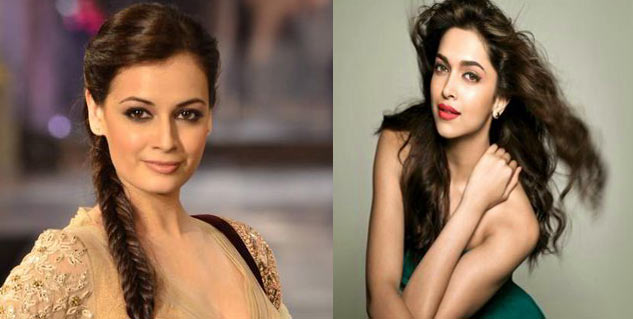 Drink lukewarm water
A woman's worst nightmare, premature ageing, can be prevented with lukewarm water. Toxins in your body can accelerate your ageing process which warm water helps to flush out along with repairing skin cells to increase elasticity. Women have to deal with a lot of hormonal issues which makes constipation more likely. They can benefit more by drinking warm water every morning; plain or with lemon.
Eat your way to a fabulous skin
Loaded with powerful antioxidants, fruits and vegetables protect your skin from cellular damage caused by free radicals. Smoking, pollution, and sunlight can all cause production of free radicals, which in turn affects your skin by causing wrinkling and age spots. Eating colourful fruits and vegetables, at least five portions a day, is one of the best secrets of a model's skin care routine. Betacarotene and lutein are strong antioxidants that ensure normal development of skin cells and provide a healthy tone to the skin. You can get betacarotenes through pumpkin, carrots and sweet potatoes and lutein through kale, papaya and spinach.
Dose of vitamin C
A super antioxidant, vitamin C, is crucial for a strong immune system and radiant skin and is a model's guide to skin care. It helps to diminish blemishes and is present in blackcurrants, broccoli, guava, kiwi fruits, oranges, papaya, strawberries and sweet potatoes. By having all these foods, you will help your body produce collagen that strengthens skin-supplying capillaries.
Consume more phyto-estrogens
One of the best supermodel skincare secrets hidden in a vegetarian diet is phyto-estrogens (natural chemicals found in plant foods). Having a similar structure to oestrogen (the female hormone), phyto-estrogens help maintain your natural hormonal balance. Different types of phyto-estrogens are found in different foods— isoflavones are found in soya bean products, lignans in flax seeds and fibre in wholegrains, fruits and vegetables. Make all of these food options a part of your balanced diet.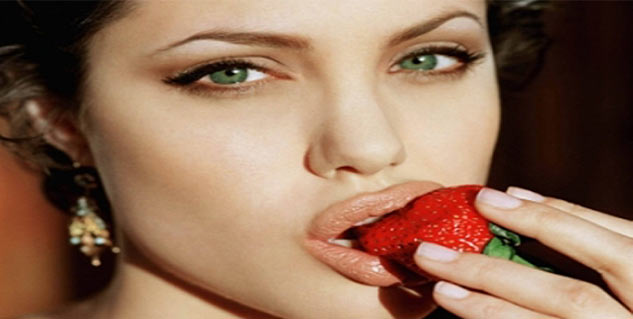 Drink more water
Your skin looks drier and more wrinkled when it is dehydrated—you can improve it by hydrating yourself right. Once you've adequately hydrated yourself, your kidneys excrete excess fluids. But, don't misjudge over hydration to erase wrinkles or fine lines. Just hydrate enough—six to eight glasses of water a day to follow a supermodel's guide to healthy skin care.
Exercise
Exercise is no secret skin care routine; everyone knows it triggers powerful physiological and biochemical processes that benefit every cell in the human body. Talking about its skin benefits, exercise is equal to getting a mini facial which dilates pores and hence trapped dirt and oil expels along with sweat. Just make sure to wash your face afterward so the goo doesn't get back into the pores.
Using makeup according to skin type
When it comes to the secrets of skincare routine using makeup, you must know that each skin type has different needs. While right makeup can make you more attractive, using wrong makeup products can harm your skin beyond repair. Determine your skin type and choose makeup accordingly.

A model's guide to skin care includes pampering your skin at least once a week with steam. It helps soften the skin and shed away debris. Soak a washcloth in warm water, squeeze it out and drape it over your face for five minutes. For I'm-at-a-spa aroma, add three drops of lavender oil to the water which also helps fight bacteria.


Image Source: Getty/ http://2.bp.blogspot.com/-hRCmjvkiXG8/U7fMl84XjcI/AAAAAAAABQk/0VRgT5dVY1Y/s1600/deepika_padukone.jpg
http://www.glamgirl.co.in/wp-content/uploads/2012/12/Dia-Mirza-showcases-Manish-Malhotras-creation-during-Shabana-Azmis-charity-fundraising-fashion-show-Mijwan-at-Grand-Hyatt-in-Mumbai-on-September-3-2012-.jpg
http://howtolosebelly.com/wp-content/uploads/2010/07/Angelina-Jolies-Diet-Secret.jpg

Read more articles on Skin Care.