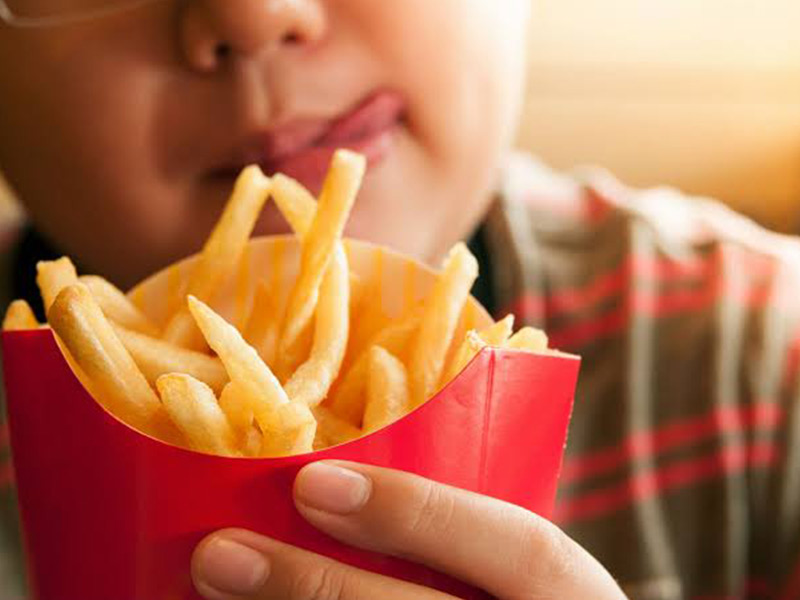 Childhood obesity is on the rise in the entire world. In the past few years, the rate of obesity has spiked in both children and adults. Obesity related health conditions can even be life threatening. It can lead to medical problems such as diabetes, high blood pressure and high cholesterol. Childhood obesity can also result in a poor self-esteem and depression in some kids, especially teenagers. One of the best ways to prevent childhood obesity is by eating healthy and exercising regularly with your entire family.
Instead of focusing on weight loss, children should be aiming for a healthy lifestyle, which includes good eating habits and regular exercise. Both parents and the child can take certain steps to improve the daily routine and to prevent obesity. Teenagers, i.e children from the age of 14-16 are an easy target of the health issue caused by obesity. Onlymyhealth editorial team spoke to Dr. Preeti Nanda, Consultant, Functional Medicine, Meddo Medi-skool, about some tips to deal with childhood obesity.
Tips to deal with childhood obesity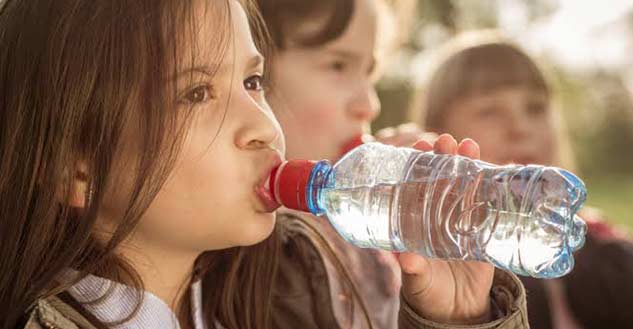 The body mass index or also known as BMI helps in providing a measure of weight in relation to height, to know if one is overweight or obese. And, if your child is obese or overweight, then the BMI will be very low. You can get expert guidance and advice regarding this measure and the goal weight. According to Dr. Preeti, here are 7 useful tips to deal with childhood obesity:
1. No night munching
Midnight munching can be extremely harmful for people of all ages, especially children. Teenagers have a habit of using their mobile phone and sleeping late at night, which is a huge risk for obesity. The metabolism has to function even while sleeping at night, and staying awake late and munching unhealthy snacks can come in the way of that. As per Dr. Preeti, it is advised to eat the last meal at 7:30 pm and nothing should be consumed post that. Along with that, the sleeping time should also be early and fixed. This schedule helps in dealing with childhood obesity quite easily. It is also important to turn of the TV when the child is eating food.
Also read: Your Obesity Might Bring You Closer To Death Bed! Study Finds
2. Stay hydrated
Staying hydrated is also an important aspect for tackling childhood obesity. You can keep a bottle of water and some dry fruits in your room handy. This helps in keeping your body happy and healthy. In fact, parents can make their child adapt a habit of drinking a healthy beverage during the day, such as iced tea, cold coffee, lemon water, green tea or even plain milk. This can play a major role in maintaining an optimum weight and preventing childhood obesity.
3. Rainbow diet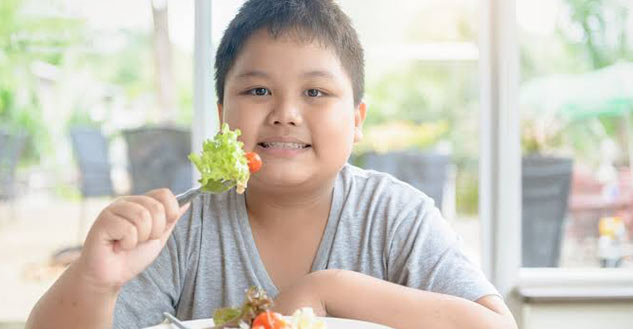 A rainbow diet is the type of diet that includes various foods of different colours by adding a number of fruits and vegetables in your meal. This diet can prove to be very helpful in managing weight. You can have many green leafy vegetables along with some colourful fruits such as kiwi, mango, berries and citrus fruits daily to follow rainbow diet. They contain several essential vitamins and minerals that can help in maintaing an optimum weight and preventing obesity. Antioxidant rich fruits and vegetables can dealing with obesity in teenagers as well. This type of diet can make up a wholesome and nutritious plate.
4. Do not keep junk food accessible
It is very difficult to control your habits of eating junk food, especially if it is accessible to the child. You as a parent or family should avoid bringing junk food for themselves. Another important tip is to not stock your shelves with calorie loaded food. Every time you want to snack on something, you will need to go out and purchase them, which can help in controlling childhood obesity.
Also read: 10 Signs That You May be Getting Obese
5. Portion control
It is extremely difficult to avoid tasty food at once, at all. You can include a few treats in your diet too but you must take care of the portion size. You must also cut carbs from your diet, include fewer carbohydrates by dividing them into smaller portions. You can replace carbs by proteins too as per the body requirements.
6. Physical activity as a family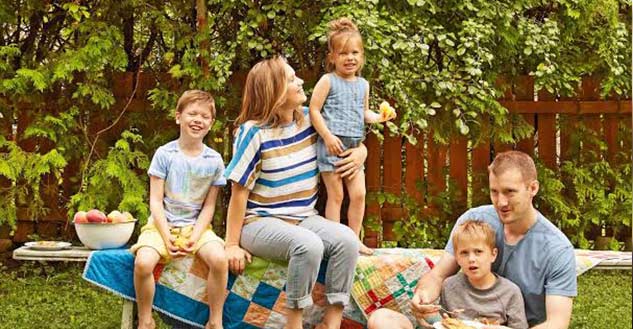 The best way to teach a teenager is by making them copy you as a parent. Motivating the children alone might not be as effective as accompanying him in the activities. You must take your child to parks where they can play with other children as well. You can also take them to picnics and make them participate in various activities in school.
7. Take healthy food alternatives
Healthy is definitely not about eating tasteless food. You just need to look for healthier alternatives. You should try to avoid sugars and refined flour primarily, as they contribute the most in obesity. You should try replacing snacks by fruit salad. You can also use coco powder with jaggery to flavor milk instead of readymade flavouring powders.
Also read: Link Between Obesity and Mental Health in Children
Therefore, these were some useful tips that can help in dealing with childhood obesity by Dr. Preeti Nanda. You can talk to your doctor or dietician about a healthy diet schedule, loaded with essential vitamins and minerals. Childhood obesity can be a huge risk for your overall health and well being. Therefore, it is best to prevent or control it on time.
Read more articles on Children's health
Image credits:
CDC.gov
Usnews.com
Parents.com
Stelizabeth.com