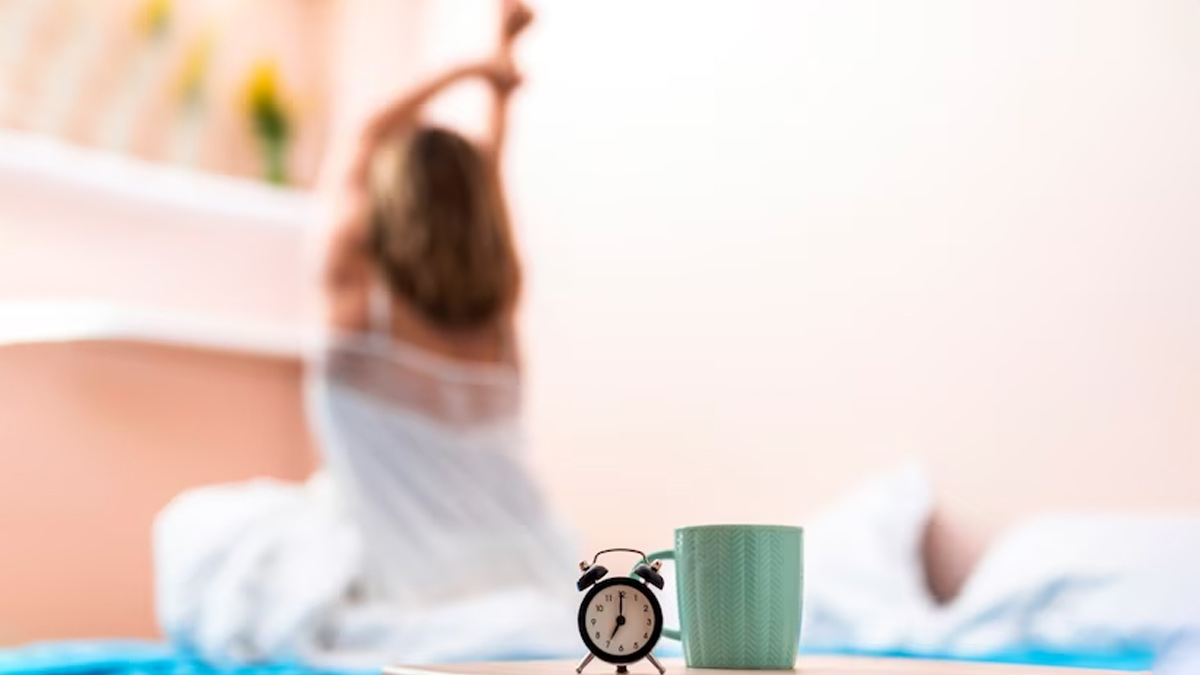 Mornings can be a challenging time for many people, as the lethargy of sleep can make it difficult to kickstart the day with energy and productivity. If you find yourself struggling with morning laziness, here are some tips that may help you overcome this common challenge and start your day off on the right foot.
Prioritise Sleep Quality
The quality of your sleep the night before can greatly impact your energy levels in the morning. According to a study published in the journal Sleep Health, getting adequate, high-quality sleep is crucial for reducing morning grogginess. Establish a consistent sleep schedule, avoid stimulating activities before bedtime, and create a relaxing bedtime routine to ensure a restful night's sleep.
Avoid Hitting the Snooze Button
It may be tempting to hit the snooze button when your alarm goes off, but this can actually make you feel more groggy and lethargic. When you snooze, you disrupt your sleep cycle, making it harder for your body to transition from sleep to wakefulness. A study published in the journal Sleep found that snoozing can lead to "sleep inertia," which can cause prolonged grogginess and impaired cognitive performance in the morning. Try setting your alarm for the time you actually need to wake up, and resist the urge to hit snooze.
Also read: Hiatal Hernia: Expert Explains Symptoms, Causes, And Treatment
Get Natural Light Exposure
Exposure to natural light in the morning can help regulate your body's internal clock and boost your alertness. A study published in the journal Sleep Medicine Reviews found that exposure to natural light in the morning can improve sleep quality and reduce daytime sleepiness. Open your curtains, step outside, or go for a walk in the morning to get some natural light exposure and help kickstart your body's natural wakefulness response.
Stay Hydrated
Dehydration can contribute to feelings of fatigue and lethargy in the morning. A study published in the journal Nutrients found that even mild dehydration can impair cognitive performance and mood. Drink a glass of water as soon as you wake up in the morning to rehydrate your body and help replenish any fluids lost during sleep.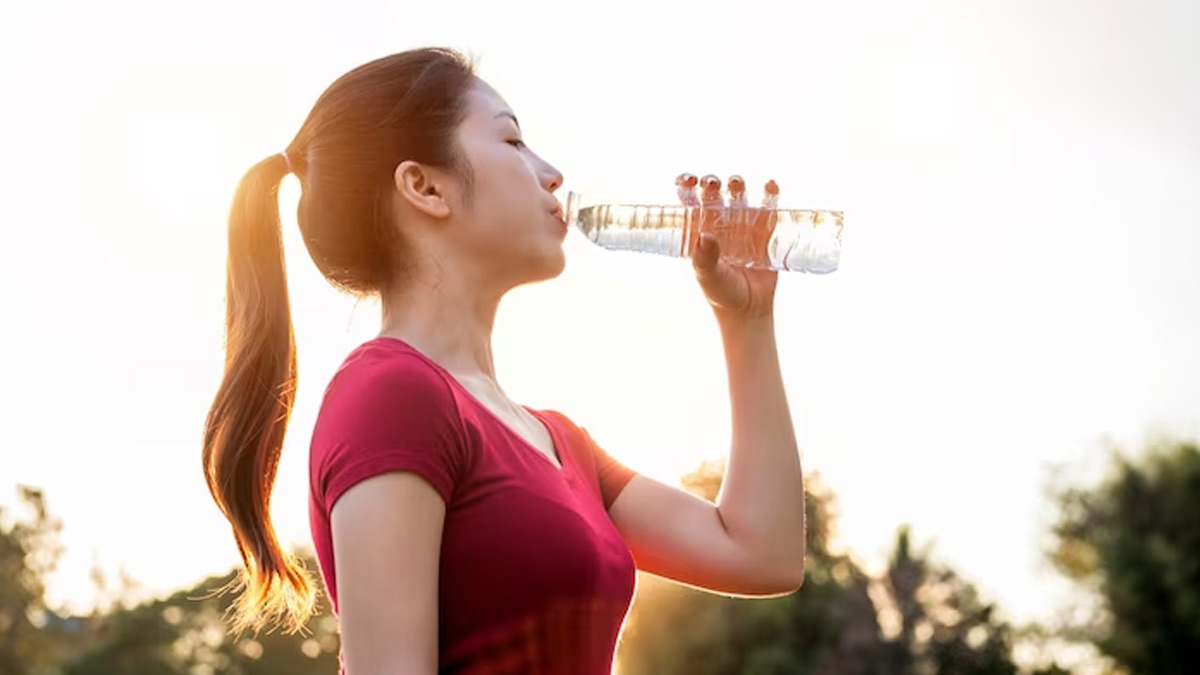 Eat A Balanced Breakfast
Eating a balanced breakfast can provide your body with the necessary nutrients and energy to fuel your morning. A study published in the journal Physiology & Behaviour found that eating a high-protein breakfast can help improve alertness and cognitive function in the morning. You can opt for foods such as eggs, yogurt, whole grains, and fruits to start your day off with a nutritious breakfast.
Engage in Light Exercise
Physical activity can help stimulate your body and mind in the morning, helping you shake off morning grogginess. A study published in the journal PLoS One found that engaging in light exercise, such as stretching or walking, in the morning can help improve alertness and mood. Try incorporating some light exercise into your morning routine to get your blood flowing and boost your energy levels.
Also read: 7 Drinks That Can Cause Dehydration If Consumed In Excess Amount
Mindfulness
Morning laziness can sometimes be accompanied by a lack of mental clarity and focus. Practicing mindfulness techniques, such as meditation or deep breathing, can help calm your mind, improve focus, and increase mental clarity. A study published in the journal Behaviour Research and Therapy demonstrated that mindfulness can improve cognitive performance and reduce fatigue. Dedicate a few minutes each morning to practice mindfulness and set a positive tone for the day.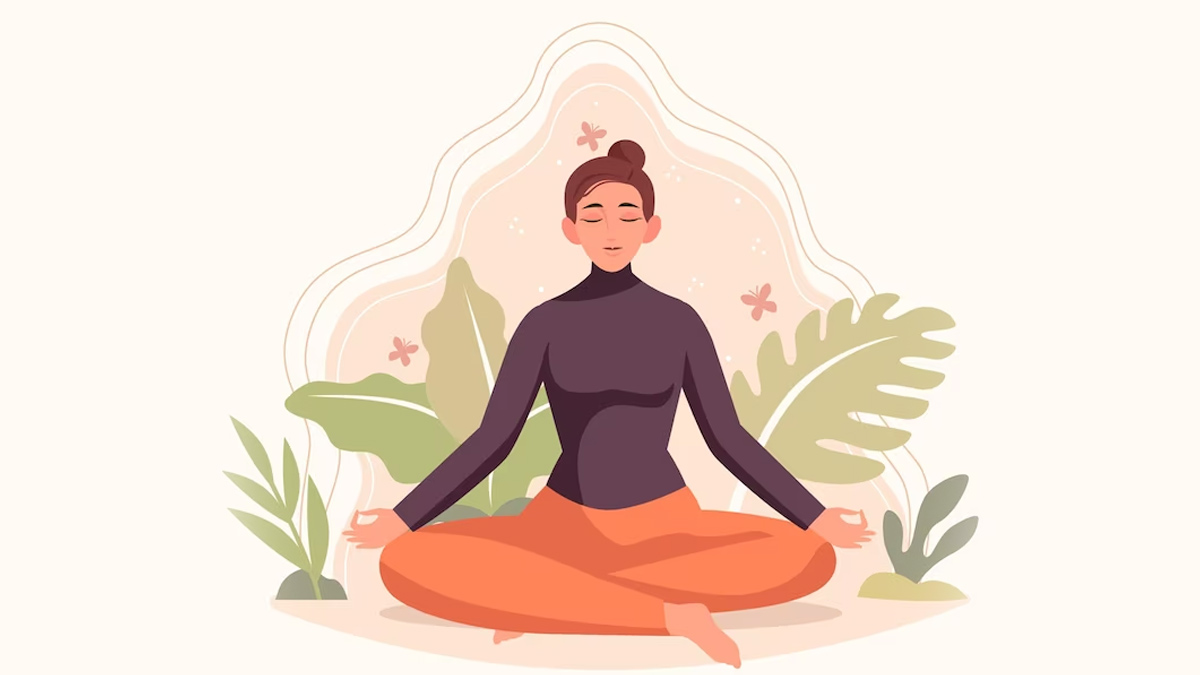 Dealing with morning laziness can be challenging, but implementing these scientifically-backed tips into your morning routine may help you overcome this common issue. Prioritising sleep quality, avoiding hitting the snooze button, getting natural light exposure, staying hydrated, eating a balanced breakfast, engaging in light exercise, and practicing mindfulness can all contribute to increased wakefulness, alertness, and productivity.