The New Year brings with it a feeling of change and regeneration. It's a time when you should try to forget the past and start afresh. The Holiday period is over and you can get your life back to normal once again. People wish you a "Happy New Year", so let's concentrate on some tips to begin the New Year with less stress and depression.
Let Go of Petty Things
Don't get hung up on small, petty stuff which might have bothered you in the past. Alarmingly, when you multiply the negative effects these things have on your mentality, it's no wonder you suffer from stress and anxiety. So when somebody corrects you– be it your driving or your choice of words, try to let it slide and carry on, without feeling undermined or patronized. Just take a deep breath, keep a calm, steady focus on what you are doing and you will soon understand how to get out of depression.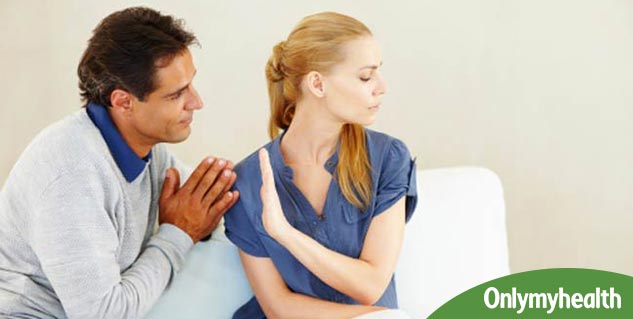 Regular Exercise
Your life should have more structure and routine to it after the holidays and into the New Year, so incorporate an exercise regime into your daily routine and stick to it. Take it seriously when you have a set goal, you will certainly enjoy it more than you did before. A good diet and regular exercise are thought to be ways to decrease the symptoms of depression, as they help to flush the negative toxins, which then contribute to eliminating all ill-feelings out of your system, leaving it clean and purified. Regular exercise and dieting can have a positive effect on your psychology as well; the mind allows you to understand your aim of a better lifestyle.
Manage Your Time at Work
Work is important for you and your family, but it shouldn't dictate your life either. There may be times when you are indispensable, so you must toe the line in this regard, but when your presence is not essential, take time out to go for a walk or spend some time out of the office. Allow yourself to manage your work and don't let your work manage you, and you will have tackled one of the ways to deal with stress.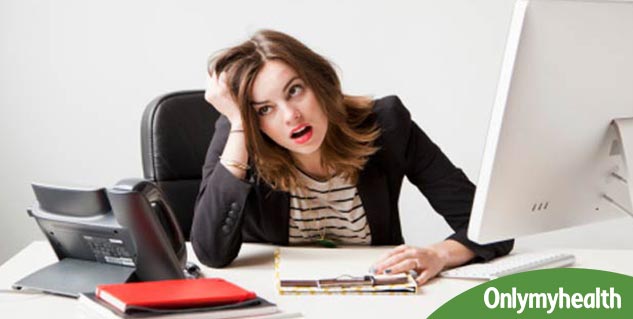 Show Compassion to Your Friends and Family
It's nice to be nice and it doesn't cost you anything. It makes you feel better and it has a reciprocal effect on the receiver. If it makes you feel better about yourself, then this will have a knock-on effect on your stress levels and your chances of acquiring a depressive disposition. It will lead to a more rounded you and people will appreciate you for it.

Let's hope that these tips to begin the New Year with less stress and depression work for you. Try them out and see what transpires!
Read more articles on Mental Health.