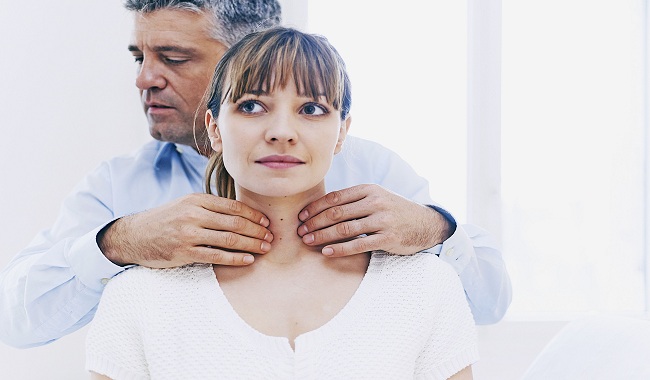 According to experts woman above 35 years of age are 30 percent more likely to develop thyroid problems. Since we live in the times of advanced medical science, it has become easy and more sophisticated for tests to identify the ailment sooner. But researchers are still of the opinion that hypothyroidism is under-diagnosed condition because it has become a common problem these days. As per them the possible reasons to blame for forcing thyroid issues in women include: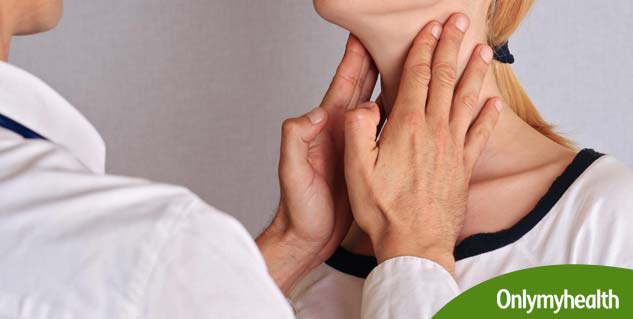 Stress
One thing that shatters people inside out is stress. Women who are stressed have higher chances of developing thyroid problems. Therefore, thyroidologists recommend their patients to seek help of yoga, meditation, and other stress-reducers. Experts also believe that choosing healthy ways to deal with stress may help avert immune-system attacks like Hashimoto's thyroiditis, as it believed to be one of the most frequent causes of hypothyroidism.
Toxins Present in Environment
Our environment is full of toxins that are bad for our body's endocrine system. Exposure to such toxins for long durations make your hormones go out of whack.
Nutritional Deficiencies
Nutritional deficiencies of iodine and selenium is another common reason why thyroid problem is becoming so common these days. What adds more to the problem is intake of fluoride water, and presence of too much soy in diets you consume.
Make sure you are not letting these culprits make you a victim of thyroid problems.
Image Source: Getty
Read more articles on Thyroid.
For more related articles, Download OnlymyHealth App.