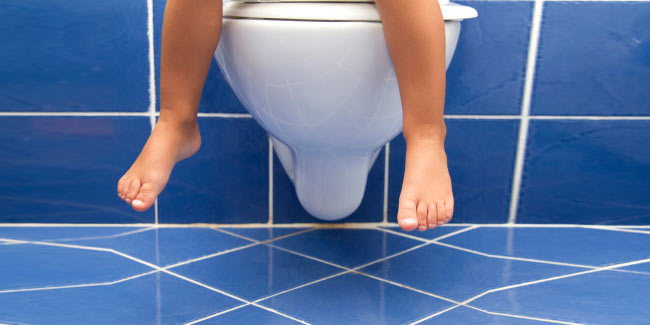 You must be having countless habits, but none can be as important as your pooping habits. Even if there are more important things, your pooping habits play a crucial role in your health as well as your daily wellbeing. You must already be aware of the fact that health and pooping habits are closely connected. For a healthy digestive system, you not only need to have healthy bowel movement but you also need to avoid some weird pooping habits. Here are what your pooing habits can tell about you.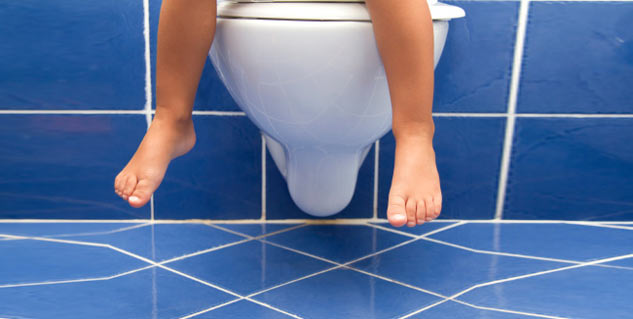 Once-a-day thing
While most people poop once a day, there is no such rule of pooping. You can go twice a day or once every two days as long as you don't feel uncomfortable. If you don't feel the need to go, you don't have to go. But if you go once every day, it means that you are punctual about your habits and health. However, if you don't feel like going to the bathroom at all for couple of days, you may have something wrong going on with your eating habits.
Regularize better
If you always feel the need to poop at usually the same time every day, you are likely to have a healthy digestive system. People who follow a healthy lifestyle and eat a balanced diet usually go to poop once every day at the same time in the morning.
Do you poop after a cup of coffee?
Are you among those people who need to drink a cup of coffee in order to be able to have nice bowel movement? Well, you are not alone because coffee really stimulates the bowel movement. It's fine to drink a cup of coffee early in the morning to be able to poop.
How you sit matters
How you sit can have a lot of say in your bowel movement and your pooping experience. Researchers have scientifically proven that people pooping while sitting in 90 degrees on a typical western style toilet cannot have a completely bowel movement. Instead, sitting at an angle around 45 degrees allows best bowel movement and an effortless popping experience. Since our ancestors had to poop by squatting on the ground, Indian style toilet is more suitable for effortless pooping.
Image source: Getty

Read more articles on Mind body