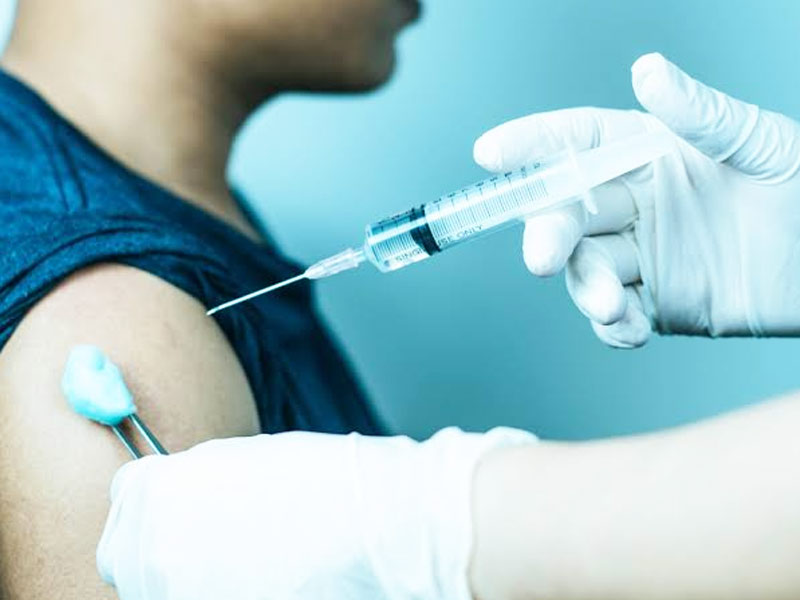 There are many health myths surrounding COVID-19, weight loss and many health conidtions. Here are 10 biggest myths that you need to let go of.
There are many misjudged facts and misinformation in the minds of a lot of people. It can be challenging for some individuals to believe on one specific thing and disregard the other one completely. There are many huge myths surrounding issues such as COVID-19 and healthy weight loss, that need to be debunked. For example, hand sanitizers can damage your hands, which is not correct and is definitely a myth. Fortunately, there are some common myths that we can clear out for you. This April Fool's day, you need to stop believing in the myths about healthcare that are actually not true and start counting on the facts. Therefore, read on to know about some biggest health myths that you need to let go of.
Biggest health myths
Here are the biggest health myths that you should stop believing:
1. Myth: Using hand sanitizers damages your hands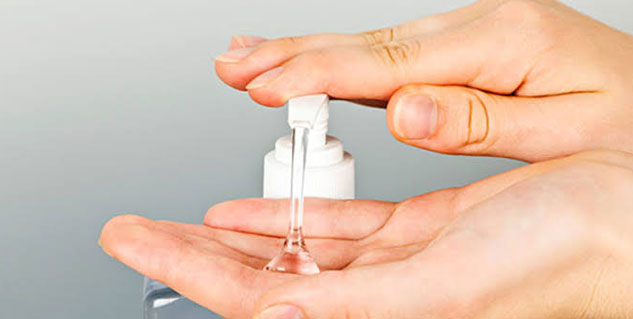 Fact: There is a very less chance of getting a severe reaction or infection from using hand sanitizers. Even experts suggest you to use Sanitizers with atleast 70 percent alcohol to protect against COVID-19. There is no evidence that hand sanitizers are harmful for you in any way. Using too much of it can cause dryness, which can be treated with moisturisers and keeping yourself hydrated with plenty of water.
2. Myth: Skipping meals will promote healthy weight loss
Fact: Many people also have this believe that skipping meals will help them in losing weight effectively. But, it is not the best decision and can have negative effects on your health. Skipping your meals, specifically breakfast, can make you feel more hungry and weaker internally. It will make you crave and cheat on your diet earlier than normal. If people with a weak immunity system skip a meal, it might even lead to fatigue, headache and nausea. You can even have raw paneer or tofu salad for breakfast to have a successful and healthy weight loss.
Also read: Myths And Facts Of Nutrition Supplement Consumption
3. Myth: Vaping is better than smoking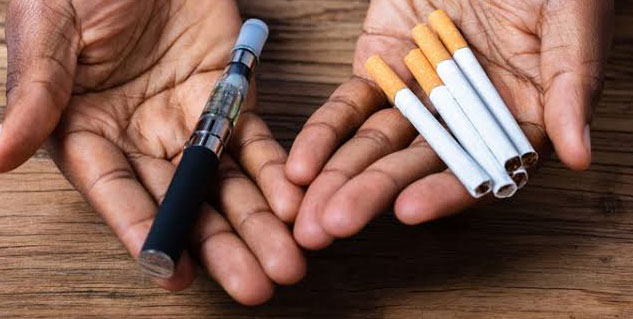 Fact: People think that e-cigarettes are smokeless and mess harmful for your health. However, according to health reports, more number of deaths are reported due to lung disease from vaping and not cigarettes. This proves that vaping is equally harmful and unhealthy for your body as cigarette smoking. While traditional cigarettes contain tobacco and other toxin substances, e-cigarettes also have some of these that are a danger for you. Smoking can cause cancer, heart disease, respiratory problems. Vaping also results in damage to the lungs.
5. Myth: Sugar free products are good
Fact: Some people think that sugar free products are beneficial for weight loss. However, one should avoid using sugar substitutes instead of actual sugar foods. For example, using sugar free tablets in tea is not at all healthy for you. The consumption of sugar free items can even be harmful, instead of contributing towards losing weight. In fact, artificial sugars are majorly responsible to reduce your calorie intake but not for a long period of time. Sugar free products or tablets are not at all beneficial for a longer run.
Also read: Biggest Health Myths of 2019 That You Need To Stop Believing
6. Myth: Adults don't need any vaccination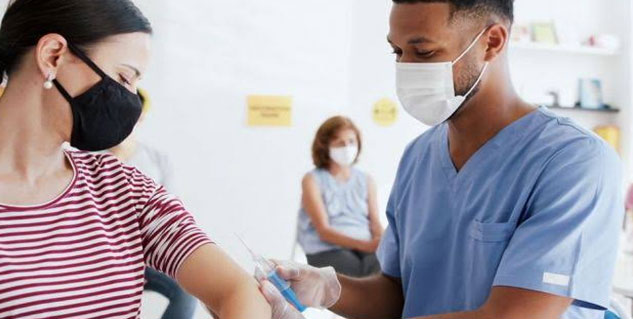 Fact: Though a lot of people avoid getting vaccinated, it is not the wisest choice. It is adviced to visit your doctor for regular health checkups and for booster shots for tetanus, diphtheria, Hepatitis, meningitis etc. These vaccines should be taken on the basis of situations, age, health condition, etc. Vaccinations are safe and protect you from several diseases such as TB, typhoid and many others. And, it is an absolute myth that adults don't need any vaccination.
7. Myth: COVID-19 vaccine is not safe
Fact: COVID-19 vaccination is one of the safest ways to protect yourself from this widespread virus. If you get sick, you are highly likely to spread the disease to your friends, family, and other people that come in your contact. Till now, the vaccines which have received approval from the Drugs Controller General of India (DCGI) have gone through proper clinical tests. They are safe and must be taken after talking to your physician. Many people are not sure if the COVID-19 vaccine that was developed so quickly is safe for use or not. But to clear your doubts, it has been proven safe for use.
8. Myth: Avoid carbohydrates to shed weight
Fact: Since a few years, low-carb diets have gained a lot of popularity and are being followed by people on a weight loss regime. However, it is a huge myth that giving up on all the carbohydrates will help you in shedding weight, it will create a nutrient deficiency instead. Moreover, it is suggested to eat whole grain carbs such as quinoa, oats and rice, even if trying to lose weight. You should not avoid the essential nutrients by avoiding carbohydrates. Removing carbs can also increase the tendency of cheating on your diet.
Also read: Debunking Dental Health Myths: 7 Things That We Believe But Aren't True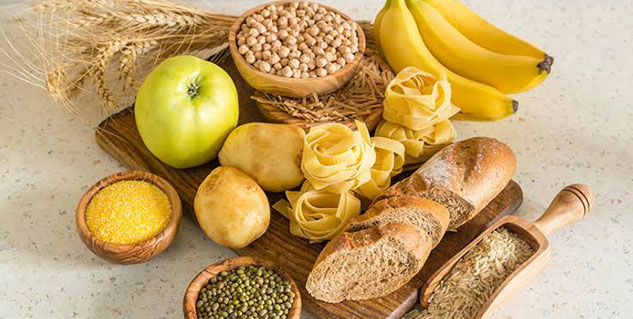 9. Myth: Vegetarians are safe from the Coronavirus
Fact: Being vegetarian and non vegetarian is not even a criteria that matters for this deadly virus. Being a vegetarian does not out you at a lower risk of COVID-19 and a being a non vegetarian is not a risk factor that is true. It is a myth that having vegetarian foods will keep your safe from the Coronavirus.
10. Myth: All fats are bad
Fact: Your body requires all the nutrients including fats. Fats gets stored in the body and is used after breaking down for energy, warmth, and other functions in the body. Some dietary fat is even important for your body to absorb some fat soluble vitamins. Monounsaturated fats are also essential fats, which you can find in nuts and vegetable oils, that can help improve your blood cholesterol and reduce your risk of heart disease. Polyunsaturated fats such as omega-3 fatty acids, also promote good heart health and the good sources for consumption are fish like salmon and trout. Therefore, you need know the difference between good and bad fats for your body.
These were the biggest myths that people have towards healthcare. Try and avoid them in order to lead a healthy and stress free lifestyle. According to many studies, these are truly myths and nothing else. The takeaway is that you should believe what the experts say for their own field. Just be cautioned against living a sedentary lifestyle and consume a healthy diet combined with regular exercise. Also, do not avoid taking the COVID-19 vaccine claiming it as unsafe!
Read more articles on Miscellaneous