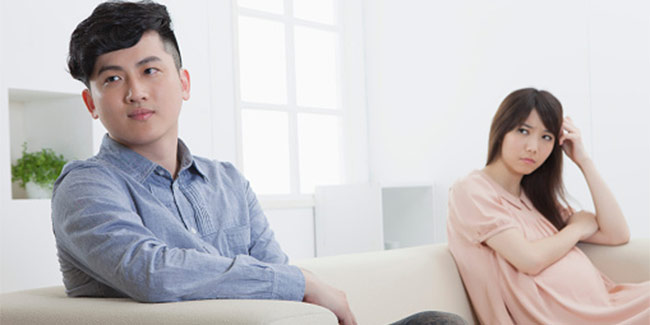 The constant mood swings, the waddle, the urge to pee after every 15 minutes and the discomfort in almost every posture are enough to annoy a mum-to-be; there should not be any more afflictions for a pregnant woman, like saying something that will only cause her to flinch and get more anxious.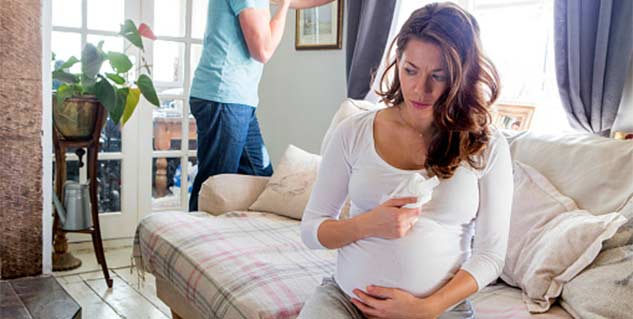 The trouble that a pregnant woman goes through other than her common pregnancy related problems, is the insensible and stupid things that people usually say to a pregnant woman. Indeed you should be very careful of what you say to a woman, who's in her third trimester as it is the toughest and most critical stage of pregnancy.

Although you should be careful of what you say to anyone but in case of a pregnant woman, you should be extra careful. Still if you are clueless, here are some things that you are not supposed to say to a pregnant woman. Take a look!
"Are you pregnant?"
"No, it's gas and I'm bloated." Evidently, a baby bump is enough to make out if someone's pregnant or not. Where does the question even come from? Many people do walk up to a pregnant lady to know whether they are pregnant or not.
"You are still pregnant?"

Well, never say this to a pregnant woman. Someone who's in her trimester has already gone through a lot. It is understandable that often seeing someone during the entire 9 months seem too long but you are just seeing her, she is bearing it all. Be more considerate and refrain from saying this. Yes, she is still pregnant and there's maybe a week or so left, so yes, she will be pregnant till then.
"The pain is unbearable"
Okay, you are not helping instead you are just scaring her. She already knows how painful it is going to be, she really does not need your validation for it. If you have experience, share all the good things and try to boost her will-power.
"You look cute"
She must be cute but if you tell her that she looks cute, she won't believe you instead will just get offended and sad. The pregnancy fat is already disturbing her, don't tell her that she is cute, she might end up crying. Plus, she has swollen feet, a forever aching body; she has not waxed in ages, she does not feel cute.
"Will be having more after this one?"
Can you please let the poor woman have this one first?! The curiosity makes many people ask this to pregnant women. However, this is not a question you want to ask someone who is having their first.
Image source : Getty

Read more articles on Pregnancy
For more such stories, Download Onlymyhealth app