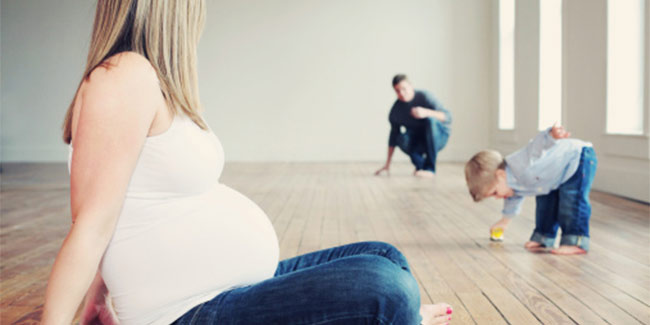 "My shoe broke!" And then she broke into tears.

I was stunned to see my co-worker bawling her eyes out over just a ripped sandal. However, I just tried to comfort her and then moments later she was all fine. Amrita, my co-worker was in her third trimester and exhibited all the weird signs she could. She would eat at all the odd hours, she would go to washroom 15 times a day, anything and everything would tick her off and then there were many other habits of her that amazed all of while at the same time surprised us.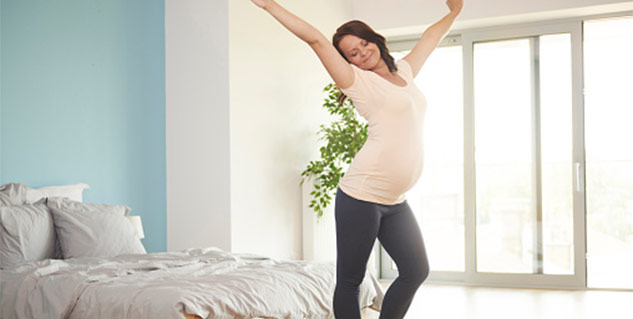 Being pregnant is not at all easy and we could witness it. Although there is a feeling of amazement of creating a new life but at the same time there are so many hardships that a would-be-mother goes through.

Here we are listing out a few things that a pregnant woman would relate to.
Mixed emotions
A pregnant woman will go through hundreds of emotions in a day. She would be joyful one moment and anxious the very next moment. Joy of becoming a mother is immense of course but at the same time, the fear would not leave their side. Would everything be fine? What if something goes wrong? And then there were many other questions that haunt a pregnant woman but then the joy of being able to create a human being are incomparable.

The penguin walk and other postures
So, as the belly grows bigger and bigger, it becomes a bit difficult for a pregnant woman to walk straight. Now, it's no more a walk, it's waddling. And then comes sitting, which becomes another difficult task. A pregnant woman will hold things to sit properly. So basically, walking, sitting, sleeping and almost everything becomes difficult.
They are always hot
No, they are not always aroused. They always feel hot even if they are sitting in front of an air-conditioner. The reason behind this is that the blood increases by 50% during pregnancy, becoming the reason behind an elevated temperature. Also, the metabolic rate is increased, another reason of feeling hot.
The urge to pee after every 15 minutes
Indeed peeing after 15-20 minutes is a bit tiresome job. The urge to urinate after every 15 minutes is common during early pregnancy as it the blood flow to kidney increases by 35%.
Image: Getty
Read more in Pregnancy.
For more such stories, Download Onlymyhealth App.