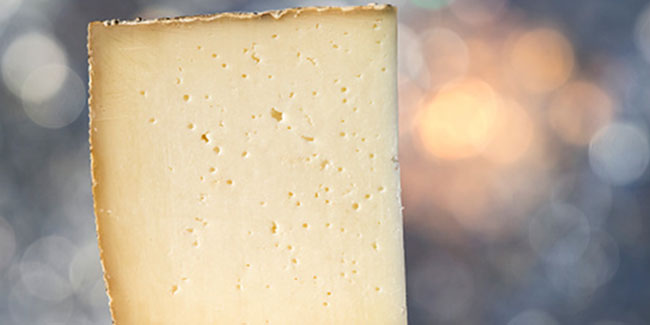 You may have heard that there are certain other food items that every pregnant woman is better off without and soft cheese is one of those food items. Looks like this was a wise advise all along as a new study suggests that women should refrain from consuming soft cheese because it is not safe to eat as it can act like a breeding ground for bacteria known as listeria, which may cause harm to the unborn baby. Scientists have warned that this bacteria could increase the risk of miscarriage.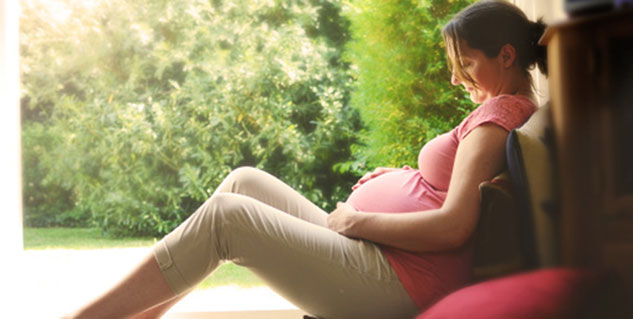 Pregnant woman who become infected with listeria, a common food poisoning bug, can get an mild illness called listeriosis. Now this bacteria attacks the placenta and the lining of the uterus, causing new life to be rejected by the body, hence the miscarriage.

This bug has been linked with adverse effects on pregnancy particularly during the later stages, which is why pregnant women are advised to stay away from foods that contain high amounts of listeria.
Also read : Foods every pregnancy woman should eat


But the new research conducted at the University of Wisconsin-Madison School of Veterinary Medicine warns that it can affect pregnant women during early stages too.


Listeria causes symptoms similar to flu and result in high body temperature along with muscle ache or pain, chills, feeling and diarrhea.


First the symptoms are more or less same as those of flu, second these symptoms are often indistinguishable from the discomfort most new pregnant women go through.


'It's remarkable that mother doesn't get particularly ill from listeria infection, but it has an intense impact on the foetus, said Professor Ted Golos, who was involved in the research.


It shouldn't be hard to understand this as we've seen the same situation in case of Zika virus.


Researchers provided a strain of listeria that led to miscarriage, stillbirth and premature delivery in at least 11 pregnant women in 2000.


Not even a single monkey showed any signs of infection before their pregnancies came to abrupt ends. But in the tissue samples taken post each monkey had lost their unborn baby, the researchers found that bacteria listeria had invaded the placenta.

Placenta is the region, which has rich specialised immune cells and is exquisitely regulated, said the author of the study, Bryce Wolfe. When a pathogen or bacteria is introduced into this midst of it, it not less likely that it won't lead to some sort of adverse effects disrupting the balance.
Also read : Top 10 foods to avoid during pregnancy


The researchers of the study also believe that inflammation due to the maternal immune response to this fast moving bacteria also affects the placenta.


Researchers fed doses of the listeria to 4 pregnant monkeys comparable to what one might get in contaminated food. They then monitored the speed and progression of listeria's spread in the study published in mBio.


For a healthy and safe pregnancy, its best to avoid foods that are high in listeria.
Image source : Getty
Read more articles on Pregnancy Diet
For more such stories, Download Onlymyhealth app