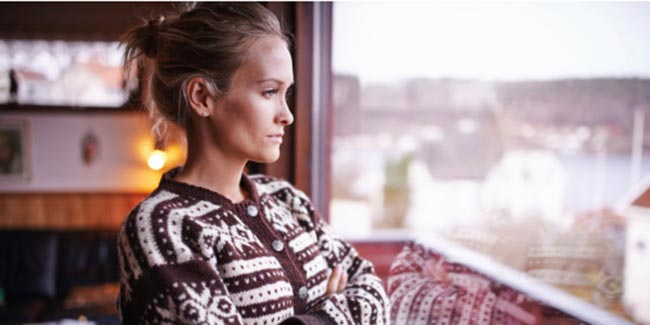 There are many factors that contribute to personal happiness, and one much avoided one is emotions. Controlling emotions can be dicey, after all we are humans who feel, and this can be a curse instead of a blessing sometimes. An emotionally strong person is one who can handle life well; they do not break easily and can handle most situations well.
If you want to be successful in life, you have to learn from people with emotional control, know how they do it, and what drives them to be so naturally calm. Negative emotions can cause rage, envy or bitterness and all these can go out of control to push you down, and make things go haywire. So here are some tips that successful people employ in order to keep a track on their emotions.
Learn to avoid the situation
When you know that a certain situation causes you to go out of control, then you should simply avoid it. Controlling emotions is not that hard if you know what ticks you, the next step for you is to simply get away from that situation. For example, if you do not like someone and the person intimidates you, then you can simply avoid the person. An emotionally strong person does not let the problem dictate his or her life.
Change your thoughts
The mind is a lethal weapon, and it can be used to enjoy a better life. You have to denounce negative thoughts and this is what a person with controlled emotions is good at. When confronted with a problem, it is up to you to change the situation, and hence you will do well if you can direct your thoughts to positivity. Get out from the captivity of negativity, and look towards controlling emotions positively.
A change in response
What you can learn from people with emotional control is that there is a subtle way of handling things well. This way is often a shift from your current ways, and this is how you change your response and attitude. You may be facing an uneasy situation, and are bitten by anxiety, changing your response in this regard can help. Just simply close your eyes and take a deep breath, and this way you will be able to calm your emotions and bring yourself under control.
Do not ignore your feelings
While we discussed how to avoid a situation, we should also remember that we should never ignore our feelings. An emotionally strong person is one who can acknowledge his or her feelings and only then is able to work on it. People with emotional control have mastered the art of picking up on even the subtler emotional affects on their bodies, and you too have to do the same. The simple reason for this is that only then would you be able to recognise your problems. With the diagnosis, there can never be an effective treatment.
Image: Getty
Read more articles in Mind & Body.