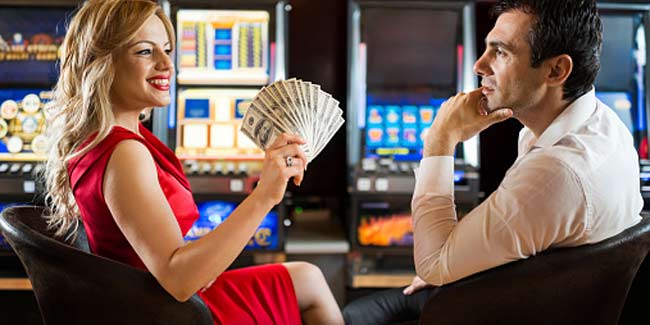 Whenever we are depressed and we check in with ourselves, it almost always comes from unconscious comparison of our life with that of others'. That feeling of "there's something wrong with me" becomes more prominent when we are self-introspecting and we realise, for example, we're still single by a certain age, don't make a certain amount of income, don't have a large social circle, or don't look and act a certain way in the presence of others.

The list could go on forever; this comparison with others never ends. This only leads to our miseries and self-pity. Next time whenever you find yourself feeling non-serving, self-depreciating, resort to the following things to stop being mean to yourself.


Other People Have Struggles in Life Too
However cool and almost untouchable you might find people you compare yourself to, they are just like you. They face challenges and suffer through pain. Difficulty is part of the path of human existence, and no one gets a pass in this life.

We usually compare out insides to other people's outsides, thanks to social media, and wonder why everyone else's life seems simple in comparison to ours? The truth is, it's human nature to put best foot forward and other people are doing the same. It's just you who is taking it to be all true and feeling miserable about your own state. Remember, they are humans too, who go through sufferings.
Everyone Doesn't Have it All
The people you compare yourself with, compare themselves to other people too. They only seem to have it all but actually don't. If you compare your singlehood to the happily married life of your friend, you never know she must be longing for a career like you. They are beautifully imperfect human beings going through the same universal challenges that we all go through.
Mind is a Compulsive Liar
You shouldn't believe everything you think. Thoughts are just thoughts, they can be cruel or discouraging. It is unhealthy and exhausting to give much power to negative thoughts in your life.


You are More Right than You are Wrong
Remember Jon Kabat-Zinn's quote by heart, "Until you stop breathing, there's more right with you than wrong with you." Before you zoom in on all your perceived flaws, remind yourself that there are lots of things you like about yourself too. Like the fact that you're alive and breathing and can pave new paths whenever you choose.

Telling yourself what a failure you are in comparison to others, won't make you any more successful. Neither would believing that you're worthless and unlovable, make you feel any more worthy or lovable. The only way to achieve self-love and stop comparisons with others is to love yourself. Do it regardless of who you are and where you stand and even if know you want to change.

Image: Getty

Read more articles on Happiness.