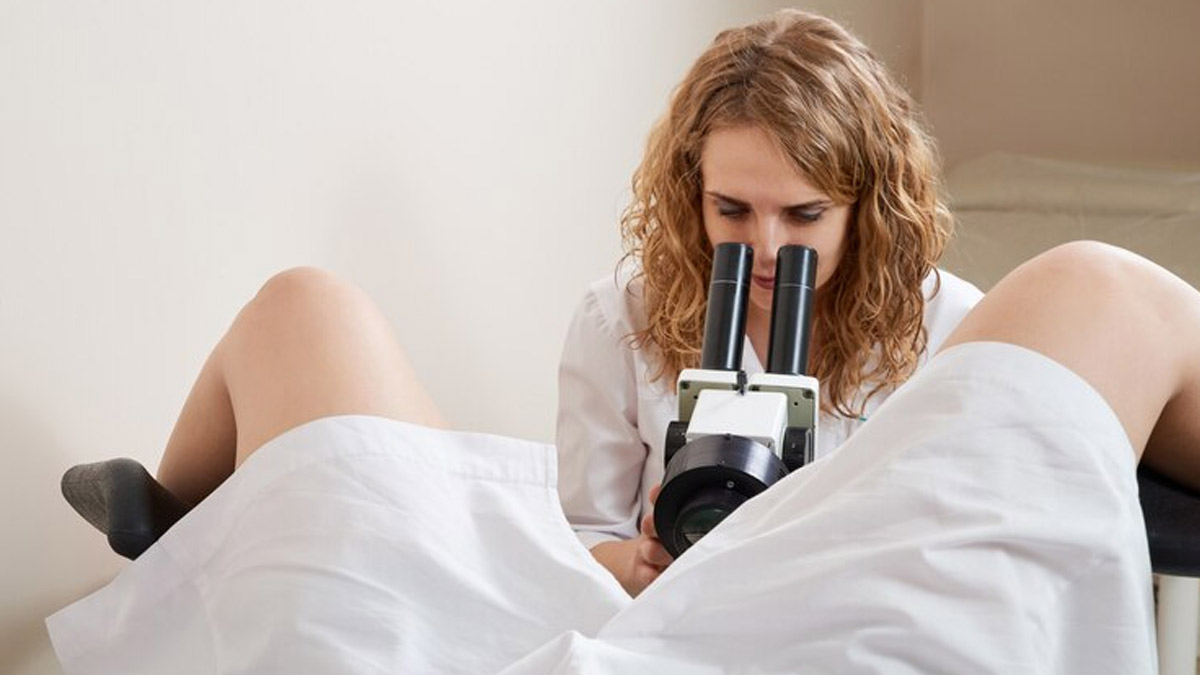 Making the first visit to a gynaecologist can be awkward and stressful for many people. Most are embarrassed to visit a gynae or ask them questions they are uncomfortable with. This can make it difficult for your gynaecologist to detect issues and conduct a complete examination. Many people end up asking their friends or searching online for their queries. This can beget answers that are misleading and may create complications if your health condition is not diagnosed.
Visiting the gynae can help detect reproductive health issues and take care of your overall health.
What You Should Know During Your First Visit To A Gynaecologist
Don't Stress About Grooming
Worried about the hair down there? Or are you hesitant and wondering what your doctor may think of you for not being all "clean"? It should not be a cause of concern as the doctor is not bothered if your genitals are hairy. It is normal for the doctor to attend to all kinds of patients; besides, they have seen it all. So, relax and visit your gynaecologist without hesitation.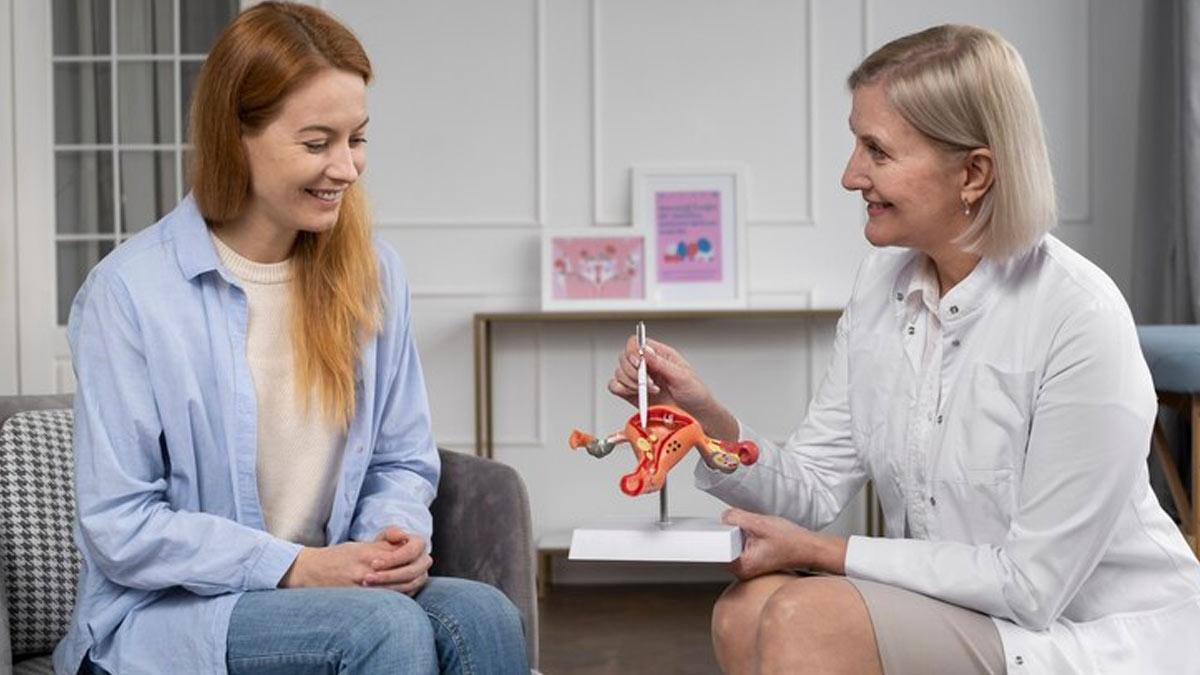 Be Clear While Communicating
You should be clear while communicating with your gynaecologist and refrain from hiding anything. Make sure you tell them about your medications and don't be embarrassed about what you share. Come prepared and make a list of questions you want to ask the gynaecologist. Moreover, be honest while talking about your private parts or sexual life.
Appointments During Your Period
Ever booked a gynaecologist appointment and cancelled it due to periods? You should learn that there is no reason to cancel your appointment when you are menstruating. Moreover, it is an ideal time to visit if you are going to talk about your menstrual health issues. However, if you are visiting for a routine check-up, you may reschedule your appointment if you are not comfortable.
Also Read: First Period: Early Signs And Things To Keep In Mind
Don't Douche
You should avoid douching as it may create a problem for the gynae to conduct an accurate examination. This is because vaginal discharge can help detect the hormonal imbalance in your body, which douching can prevent.
Avoid Sex Before The Appointment
You should avoid having sex before meeting your gynae for an appointment for a pelvic exam or a PAP test. In addition, you should avoid using vaginal lubrication products before your appointment.
It is important to know that you don't need to conduct a PAP test or pelvic exam if you are under 21 years.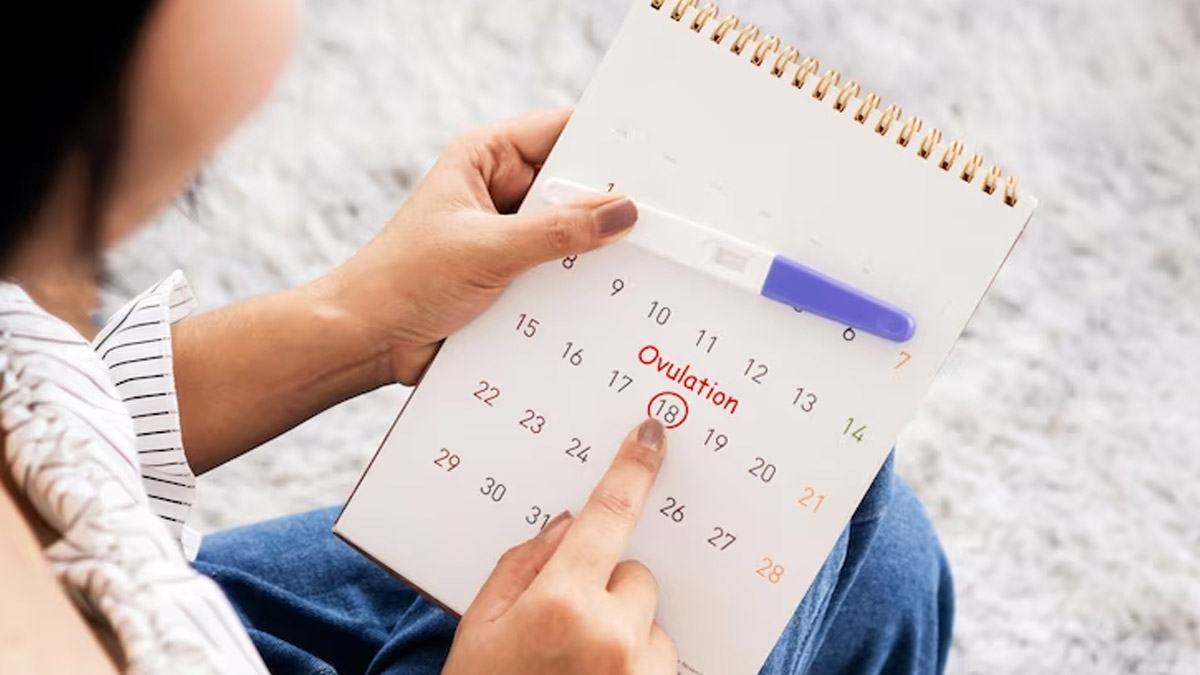 Track Your Cycle
It will be easier for your gynae to detect issues if you have tracked your period cycle. You can use period tracking apps to make your work easier.
Also Read: 8 Ways To Take Care Of Your Menstrual Hygiene
Keep Your Medical Records Ready
You need to keep your medical records handy for a better examination of your health. The gynae can also ask about your family's medical history, so it is better to come prepared before the appointment. You should brief the doctor about the vaccines, surgeries, treatments, etc., that you have taken.
Takeaway
Planning routine check-ups with your gynaecologist is a good practice to keep your reproductive health in check, even if you are not sexually active. Do not be hesitant or shy, and be clear while talking to the gynae. Many reproductive issues go unnoticed during the first few months due to the lack of a routine check-up.