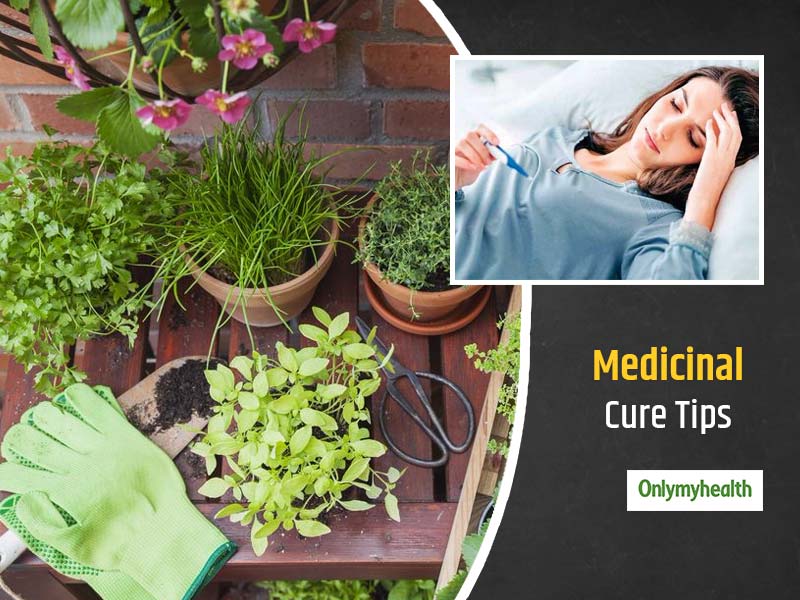 Typhoid is a severe disease, which is caused by the Salmonella enterica serotype Typhi bacteria. The major causes of typhoid is due to contaminated water or food. People with acute disease can potentially contaminate the surrounding water supply through faeces, as it contains a high concentration of bacteria. Some common symptoms of typhoid that one should know about for timely diagnosis, include:
Acute headache
High fever
Pain in the body
Little appetite
Nausea and vomitting
Diarrhoea and constipation
Pain in the stomach
With diagnosis, its symptoms can be cured within 3 to 5 days. However, it can usually worsen over a few weeks, and in some cases, the complication of developing typhoid fever is a significant risk. Many people also experience chest congestion and abdominal pain. Fever stabilises. Improvement can be seen in the third and fourth weeks in cases without complications.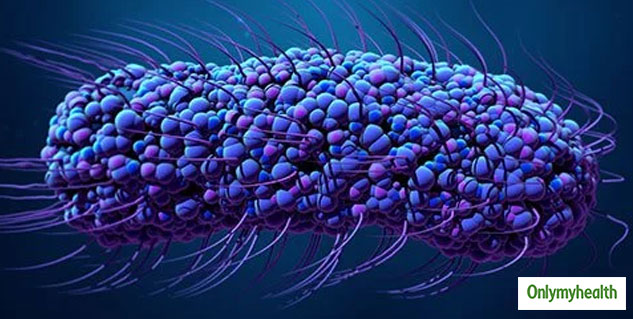 Also Read: Sage Tea: Drinking This Ayurvedic Tea Provides Holistic Health Benefits
Medicinal Plants For Thyroid/Monsoon Diseases
More than depending on medicines, one can also think of keeping some medicinal plants at home, especially in times when viral and bacterial diseases are on the rise. Hence, there are various plants, which have medicinal properties as per Ayurveda, and are great natural body cleansers too. Read below to know the best medicinal plants that one can keep at home in monsoon to ward off diseases: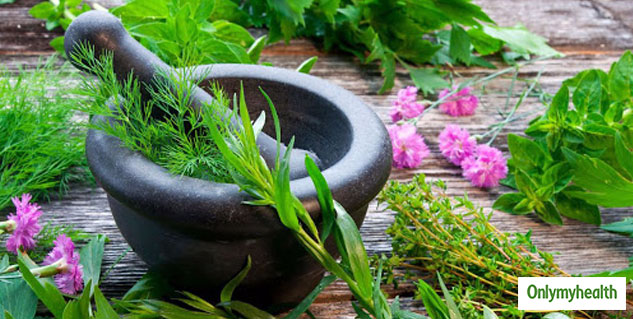 Basil Plant
Basil leaves are medicine in themselves, and when combined with milk, its medicinal properties are further enhanced. When basil leaves are boiled in milk, all the qualities of basil are mixed in milk. Milk itself has complete nutrition, both together remove many deficiencies of the body and also free it from diseases. You will be surprised to know that the medicine of many diseases is present in Tulsi in our house, but we do not know its merits and start eating medications. Remember one thing. If you have a severe illness, then you should continue to eat medicine, but also keep taking measures related to home prescriptions. Tulsi leaves are a storehouse of many properties, and when boiled in milk, it acts as a medicine. Being full of antioxidants, basil leaf also works to increase immunity. Milk is full of many vitamins and minerals, and when basil goes into it, it acts as an anti-disease medicine, which helps prevent cold, cough and cold.
Pomegranate Plant
The use of oil extracted from pomegranate seeds keeps the skin soft and soft. Pomegranate is a perfect medium of vitamin C. Digestion is good by drinking pomegranate juice. Also, its antioxidant property is beneficial in keeping away the problem of acne. Further, the antioxidants present in it keeps seasonal diseases away. When we have a fever, it is normal to feel more thirsty than usual. In such times, one should have pomegranate juice for maximum benefits and faster recovery.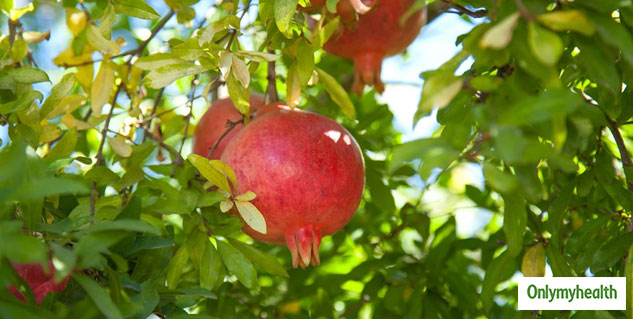 Also Read: Trying To Recover From Jaundice? Try These Ayurvedic Remedies For A Natural Course Of Treatment
Lemongrass Plant
Lemongrass helps to keep away bacterial, fungal or yeast infections, as it has antiseptic properties. It also helps to purify and detox the blood. Weight can also be reduced by the intake of lemongrass, as citrol is found in it, which prevents the accumulation of fat in the stomach. Drinking lemongrass tea can be very beneficial to end the pain in different parts of the body. It is especially helpful in headaches and joint pain. It is also effective in problems related to stomachs such as stomach pain, gas, flatulence, constipation, indigestion, nausea or vomiting. Apart from this, it is also beneficial in providing relief from stomach cramps.
Read more articles on Ayurveda