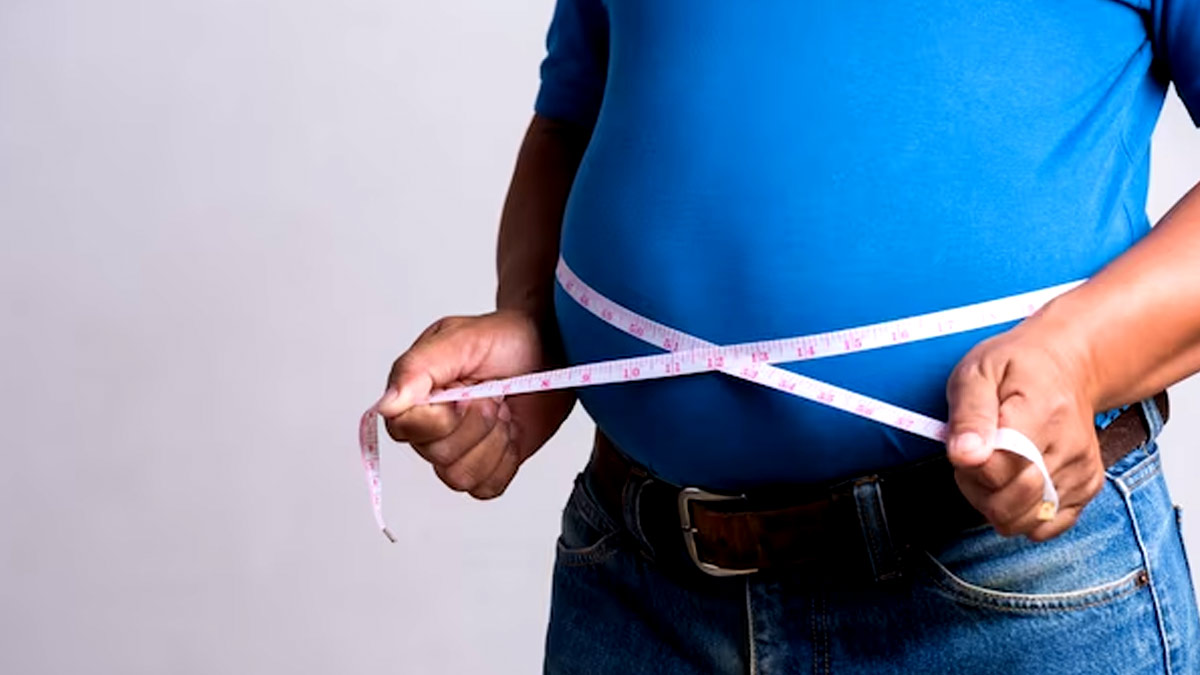 Obesity is a serious health problem that has reached epidemic levels in developed and developing countries based on the distribution of fat divided into central obesity and generalised obesity. It is the accumulation of excess body fat that is of sufficient magnitude to impair health. A person having a body mass index of greater than 30 is considered obese, according to the World Health Organisation (WHO).
The prevalence of obesity in India is 5% of the total population. According to UNICEF data, India is predicted to have one in 10 obese children by 2030. With 20% of cancer fatalities in women and 14% of cancer deaths in men, obesity is the second-leading avoidable cause of cancer after smoking. To learn more about the management and prevention of obesity, we talked to Dr D. Chandra Sekhar Reddy, Consultant Gastroenterologist, Hepatologist and Therapeutic Endoscopist at Yashoda Hospitals, Hyderabad.
How Does Obesity Affect The Human Body?
Obesity has several consequences or complications, like diabetes, hypertension, dyslipidemia, sleep apnoea, asthma, and cardiovascular events. Obesity, insulin resistance, dyslipidemia, and hypertension are together known as metabolic syndrome, which is now a major health concern.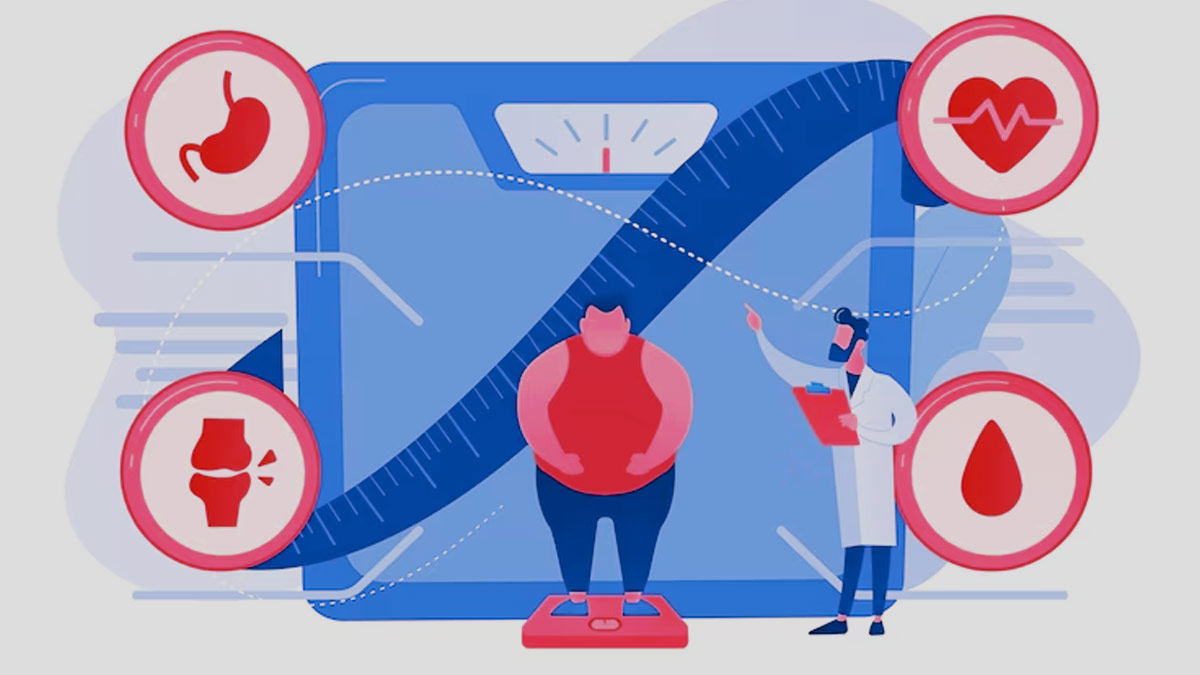 Also Read: Obesity Is More Than Just An Aesthetic Problem, Here's How It Affects You
Obesity also leads to mechanical complications like osteoarthritis, varicose veins, and urinary incontinence. It also leads to gastroesophageal reflux disease, hiatal hernia, gall stones, fatty liver and non-alcoholic steatohepatitis, non-alcoholic fatty liver disease (NAFLD) - now changed to metabolic dysfunction associated liver disease (MAFLD). In comparison to weight increase in late adulthood, weight gain during school years entails a higher chance of MAFLD.
How Do You Manage Obesity?
Dr Reddy stressed lifestyle modification to manage and combat obesity. He suggested lifestyle modifications like a 500 to 1000 kcal deficit diet and physical exercise of at least 45 minutes five days per week can help manage obesity.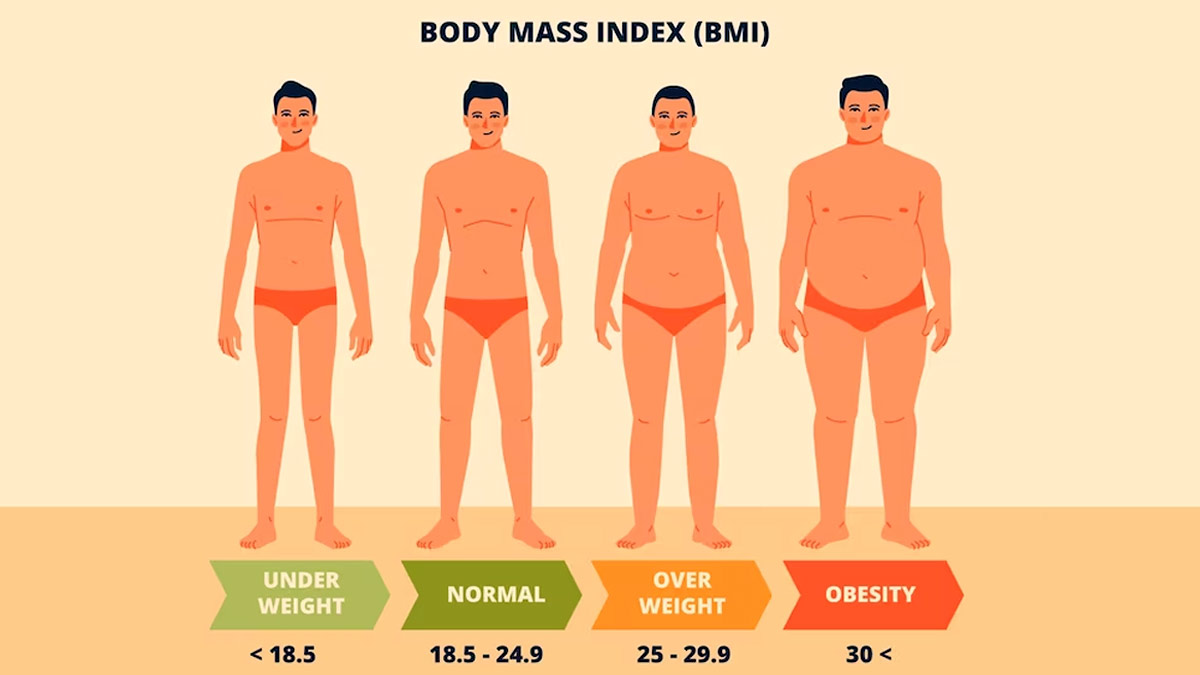 He suggested that medication for vitamin E, diabetes and high cholesterol are used to treat MAFLD. An FDA-approved drug like orlistat (for non-systemic reversible gastric and pancreatic lipases by forming a covalent bond with serine residue) is used with meals. Metformin is another medication most commonly used for diabetes and has a mechanism of decreased appetite and reduced weight. Liraglutide, a GLP1 agonist, is an option for the obese patient. Lorcaserin is a serotonin agonist; combination therapies like phentermine–topiramate and bupropion–naltrexone.
Therapeutic Procedures To Manage Obesity
The therapeutic procedures are divided into endoscopic and surgical approaches.
Endoscopic Approach
This is safe and equally efficacious as the surgical approach and less invasive. This further has two subsets.
Endoscopic Intragastric balloon placement: This reduces storage capacity and causes early satiety and weight loss; used for one year.
Endoscopic sleeve gastroplasty: It's a new and promising procedure different from bariatric sleeve gastrectomy. In gastroplasty, stomach capacity is reduced by endoscopic suturing, and it is equally efficacious as bariatric and has fewer side effects.
Surgical Approach
This is a well-established approach and is divided into the following groups.
Malabsorptive procedures: This procedure decreases absorption by shortening the functional length of the small intestine. For example, Biliopancreatic diversion and Roux-en-Y gastric bypass
Restrictive procedures: This decreases the stomach's storage capacity and leads to early satiety (e.g., adjustable gastric banding, vertical banded gastroplasty and sleeve gastroplasty).
Liposuction: This includes the removal of excess amounts of fat by suction, not practised now often.
Also Read: Eat More Protein To Reduce The Risk Of Obesity, Study Suggests
Prevention of Obesity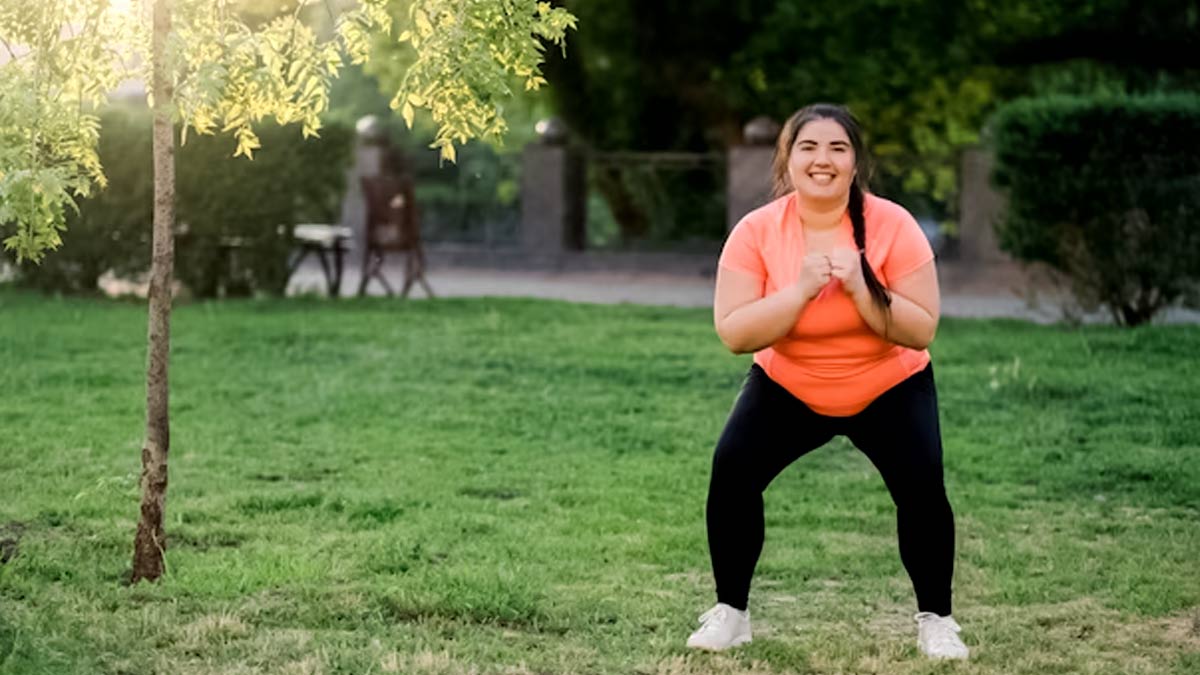 Dr Reddy highly stressed preventing the condition more than treating it. He lists the tips to be followed to prevent obesity.
Diet: Eat a Balanced diet. Avoid saturated and trans fats and refined carbohydrates. Eat foods that help, like green vegetables, fish, walnuts, olive oil, green tea, coffee, oats and tofu.
Weight: Maintain a healthy weight and exercise regularly.
Habits: Cut back on alcohol and stop smoking.
Checkups: Get checked up for diabetes, hypertension and hyperlipidemia regularly.
He concluded that the 'triple hit behavioural phenotype' of sedentary behaviour, low physical activity, and poor diet must be avoided to keep obesity at bay.
Image Credits: freepik