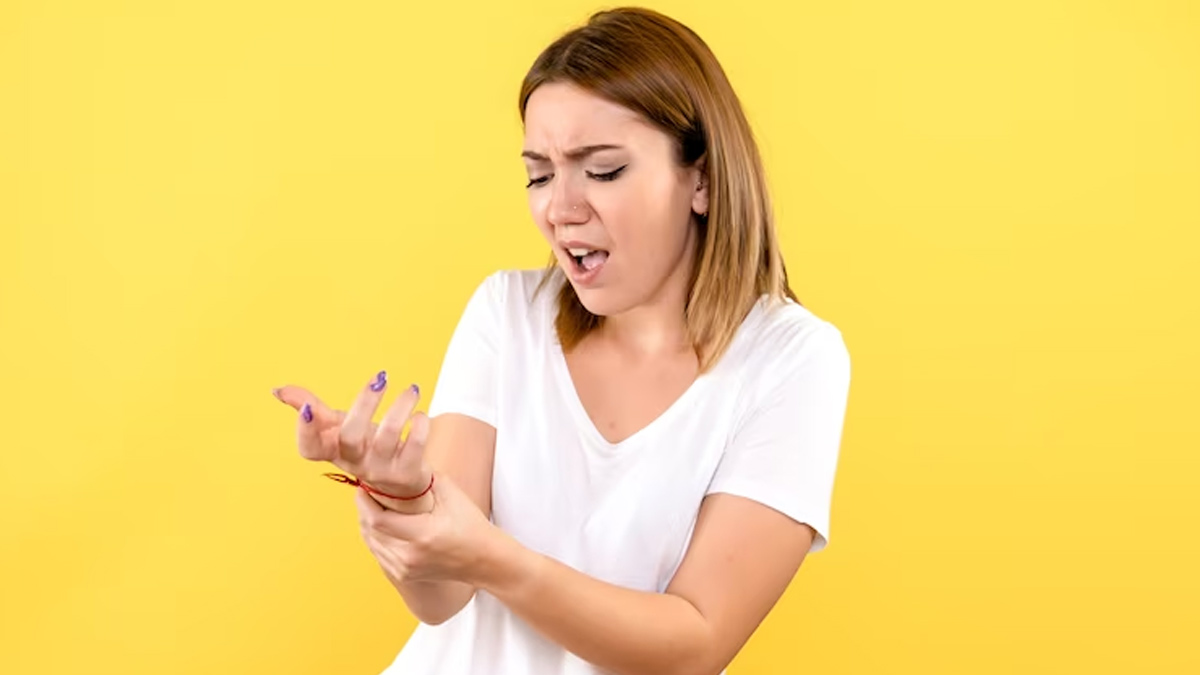 Cracking the knuckles is a very common behaviour in people. Some people do it out of nervousness, while some enjoy the sensation. For some people, cracking their knuckles may provide them relief from tension and stress. However, there are people who get annoyed with this habit, and they often argue that it may cause bone problems like arthritis. To check the veracity of this argument, we talked to Dr Mohd Bilal Ahmed, Occupational Therapist, Mot (Neurology), 1323 Gali Kar Khaney Wali Tilak Bazar, Delhi, 110006.
Cracking your knuckles and joint is probably not something you need to worry about if there is no pain, swelling, or other joint problems. According to Dr Bilal, this does not cause arthritis but can be a reason you sustain injuries.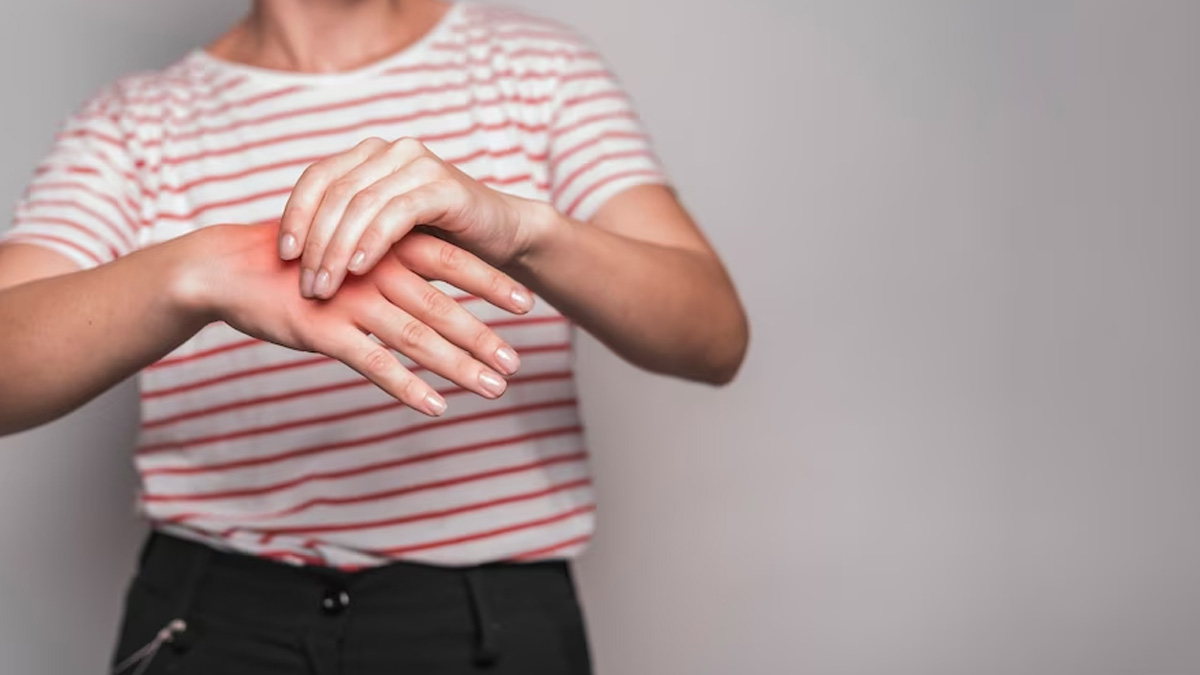 What Happens On Cracking Knuckles?
On applying pressure to your knuckles, the fluid inside the joints develops vapour pockets when you squeeze them together. Following that, a vacuum is created that quickly pulls the joint apart, producing a popping sound in the knuckles. When this occurs, it causes the joint to be distracted and to split temporarily. As a result, the joint feels as though it becomes more movable when traction is given to it.
Also Read: Arthritis Management In Winters: Doctor Tips To Manage Inflammation
Does Cracking Knuckles Give You Arthritis?
Although cracking your knuckles may irritate those around you, it is unlikely to increase your risk of developing arthritis. Cracking a knuckle makes a pop sound when bubbles in the fluid that lubricates joints, synovial fluid, burst, according to Dr Bilal.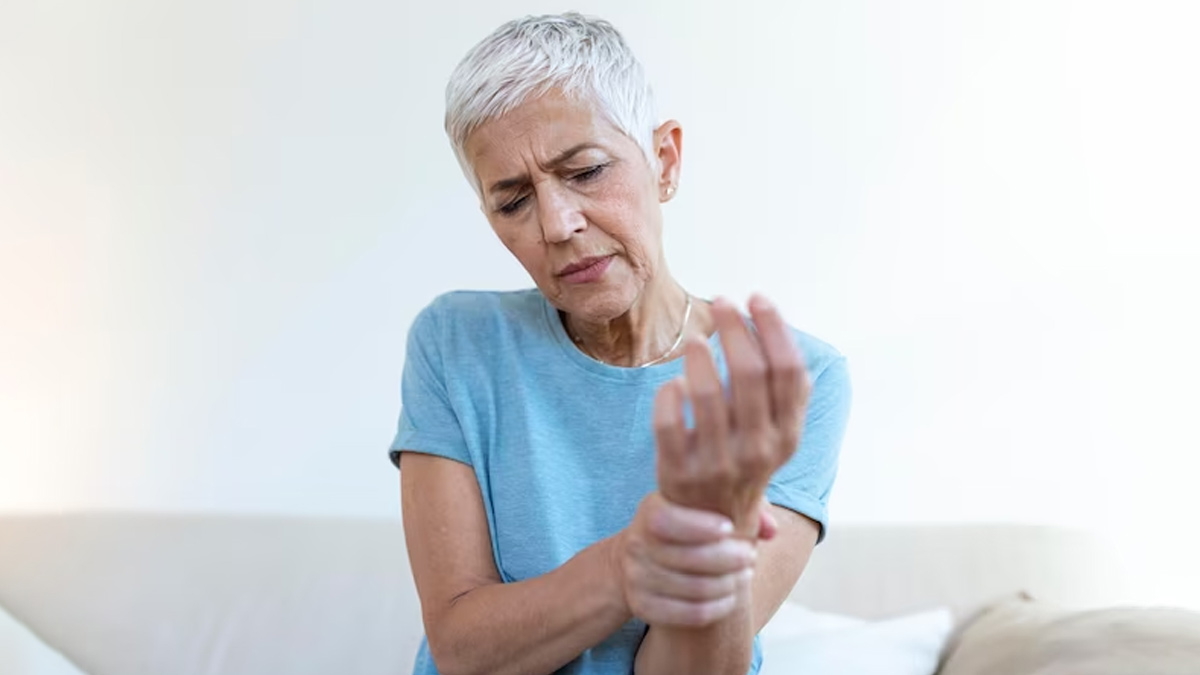 He added that one of the strongest pieces of proof that knuckle cracking is safe comes from a California doctor who wrote about an experiment he ran on himself. In the experiment, he regularly cracked his knuckles, but just on the one hand. After years of following this practice, he analysed the X-rays of his hands and discovered no difference in the amount of arthritis in his hands. A more extensive investigation reached a similar finding.
Cracking Knuckles Leads To Arthritis: Is It A Myth?
When asked about the relationship between the cracking knuckle and joints with arthritis is a myth, Dr Bilal's response was positive. He stated, "Yes, you can call it a myth."
Also Read: Complications Due To Arthritis? Here's How Weight Loss Can Help
These sounds that come from cracking your knuckles and joints are probably nothing to worry about if there is no pain, swelling, or other joint problems and there is no reliable technique to stop them. Also, there is no long-term study that proves the link between cracking your knuckles and the onset of arthritis.
Bottomline
The short answer to the argument is that knuckles and joint cracking do not cause arthritis, so you can take a sigh of relief. However, this does not mean that you keep on doing it. Sometimes, you may develop grip issues while holding things as a result of persistent knuckle cracking. If you do it too hard, there is also a risk that you may sustain an injury. Dr Bilal said that it is like a slow poison that can cause injury, if not arthritis.
Image Credits: freepik