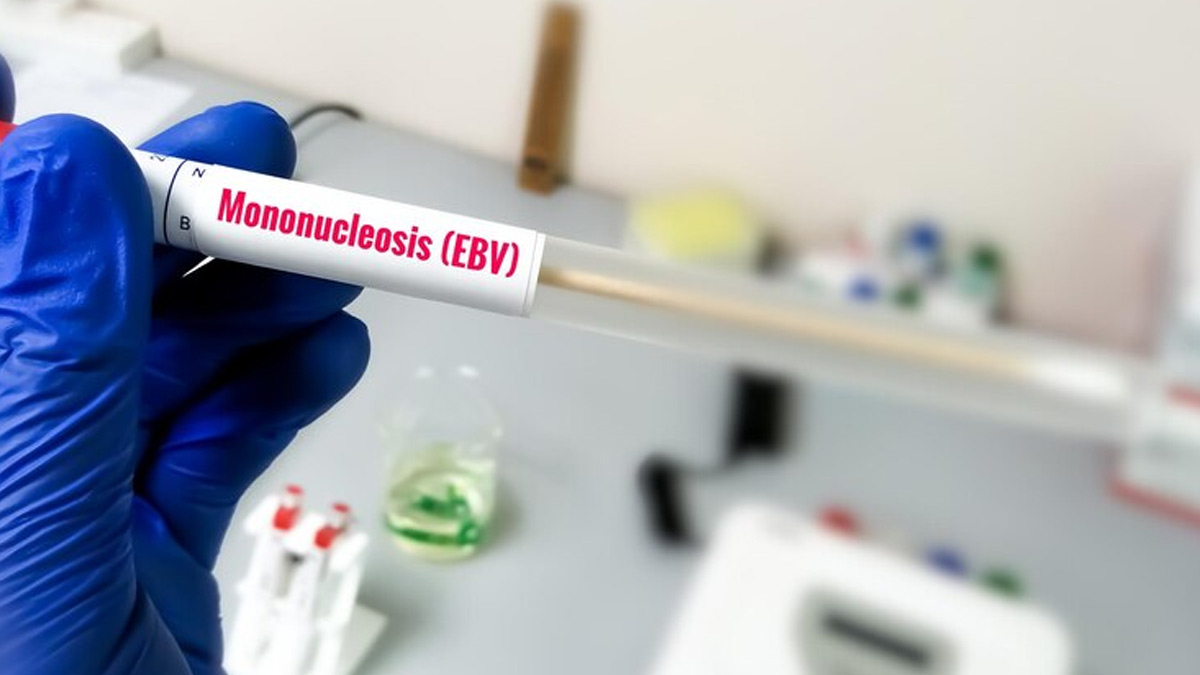 Kissing disease is also called mononucleosis. The mono virus or Epstein-Barr virus is spread by saliva. You can contract it by kissing, but also via sharing a drink or food utensils.
If you're a teen or young adult, you're more likely to acquire mononucleosis but in case of young children this infection is frequently misdiagnosed. If you have mononucleosis, you should be cautious of consequences such as an enlarged spleen.
Symptoms
Mononucleosis symptoms and signs may include:
Fatigue
Sore throat, possibly mistaken as strep throat, that does not improve after antibiotic treatment
Fever
Swollen lymph nodes in your neck and armpits
Tonsils that are swollen
Headache
Skin rash Swollen, soft spleen
The virus has a four to six week incubation period. The incubation period is the time it takes for symptoms to appear following virus exposure. Symptoms like fever and sore throat usually go away after a few weeks. Lethargy, swollen lymph nodes, and a bloated spleen, on the other hand, can last for several weeks.
Also read: What Is The Viral Skin Care Trend Slugging? Know Benefits And Dos, Don'ts
The Epstein-Barr virus is the most prevalent cause of mononucleosis, but other viruses can also cause comparable symptoms. This virus is carried through saliva and can be contracted through kissing or sharing food or drinks.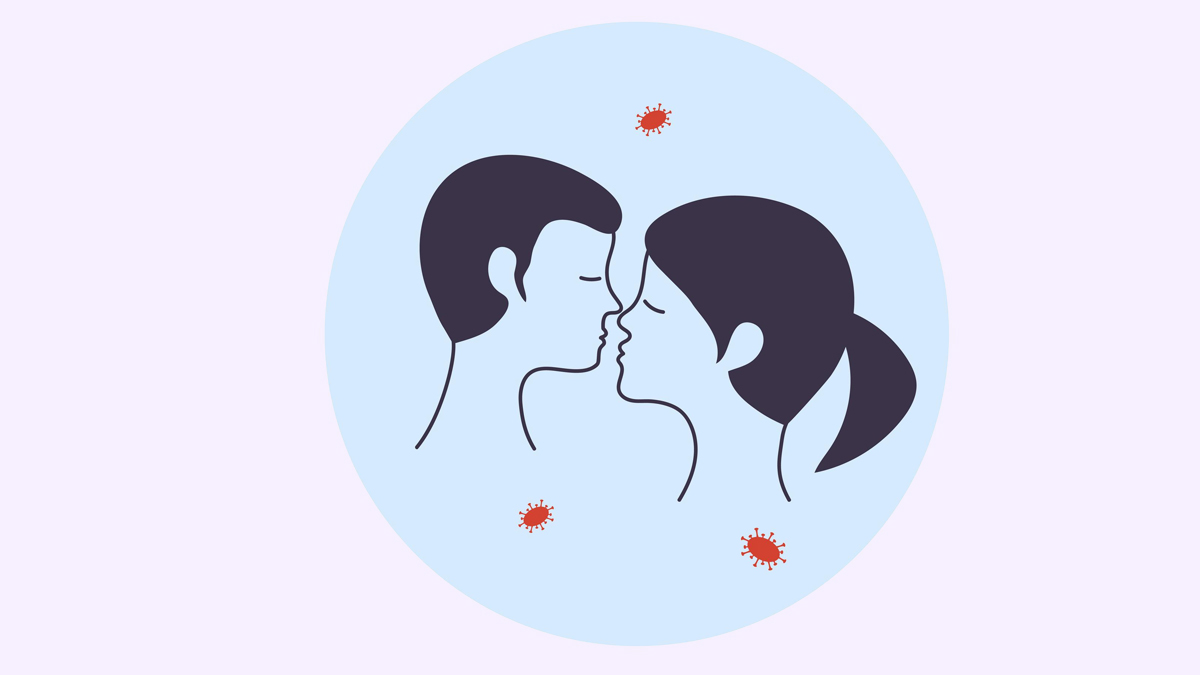 Although the symptoms of mononucleosis are unpleasant, the infection cures on its own and has no long-term consequences. Most individuals have had Epstein-Barr virus exposure and have developed antibodies. This means they are immune and will not contract mononucleosis.
Diagnosis Of Mononucleosis (mono)
To make a diagnosis, your healthcare practitioner will evaluate your symptoms. They will look for swollen lymph nodes in your neck as well as evidence of an enlarged spleen or liver.
Blood tests detect antibodies produced by your body to combat the Epstein-Barr virus. A large quantity of white blood cells (lymphocytes) may also suggest infection, according to your doctor.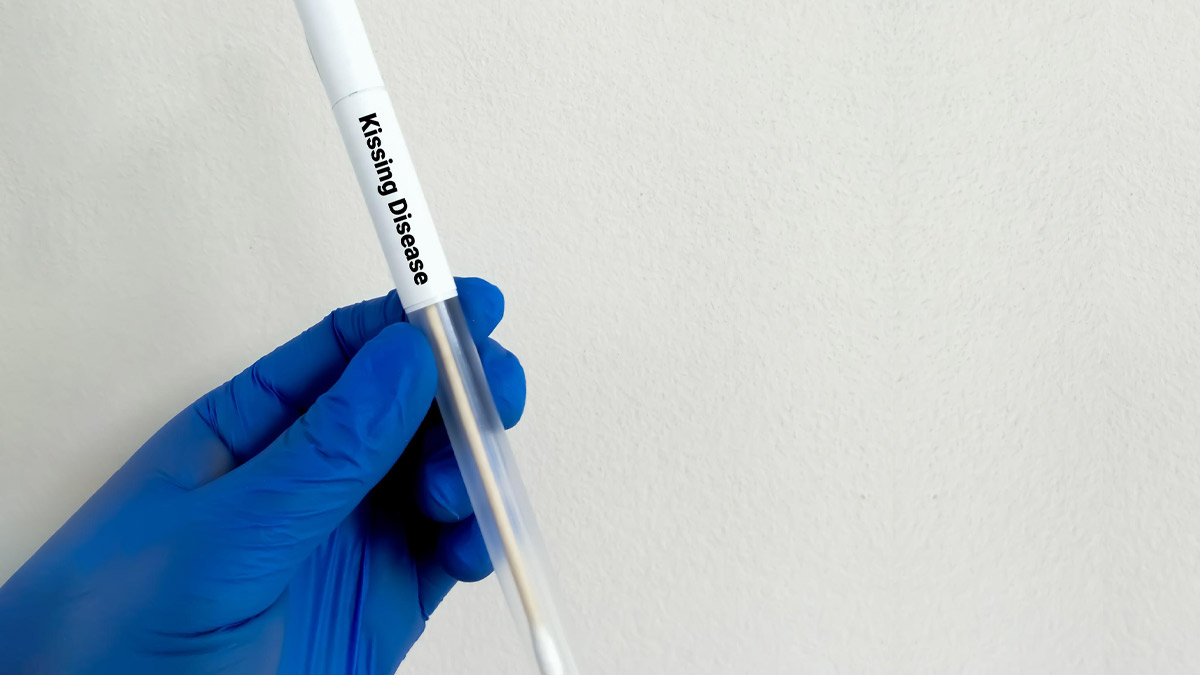 Also read: Can Viral Hepatitis Be Treated? Know From An Expert
How To Control Mononucleosis (mono)
Mono has no vaccine or treatment. Mono is resistant to antibiotics used to treat bacterial infections and antiviral medicines used to treat other viruses. Treatments, on the other hand, seek to help you feel better by reducing symptoms. Your care may involve the following:
Mono exhausts you quickly. Sleep improves your immune system's ability to fight infection.
Stay hydrated by drinking plenty of water.
Gargling with salt water might help ease sore throats.
Sports should be avoided since they can place too much strain on an enlarged spleen, increasing the risk of rupture.
Contact sports and strenuous exercise should be avoided while unwell and for up to four weeks afterwards.
image-- freepik