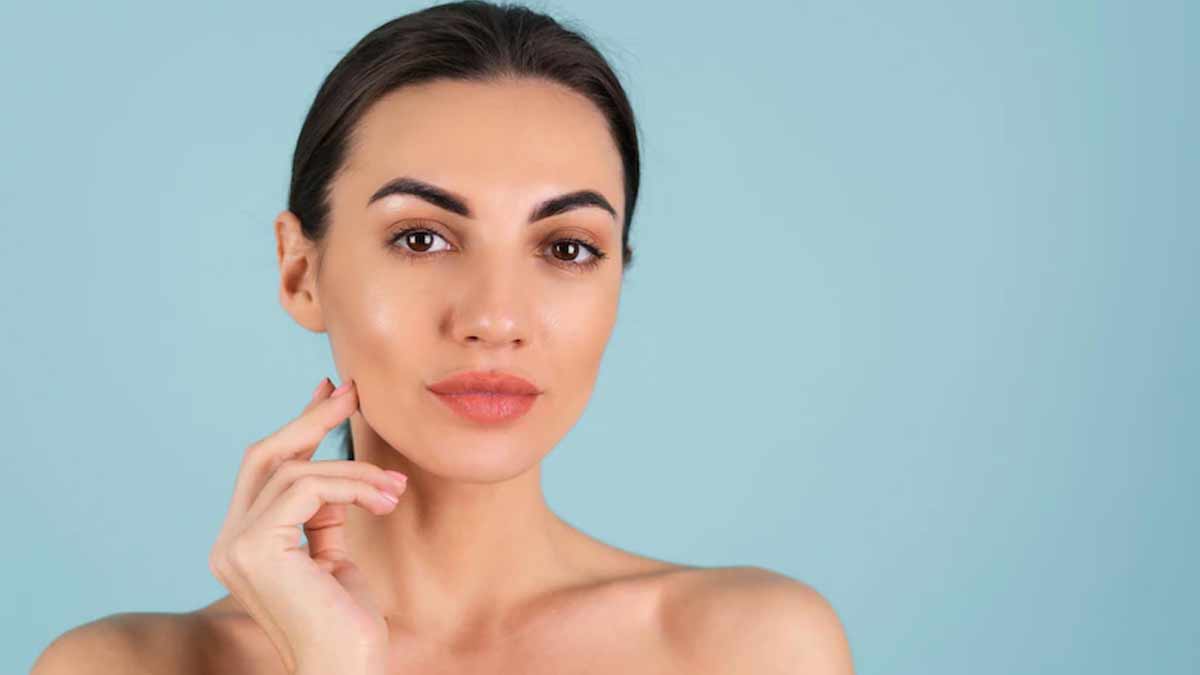 Slugging is a catchy trend which is getting a lot of attention on social media. It is a Korean skincare routine which is trending on Tik Tok. Korean skin care consists a lot of pudding, gels, sheet masks and waxy substances. It protects the skin from environmental damage and heals from within. Slugging particularly means covering your face with a wax or gel ointment to prevent water loss after their regular skin care to protect the skin from losing moisture. Keep reading to know about the benefits and dos and don'ts of slugging for skin.
Slugging benefits
Slugging is believed to be beneficial for dry skins especially during winters when our skin becomes dry and flaky. It keeps our skin hydrated and protected. Here are the 4 main benefits of slugging:
1. Moisturized and glowing skin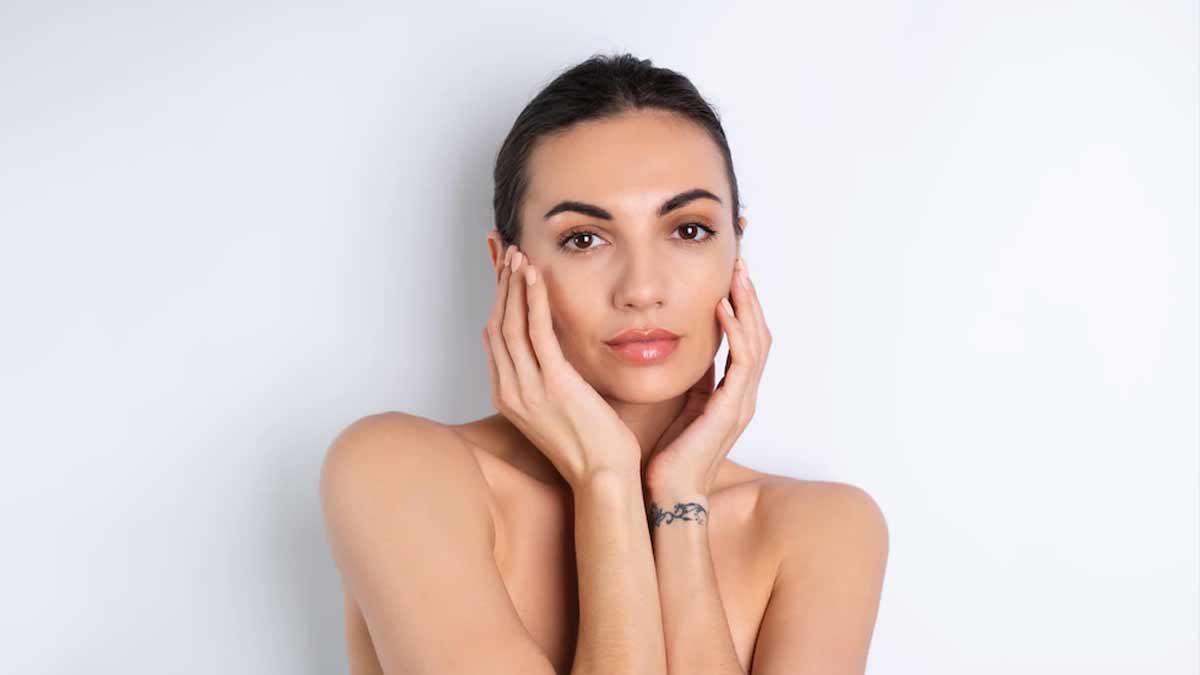 Application of petroleum jelly to lock hydration is one of the excellent ways to get glowing skin. Not only it locks the moisture in your skin it also helps to provide nourishment to the skin, you can use various products to improve the effects of your ointment, like vitamin E tablets.
2. Repairs skin damage
It protects your skin from wind ,heat, dust and pollution, slugging helps your skin in repairing skin damage. Slugging won't be able to reverse the entire damage overnight, but you have to follow it diligently for a few weeks. It also improves the effectiveness of the other skin products.
3. Absorbs in the skin easily
Petroleum gel forms a protective layer on your skin, it nourishes your skin.It also helps in improving the absorption of other skin products which improve their impact. Serums and gels get absorbed into deeper levels in skins which in turn makes your skin a lot more plump.
Also read: Slugging Benefits: Know How This Korean Skincare Technique Can Give You Flawless Skin
4. Less appearance of wrinkles
In India we experience cool dry winters, which makes your skin dry and flaky. When our skin continues to lose moisture, it also loses it capacity to produce collagen which can lead to wrinkles. Slugging not only helps to prevent wrinkles it also helps to reduce the appearance of fine lines and pre existing wrinkles. It makes skin plump and smooth.
Slugging dos and don'ts
Here the important dos and don'ts to follow slugging for skin care:
Do's:
-Perfectly suitable for dry skin
-Cleansing and exfoliating deeply is recommended before slugging to avoid breakouts.
-You must slug your face at least 30 mins before bedtime to let it set on your face, so that you don't spoil your pillows.
-petrolpump is used to provide a protective layer, you must use a base moisturizer like glycerin or aloe vera gel
- Remember to cleanse your face thoroughly next morning before applying makeup or any other skin care product.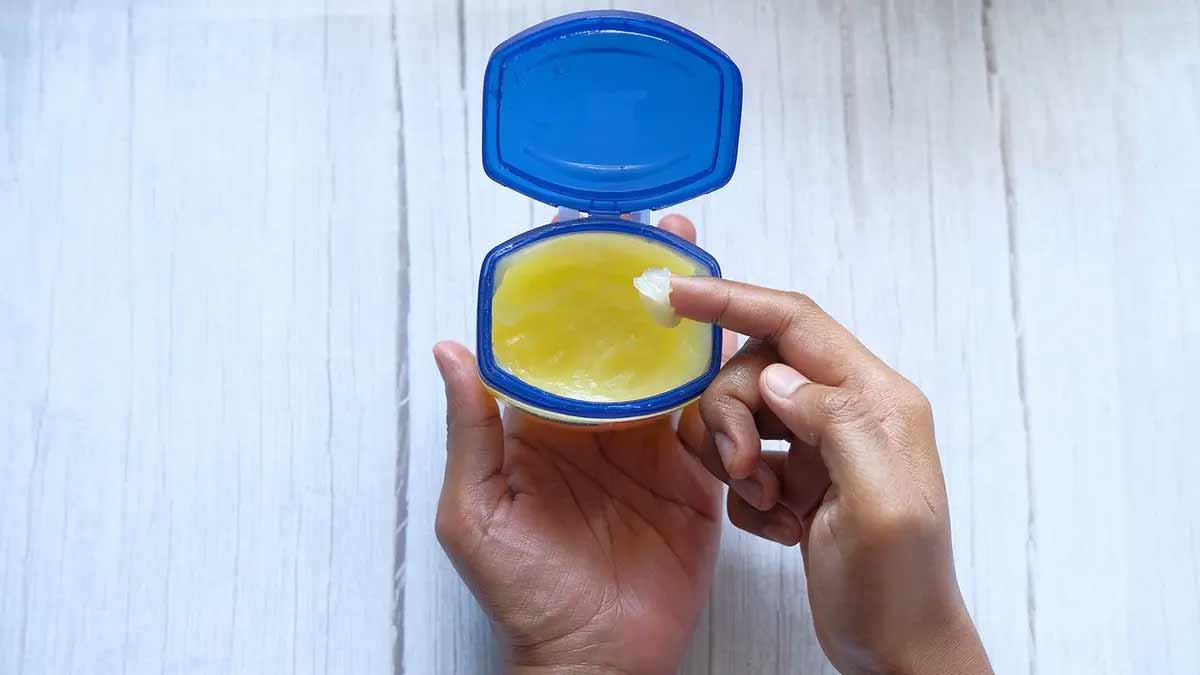 Donts:
- Don't practice slugging if you are experiencing breakouts, it can make it worse.
-Don't use products that contain retinoids, it can result in unexpected results as slugging may exceed the strength of these products.
Slugging process
Here are the steps you need to follow for slugging process:
1. Cleanse
Slugging will seal any impurities that stay on your skin so you remember to cleanse your skin throughly.
Also read: 10 Step Korean Skin Care Routine For Flawless Skin
2. Steaming
Steam is very helpful to open pores, it helps in removing excess oil and dirt from deep inside the pores. You can reduce the frequency of steaming to twice or thrice as per your choice.
3. Alppying humectants
Apply humectants like glycerin and aloe vera on damp face can prove to be very beneficial. You can also use hyaluronic acid serum and then follow with aloe vera gel.
4. Applying occulent
Finish the skin care routine with application of petroleum jelly. It is suggested to melt the jelly in your hands and swiftly applying them all over your face without any massage. Wait for a while before keeping your face against a pillow.