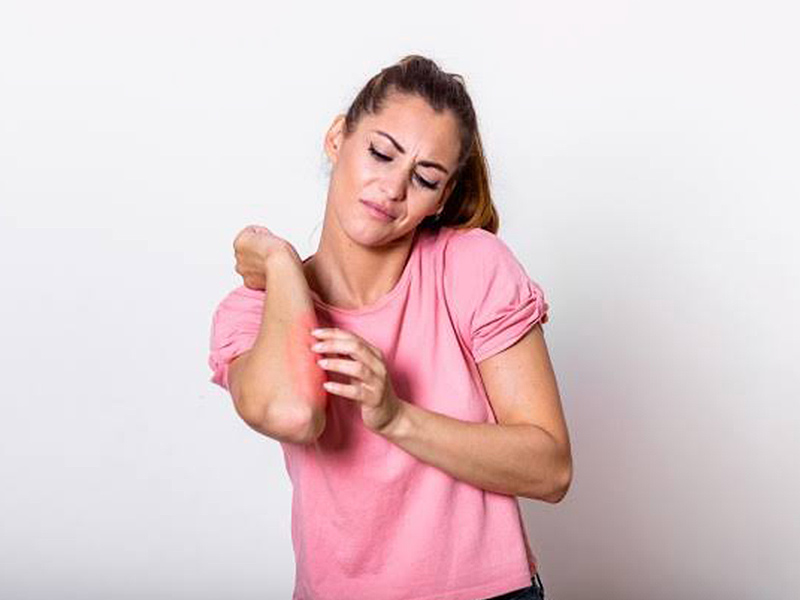 The outbreak of pandemic has changed our lives and routines drastically. We have picked up new habits to stay healthy and wearing face masks is one such newly formed habit that we are forced to widely practice diligently, to prevent COVID. While the current circumstances mandate the use of face masks to keep the virus at bay, it is also true that long periods of wearing face masks can irritate your skin.
And, additional protection gear can also cause humidity, coupled with persistent use of sanitizers, brings its own share of discomforts, especially for the skin. From skin rashes and irritation to dry skin due to frequent use of hand sanitizers, the pandemic has been harsh on the skin. Onlymyhealth editorial team spoke to Ms. Maharukh T Rustomjee, Managing Partner, AmaterasuLifesciences LLP, to know about the tips for rash free and smooth skin during winter season.
Tips for rash free smooth skin in winters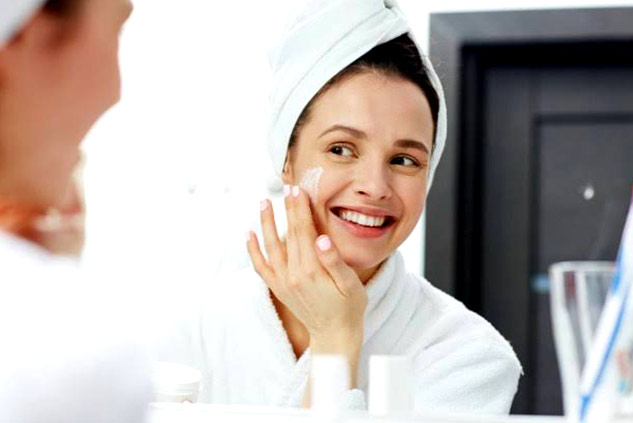 Additionally, with winters, this problem is only aggravated further. As the dry air sucks moisture off the skin, your skin needs some extra attention during winters. Listed below are a few skincare tips to protect yourself from rashes and chaffing, and gain well hydrated and healthy skin, this winter:
1. Always keep your skin moisturized
Winter or not, moisturizing is something you shouldn't skip if you want smooth, radiant skin. Skin becomes extremely dry during winter and individuals are faced with multiple skin issues depending on their skin type. Overnight moisturizer treatments are an effective remedy to combat dry skin during winter. This is particularly useful for dry areas like hands, feet, elbows, lips and knees that can absorb the moisture all night long. Abstain from frequent use of water as it only robs the skin of its moisture and adds to the dryness. Choosing good moisturizing products with the right ingredients is absolutely necessary to keep your skin in good shape.
Also read: Itching In Armpits? Know These 6 Causes Of Armpit Rashes And Tips To Prevent It
2. Stay hydrated with water-rich foods
It is natural for your body's thirst response to diminish owing to the low temperatures during winter. But reducing water intake would only leave your skin parched and dehydrated. Drink enough water and eat fluid-filled foods such as orange, strawberries, oatmeal among others to protect your skin from the harsh effects of dehydration, chafing and similar skin irritation issues. Intense workouts can lead to friction in different areas of your body and staying hydrated is one simple way to lower salt concentration in your sweat and reduce friction.
3. Protect yourself from chafing and rashes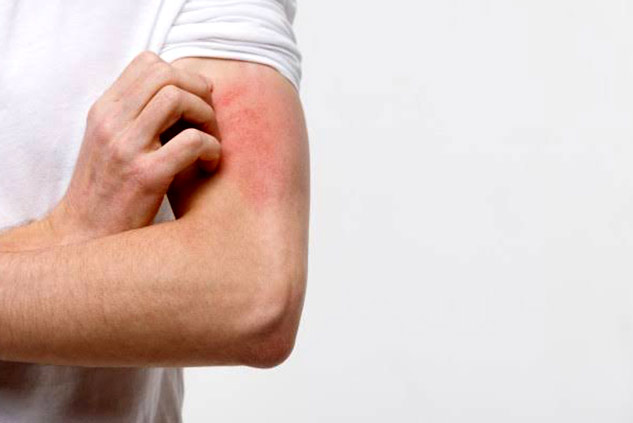 When skin rubs against fabric or itself, it causes chafing, something that is very common in runners, athletes and is also experienced in intimate areas of women and men such as the groin area, inner thighs, under bra area, etc. With the fresh surge in the pandemic, an increasing number of people are turning to individual forms of exercise, like running and walking, which can still be performed solo, and in the outdoors, away from the controlled environments of the gym, making them prone to chafing and rashes.
Now, add to it the winter dryness and one can imagine the physical discomfort it can cause to your body. One of the most effective ways to resist chafing and rashes is to invest in good-quality anti-chafing barrier gels or creams. Barrier preparations are skincare tools that act as effective preventive care for the skin. Applying barrier products prevents fabric-induced rashes as well as skin irritation arising from workouts and rigorous physical activities. Barrier preparations provide relief from chafing caused due to adult or baby diapers, workouts, shoe bites, or inner-wear.
Also read: Want To Treat Rashes On Skin? Here Are 7 Effective Home Remedies To Get Rid Of Them Naturally
4. Make a healthy diet and nutrition plan
Having a balanced diet is not a skincare tip applicable exclusively to the winter months. It is important for overall good health. But you can adjust your diet to include season-appropriate foods so your skin and body function optimally. Winter calls for foods with water content to maintain body fluid balance. Carrots, beetroots, green leafy vegetables, berries, and broccoli are winter foods that make your skin soft and supple. These help slough off dead skin cells and remove toxins resulting in naturally glowing skin. Fish, seeds, and nuts are also winter-appropriate foods brimming with antioxidants, vitamins, and minerals.
Winter makes your skin fragile and invites a host of problems if not cared for properly. Especially with masks and sanitizers making your skin more susceptible to irritation, it is important to follow a healthy skincare routine so winter doesn't stop you from going about your daily activities with ease. Chafing is one such skin problem that causes extreme discomfort and pain. While skin problems may seem trivial during the early stages, they can go on to affect the confidence and self-esteem of an individual in the long run. Follow the tips discussed above and winter doesn't have to be so dull and painful for your skin anymore.
Image credits: Freepik