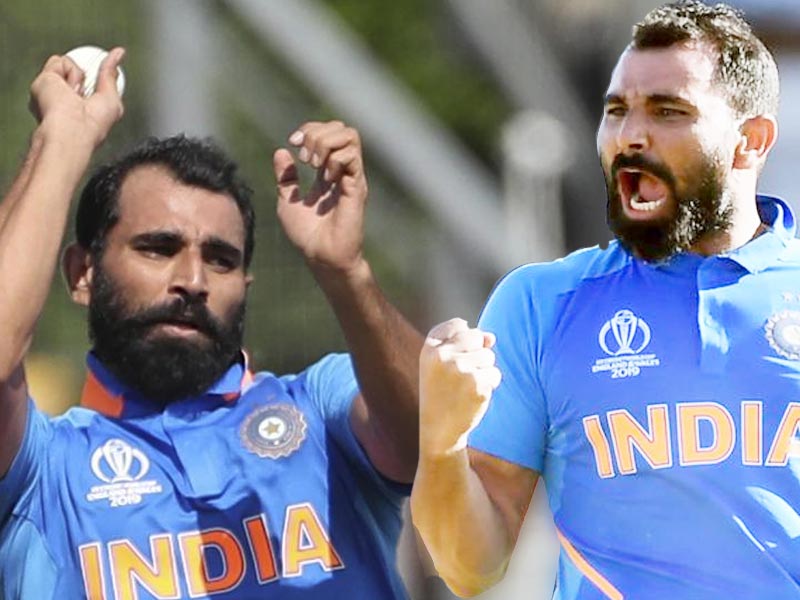 After India's win over Afghanistan, all eyes are on Mohammed Shami's return to the Indian cricket team. What's brought about the resurgence of this 29-year-old veteran cricketer?
After the Indian Cricket Team's close win against Afghanistan during the first round up of the 2019 World Cup. All eyes were on medium pace bowler Mohammed Shami. During the match, Shami took a winning hat trick removing three well set Afghan batsmen. The three wickets came at a crucial time when Afghanistan was looking like they would steal the match from India's grasp.
The post-match analysis turned to Shami's health and reasons as to why this prolific bowler was not included in the playing 11 earlier. During a post-match press conference, India's strength and conditioning coach Shankar Basu revealed that failing BCCI's fitness test last year had helped pace bowler Mohammed Shami transform himself into a much more complete bowler. Shankar revealed that Shami was replaced by fast bowler Navdeep Saini after failing the crucial yo-yo test.
READ: Sara Ali Khan Workout, Training, Diet and Fitness Routine: From 96 kgs to toned abs
Speaking to the press on Wednesday Basu stated: "(Shami) failing the fitness test was a blessing in disguise. After that, he was a changed man'; Basu opined"; He was so determined and I think he is also blessed with some amazing genes. We all talk about intermittent fasting, and Mohammed Shami does intermittent fasting inadvertently. He doesn't even know what it is but he does it on his own."
"I think his distribution of fat, we have done his fat testing over three years and it is the same, he is a piece of work. The best part is he has changed his entire training regimen. I think training is now part of his lifestyle, which never used to be the case before. Everything has changed over the last three-four years. He wasn't the last person to get on to the bus, but after personal setbacks and failing that fitness test, he is a changed man. This is (the) 2.0 version of Mohammed Shami."
READ: Working Out At Home: Is It As Effective as Gymming?
Adding further to lifestyle and nutritional changes in the overall team, Basu added how these changes were leading to increases in pace among India's fast bowlers. He also emphasized the significance of fitness in dealing with the fatigue of the two month IPL season.
"The human body has a particular sort of sleep-wake cycle. And what happens is during the IPL, whether you like it or not, the boys take a beating. I would also say that this World Cup preparation was critical, with the IPL preceding it."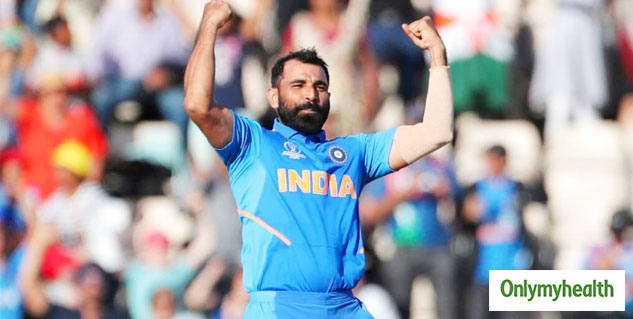 "During the IPL, the boys start sleeping invariably late - 2 o'clock, 3 o'clock. To get them back to sleeping early and to get them back to a training regimen was sort of a challenge and we had only eight days to come here."
World Cup 2019 thus far has seen an interesting seesaw of last-minute surprises and frustrations. What is clear is that going forward, batting, fielding, and bowling prowess are not the only three factors leading to major match upsets. Fitness has taken center stage with most teams gearing up to outfit the other with diet and nutrition regimes and considerable time in the gym.
Read more articles on Exercise and Fitness