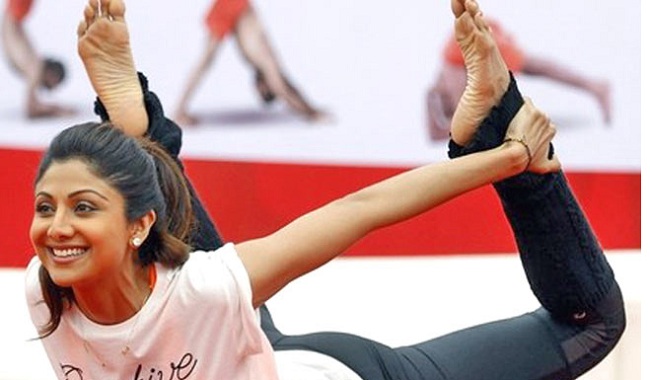 The 80:20 pareto principle may work as a healthy fitness strategy owing to its realistic and long-term approach. It can be applied to everyday life and help you live better.
There is no doubt that you'll be a little confused deciding the approach to stay fit since there are endless ways to exercise and plenty of fitness advice from everyone around you. To clear things up, here's the 80:20 rule of fitness that can be applied to everyday life and help you live better.
According to lVifredo Pareto, the 80/20 rule is when 20 percent of your efforts will produce 80 percent of the desired results. And, to achieve the remaining 20 percent, you would have to put in an additional 80 percent next time. In the 80:20 rule of fitness, you choose healthy lifestyle choices (foods and exercise) 80 percent of the time. Favourite treats and non-exercise days make up for the rest 20 percent.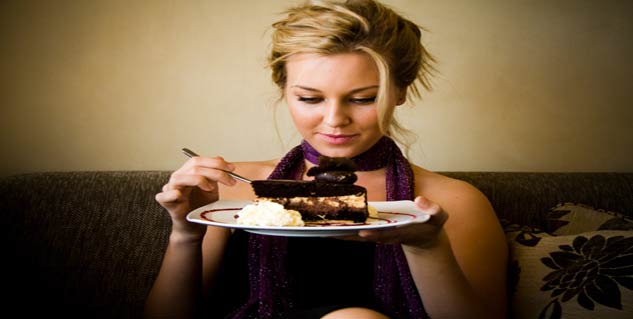 Eight-parts healthy (Diet & Exercise)
Diet
This encompasses a variety of fresh veggies, colourful fruits, lean organic protein, whole grains and foods high in essential fatty acids. You need to include foods of 5 main food groups.
Grains – This group includes whole-grains such as barley, brown rice and whole-wheat pasta.
Vegetable – Includes green leafy vegetables, beans, potatoes and other plant foods.
Fruit – This group has whole fruits, such as apples, berries, mangoes and oranges. You may also consume canned, frozen fruits or fruit juices.
Milk – This group encompasses low-fat dairy products, including cheese and yoghurt.
Meat – Includes low-fat meat, poultry and fish, as well as eggs, nuts and seeds.
To ascertain that you are eating eight-parts healthy, get the right number of servings of foods from each food group. Just because it is healthy, you cannot eat huge amounts in one sitting. You need to manage your portion sizes.
Exercise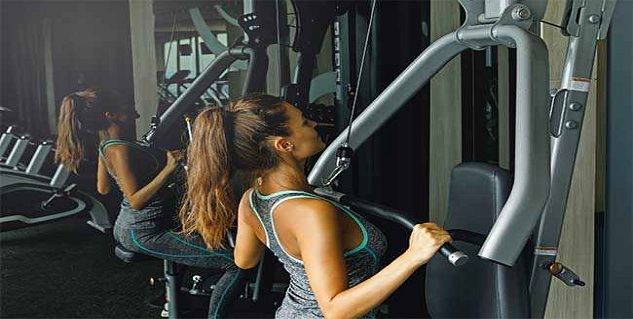 How do you apply the 80/20 rule to training? Pick the exercises that will produce the best results in the least amount of time. Pick ones that you are comfortable with and which are safe. If you are trying for muscle gains, you must train hard but make sure you don't destroy yourself in the gym building strength. The key is to find the right balance.
Two-parts Indulgence
It is better to do the first part first up; apply the 80 percent healthy part to the weekdays and the latter 20 percent part during the weekdays. Don't go all-out on the unhealthy binge; watch your portion sizes and try not to have all your treats filled with sugar and fat. If you plan your treat meals in advance, you give yourself more control and weekdays'efforts are not affected.
Why this Fitness Routine?
When following this plan, you're less likely to miss out on healthy nutrition and at the same time, you put in efforts to be a fitter you. With little restrictions, it is easier to stick to a health plan, lose weight and implement long-term lifestyle changes. This way you are on your way to a happier, healthier and fitter you.
The fitness plans that deprive you of your favourite foods and you have a strict regimen to adhere to, make fitness rules unrealistic and de-motivating. However, the 80:20 Pareto principle may work as a healthy fitness strategy owing to its realistic and long-term approach.
Image source: Getty