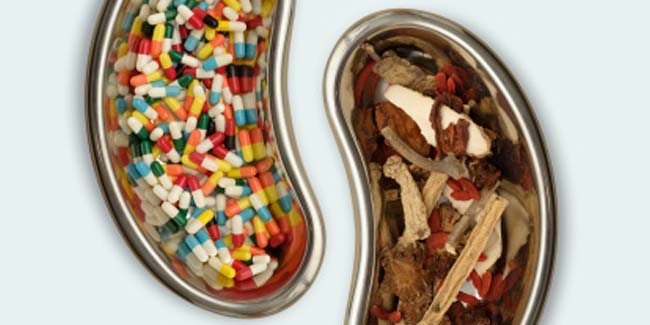 Your best combat instruments against every day maladies are a few minutes to yourself each day and some ingredients at home. Now that you cannot go to the doctor every time your nail chips or your skin becomes red under the sun, we have compiled a list of natural remedies that will fix all problems related to the hair, skin and nails, thus uplifting your mood as well. But, do not trade your life with home remedies because they are just a temporary fix.
Discoloured Nails
As one ages, the nails become dull, become yellowed and grow at a much slower rate. But, women who apply nail polish to their nails often may also witness yellowing of nails prematurely. Smoking may also contribute to nails that do not look and feel like healthy nails. So, if these two factors are contributing to degrading nail health, it is best to quit using them for a while. In very rare cases, discoloured nails can be a sign of a serious, underlying medical condition.

If you are generally healthy, but your nails are losing their natural colour, try scrubbing them with equal parts of lemon juice and baking soda. This mixture will lighten the discolouration because of its acidic as well as antimicrobial properties. Try putting tea tree oil if the discolouration is caused by fungal infection.
Sleeplessness or Insomnia
The American Psychological Association says that as many as one half of older adults find trouble falling or staying asleep. Studies have shown that scent of lavender improves sleep and can in fact, prolong the duration of sleep, though it is still not clear how lavender works its magic. Try using lavender oil in diffuser in the bedroom or put a few drops of it on a fabric that does not come too close to your skin. Experts say that lavender probably works because the scent receptors in the nose are connected to the brain.
Calloused Feet
Rough and calloused feet are an everyday sight. To get relief from them you could apply mashed up unripe papaya to your feet once or twice a week. The papain enzyme that is present in papaya exfoliates the dead skin cells. When you go shopping for fruits next time, look for green or unripe papaya because it has the most of the papain enzyme. But, before applying it directly to the affected skin, patch test on any other part of your body.
Dry Skin
If your skin has lost its moisture, you could restore it with oatmeal. Turns out, it is the single most important natural remedy for those people who suffer from sensitive skin and eczema. A reason why oatmeal works for dry skin is because it has fatty acids, vitamins and proteins in it that help the skin to soak moisture as well as relieve inflammation.

Add a hot cup of oatmeal to a warm bath or sponge yourself with handful of oatmeal wrapped in handkerchief. Make sure the oatmeal that you use is not instant because this variety has added preservatives. Scrubs that exfoliate the skin can also work wonders for the skin.
Dandruff
Dandruff occurs when the skin cells on the scalp grow at a really fast rate and the dead skin cells build-up, flaking off in small, powdery clumps. Usage of styling products, dry weather and stress can also lead to dandruff. Tea tree oil has antiseptic as well as antifungal properties that can help one get rid of dandruff. Rub the oil on your hair before using the regular shampoo and you should be able to find some relief. Make sure that you dilute the oil before application because too much of tea tree oil can cause irritation to the skin.
Try these inexpensive natural treatments for some of the most common everyday medical conditions and you will feel and do a lot better.

Read more articles on Home Remedies for Daily Life.