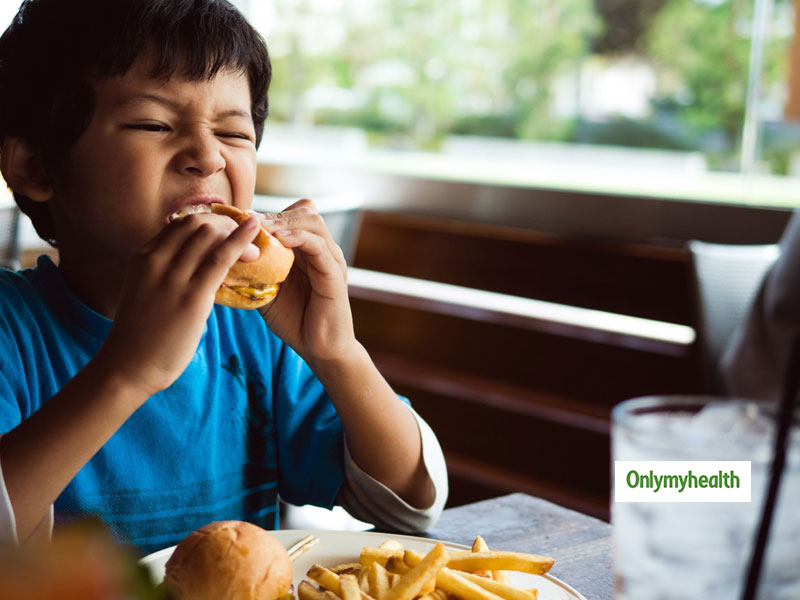 A teenager's strict diet of eating only potato chips, fresh fries, processed meat and white bread costed his eyesight! This boy is a picky eater who ate nothing but these three foods since his elementary school. His poor diet habit made him lose his vision over time which is alarming. As per the news published in the medical journal 'Annals of Internal Medicine', researchers from the University of Bristol, UK found that this boy suffered permanent optic nerve damage due to his poor diet.
The teen first visited a doctor at the age of 14 complaining fatigue where the doctor then discovered that his body is deficient of vitamin B12. He was given vitamin B12 injections to normalize the levels. However, there were no signs of malnutrition seen in the boy despite he was not getting proper nutrition.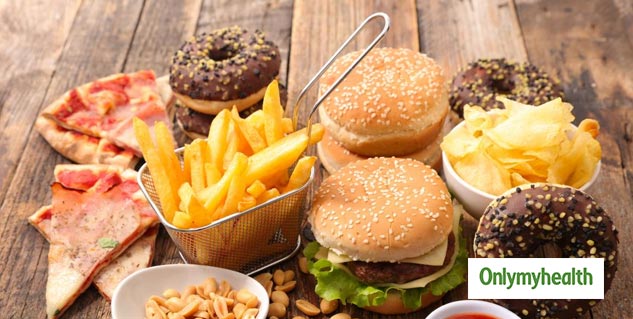 After a year, the boy suffered poor eyesight and hearing loss but the doctors couldn't identify the cause of this problem. As he turned 17, his vision deteriorated to the point of blindness. As per the published report, after a detailed diagnosis, it was found that the boy was not only vitamin B12 deficient but also vitamin D, selenium and copper levels were down in his body. Also, zinc content was high whereas bone density was low in his body which is alarming! After this point, he lost his vision permanently. It is important to check for these signs of vitamin B12 deficiency in your body.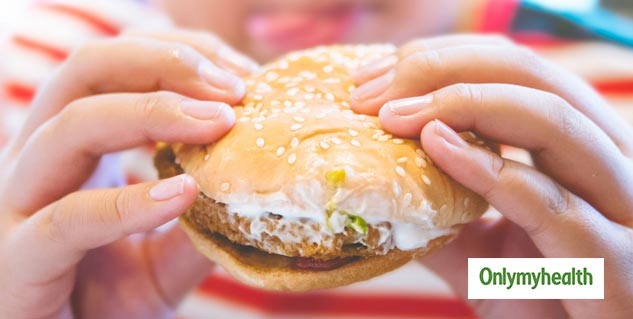 Also Read: Malnutrition reducing faster than expected in India
Researchers from Bristol Eye Hospital, Bristol Medical School examined his case and found that the boy's strict junk food diet and limited consumption of essential nutrients caused optic nerve dysfunction named nutritional optic neuropathy.
"Our vision has such an impact on quality of life, education, employment, social interactions and mental health," told Dr. Denize Atan, ophthalmologist, Bristol Medical School and Bristol Eye Hospital. "This case highlights the impact of diet on visual and physical health, and the fact that calorie intake and BMI are not reliable indicators of nutritional status," she added.
Also Read: The Risk Of Heart Stroke Is Higher In Vegetarians As Compared To Non-Vegetarians
This case made it clear that overconsumption of junk food can cause severe consequences on a person's health. Parents should ensure that their kids are eating nutritional foods to maintain the nutrient balance in their body.
Read more on Health News