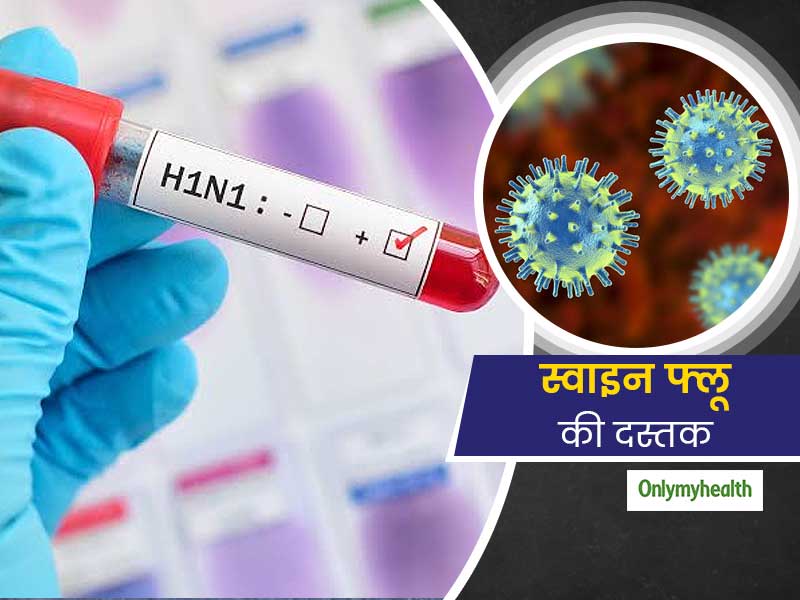 Amidst the alarms of Coronavirus, Swine Flu has made its re-entry in India with its first positive case in Greater Noida this year. Around the same time last year, the swine flu outbreak knocked down the country claiming thousands of lives. Recently, a man from Greater Noida is tested positive for this deadly flu.
As soon as the news broke, the health department geared up to fight this flu while tackling coronavirus. Considering this matter to be extremely serious, the health department has issued important directions to all the hospitals of all districts. Last year, around 32 cases of swine flu were reported from this district.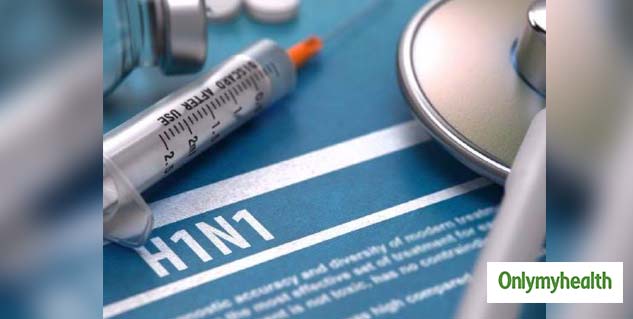 CMO Dr. Anurag Bhargava said, "we have come across a swine flu case from Greater Noida. The victim is placed on isolation. The person's home and work premises are being scanned and quarantined."
With this, Dr. Anurag said that we are monitoring and an advisory has been issued on the precautions being taken to prevent the spread of the disease. Let us tell you that swine flu is also known as H1N1.
Also Read: First Case Of Novel Coronavirus Identified In India
Doctor Bhargava has emphasized that people should take precautions against school children and teachers to stay away from the infection. According to him, anyone having a runny nose, sneezing or coughing should use a tissue. You should keep the tissue in a separate place from which no infection can spread. Apart from this, for hospitals to take precautions, they should make a separate place in the hospital where they can check for swine flu patients.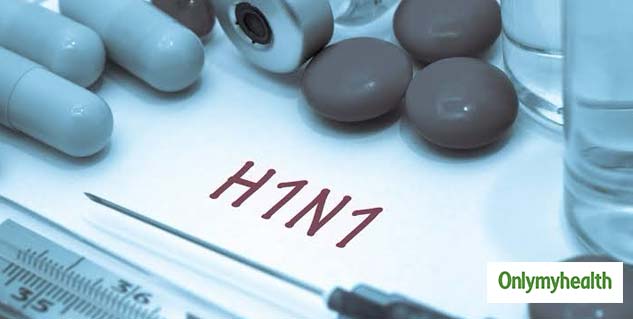 Symptoms of swine flu
High fever
Cold and catarrh
Cough and sore throat
Having trouble breathing
Head and body pain
Bleeding with sputum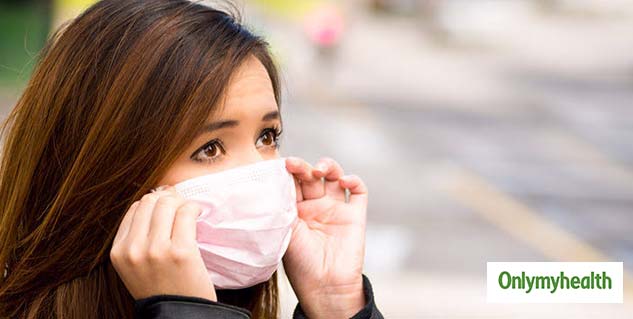 Helpful Tips To Avoid Swine Flu
Stay away from cough, fever and people with colds.
Use a handkerchief or tissue while coughing and sneezing.
Contact the doctor as soon as you feel the flu symptoms.
Wash hands before eating.
Read more in Latest Health News