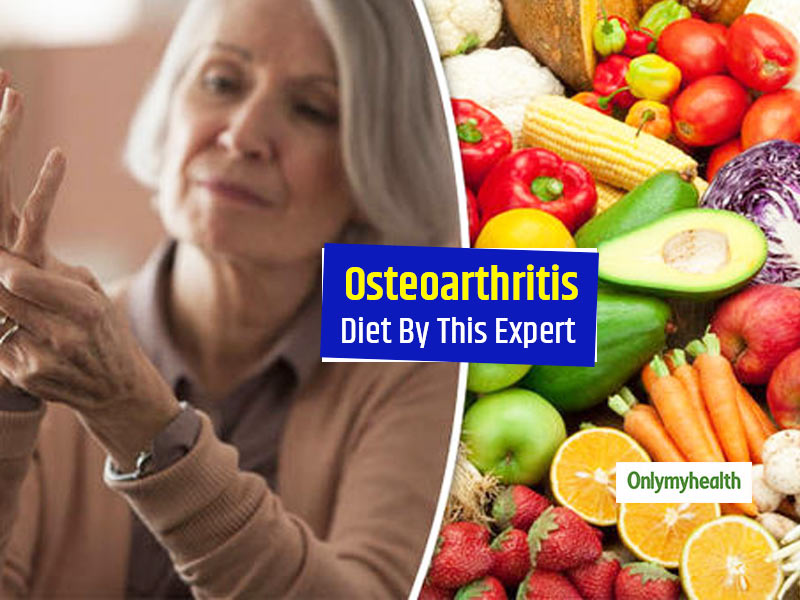 Our ancestors didn't complain of aches and pains because of their lifestyle. Fresh foods, use of traditional practises like yoga, meditation, stress-free living, soaking up in the sun were everyday phenomena. Osteoarthritis (OA) is one of the most common types of arthritis that happens due to the progression of age. The bone degeneration leads to swelling, pain and aches, and the reason can be many, including obesity, injury, etc. The damage cannot ascertain the pain, but certainly, this condition can be extremely painful, requiring a proper diet to supplement the bodily changes. Hence, read below to understand what one should eat when suffering from osteoarthritis to deal with pain and aches in a much better manner:
Fresh vegetables and fruits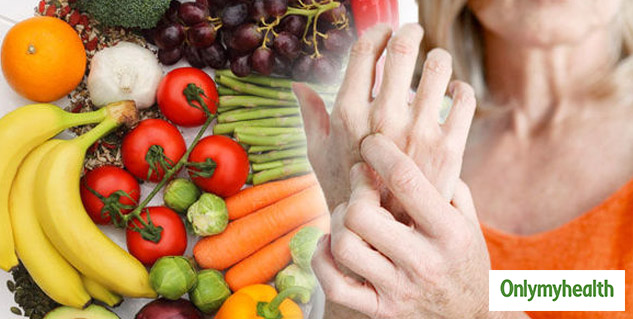 Fruits and vegetables are a must as they are a great source of fibre, vitamins and minerals. Hence, foods with carotene like spinach, green leafy vegetables, berries, etc. should be added. One should eat a minimum of 2-3 fruits and 5 vegetables in a day. Also, citrus fruits like amla, lemons, etc should be a must in the diet, especially after every meal.
Also Read: These Are The Top 5 Nutrients For Hair Growth, Explains Dr Bathwal
Reduce all processed foods
This includes fried and bakery foods as well. Samosa, pakora, patties, pastries, deep-fried pooris, chips, cookies, bhujia, mixture, crisps and other snacks in unhealthy fats. Research suggests that fried foods, especially in unhealthy fats, are linked to inflammation. Say a big no! And not to forget, they also add weight to the knees, making it more difficult for you to stand or move around.
Lose weight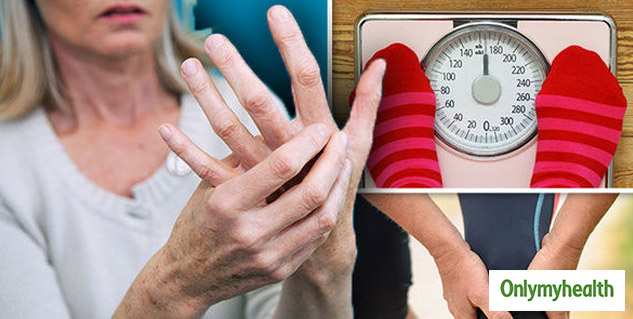 Weight gain in arthritis is like adding extra weight on your chair with a broken leg. Hence, be mobile as much as you can. Also, make sure your Vitamin D3 levels in the blood are within the reference range.
Study On Arthritis & Rheumatism
A study published in Arthritis & Rheumatism in 2013, revealed that a compound called sulforaphane, found in cabbage and broccoli could slow the progress of osteoarthritis and the destruction of joint cartilage. Naturally, consuming methi seed water early in the morning also helps in reducing inflammation. Hence, soak 1 teaspoon methi seeds in ½ glass water overnight and consume the water. You can also chew the seeds.
Following are some exercises that one can do to reduce arthritis pain:
Much of inflammation (aches/pains) is also caused due to the use of inappropriate oils. Use pure or organic oils- like mustard oil, peanut oil, pure ghee in cooking and consumption of olive oil (must be cold-pressed labelled or organically labelled) in a dark bottle or a glass bottle preferred.
Also Read: Dietician Swati Bathwal Talks About The Top 5 Ways To Lose Weight
Consume anti-inflammatory omega 3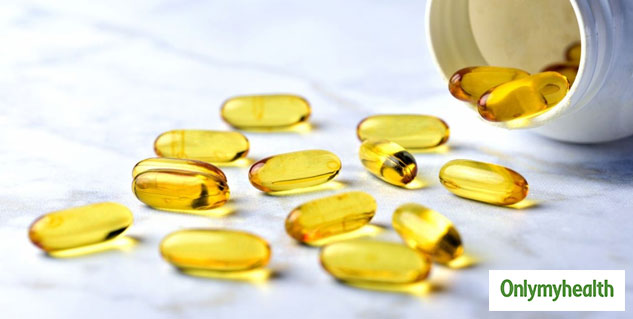 Fish and fish oil tablets are one of the greatest sources of DHA and EPA to help reduce joint pain to a great extent. One can opt for chia seeds, walnuts, spinach, kale, flaxseeds. As per several types of research, 300 gm of fish is a must for osteoarthritis patients. But, the fish should be baked or steamed and not deep-fried.
Above is a guideline of current evidence-based research for osteoarthritis, some people opt for medical treatment for solving their pain. In contrast, others go for ayurvedic, naturopathy, acupuncture, and other traditional medicine this is entirely based on individual preference.
Read more articles on Healthy Diet