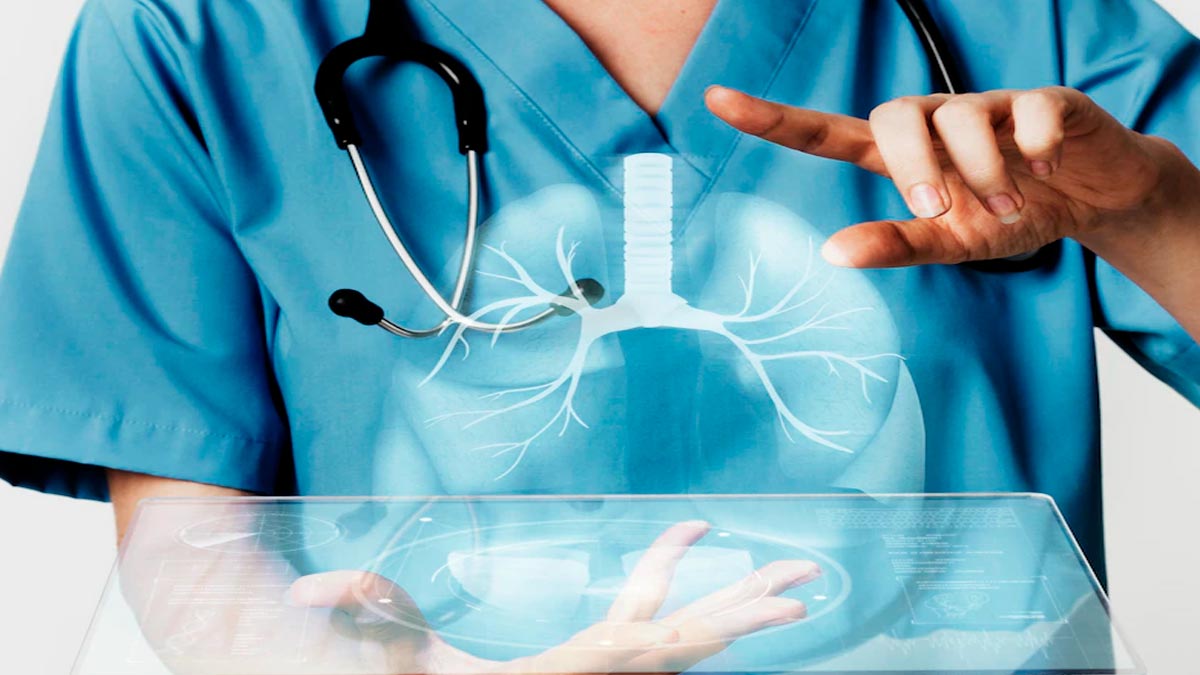 Cancer is the second-leading cause of death in the world. It refers to any one of a large number of diseases characterized by the development of abnormal cells that divide uncontrollably in the body. Cancer cells have the ability to infiltrate and destroy normal body tissue as it spreads throughout the body. A recent study finds that most type of cancers develop more often in men than in women.
A new study lead by the National Institute of Health's (NIH) National Cancer Institute analysed data for 1,71,274 male and 1,22,826 female volunteers who took part in the 1995-2011 NIH-AARP Diet and Health study in an attempt to understand the reason behind it.
Researchers assessed the disparity across 21 cancer sites in the human body. They found that 17,951 new diagnoses of cancer were attributed to men and only 8,742 to women.
The analysis suggests that biological differences between the two genders account for the imbalance more than behavioral or lifestyle factors, such as smoking and alcohol use, body mass index (BMI) and height, physical activity, diet, medications, and medical history.
Also read: Relationship Between Menopause And Osteoporosisa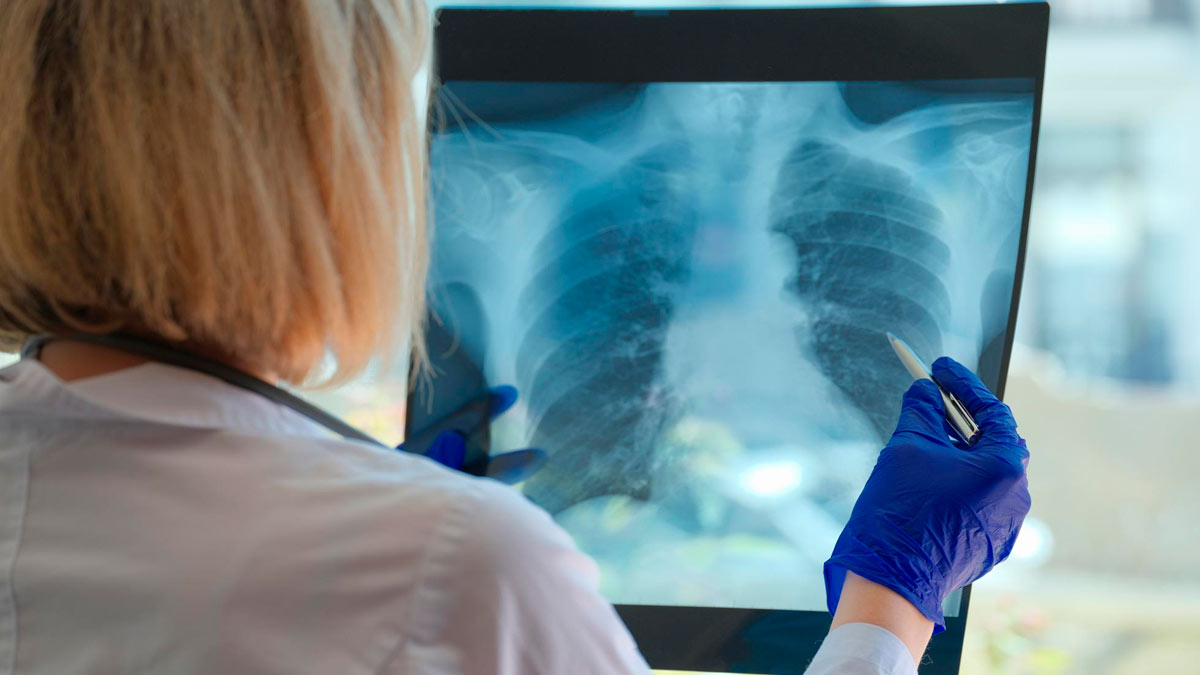 The study was published in the journal Cancer. Lead author Dr. Sarah S. Jackson said, "We hypothesized that these lifestyle factors weren't the only reason that cancer incidence differs between men and women, but we were a little surprised that for many cancers these lifestyle factors explained such a small part of the difference."
The study authors further write, "Understanding the sex-related biologic mechanisms that lead to the male predominance of cancer at shared anatomic sites could have important implications for etiology and prevention."
"In addition to known carcinogenic exposures, our analyses point to sex and, as a corollary, sex-related biologic factors as major determinants of cancer incidence in the United States," the study concludes.