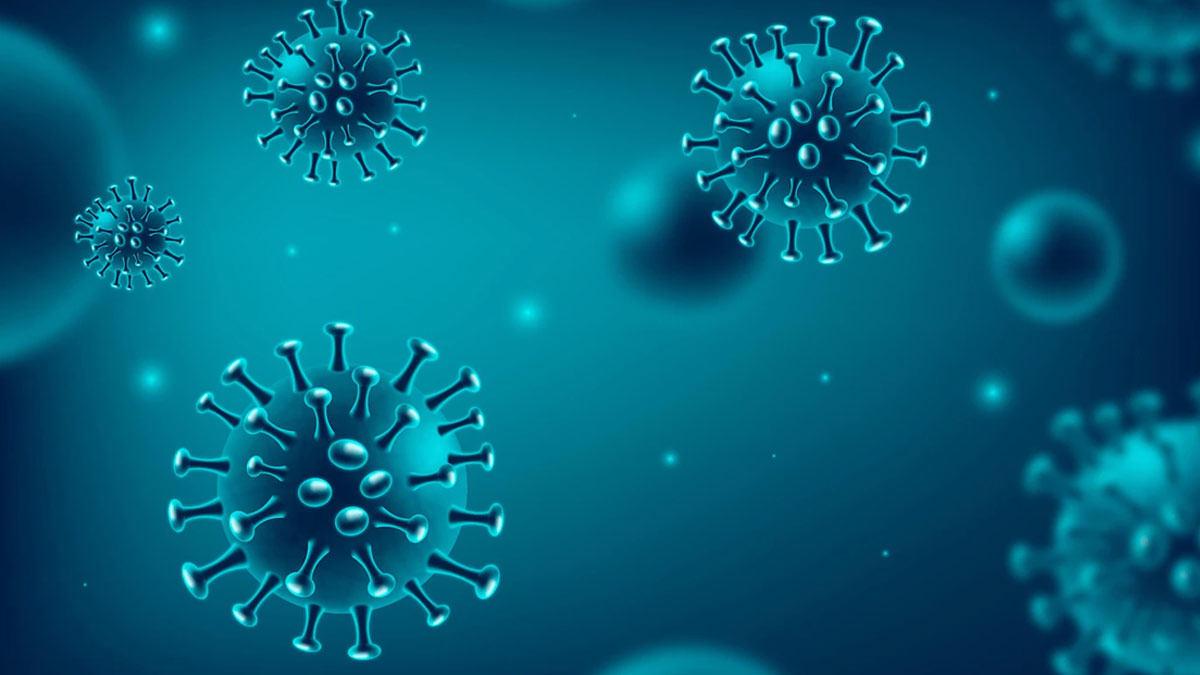 According to a new study, it was shown how SARS-COV-2 affects the brain cells called astrocytes, leading to structural alterations in the brain. SARS-CoV-2 infection can cause brain changes and neurocognitive dysfunction, specifically in long COVID-19 phase, however, the underlying mechanisms are difficult to track.
To conduct the study, Daniel Martins-de-Souza and his colleagues took the help of MRI scans to compare brain structure in 81 study participants recovering from mild symptoms of COVID-19 infection and 81 healthy participants in the other group. The authors found that the Covid infected group experienced less cortical thickness, which was related to cognitive impairments and symptoms like anxiety and depression. The authors also examined brain samples of 26 individuals who were deceased due to COVID-19, and found that five of these people had damaged tissues.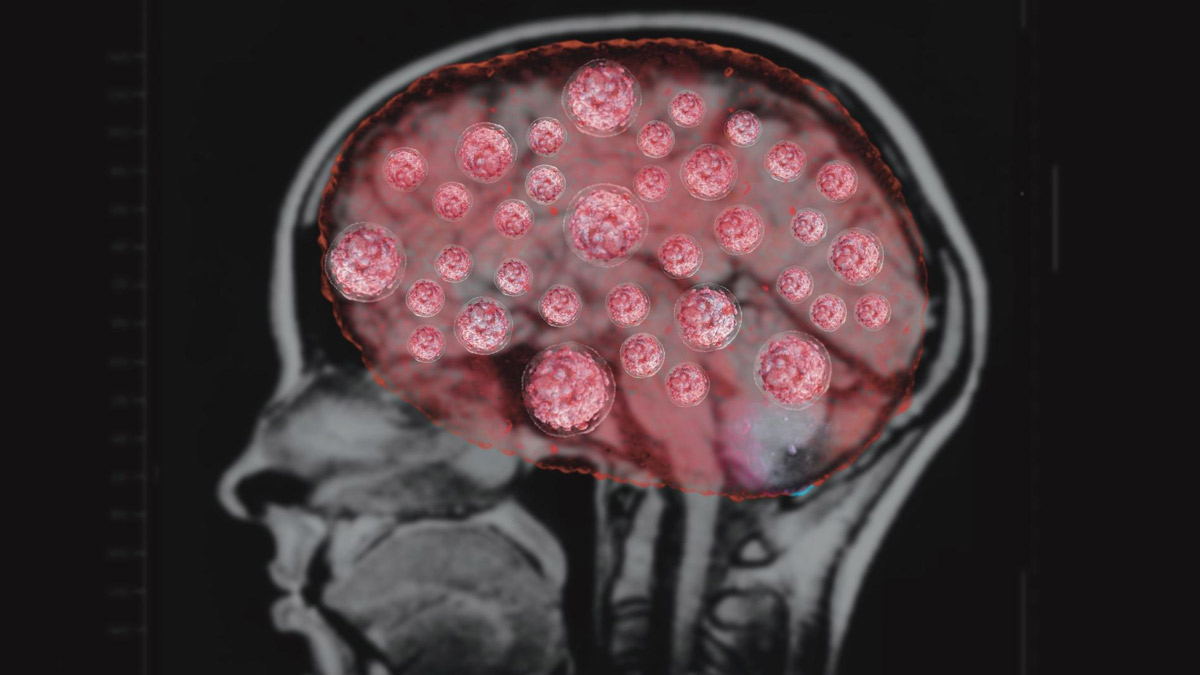 The damaged brain samples were further examined and it was revealed that astrocytes particularly get infected with Coronacirus and that the virus enters in these cells using the NRP1 receptor. The focus of the study was to know more about the neurological symptoms that are one of the most common extrapulmonary complications of COVID-19, prevalant in over 30 per cent of Covid patients.
Also read: COVID-19 Brain Fog: All You Need To Know About This Condition By Expert
The study observed cognitive damage and neuropsychiatric symptoms in COVID-19 Patients, in relation with changed cerebral cortical thickness. A cortical surface-based morphometry study (with a high-resolution 3T MRI) on 81 people diagnosed with mild Coronavirus infection (62 self-reported anosmias) who were not on oxygen support (methodological details and patient demographics are shown in SI Appendix).
The researchers also showed that astrocytes are prone to Covid infection because of a noncanonical mechanism associated with spike-NRP1 intervention and respond to the infection by altering energy metabolism, which eventually leads to changes in the levels of metabolites used to power neurons and help in synthesising neurotransmitters. The remodeled secretory phenotype of affected astrocytes then damages neuronal activity. These findings might help in describing the damage and structural alterations seen in the brains of Covid patients.