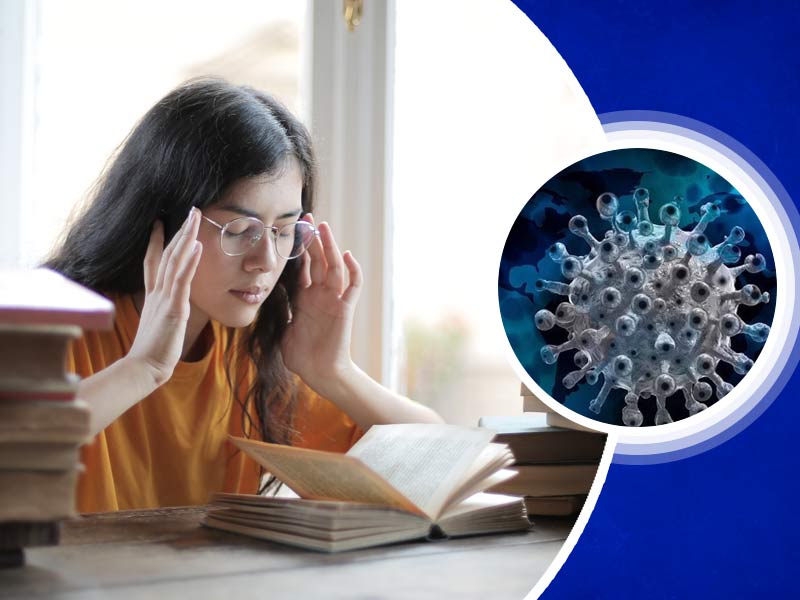 We have witnessed COVID-19 affecting our lives at such a deep level. There are new variants coming around which gives chills down our spine. In this viral infection, it was observed that most of the people had shortness of breath, fatigue, cough and fever. People are unaware of the fact that these are also neurological symptoms of brain fog. Brain fog is not a disease but just a condition which affects your cognitive functions and results to have some lingering effects on the body. In last few months those who knew got COVID-19 also had symptoms linked to brain fog, this reveals that there is some connection between these two condition. To know about this topic in depth, we will discuss about link between corona virus and brain fog, by help of an expert.
How can COVID-19 affect brain fog?
It is not that brain fog particularly needs to be administered under category of COVID symptoms. Our expert Dr. Tanu Chowdhury, Clinical Psychologist from Healthcare Hospital, Lucknow, explains that brain fog can occur as a result of corona virus infection. This may not be necessary but symptoms are similar in some cases. Brain fog is a neurological condition that also affects cognitive and mental health.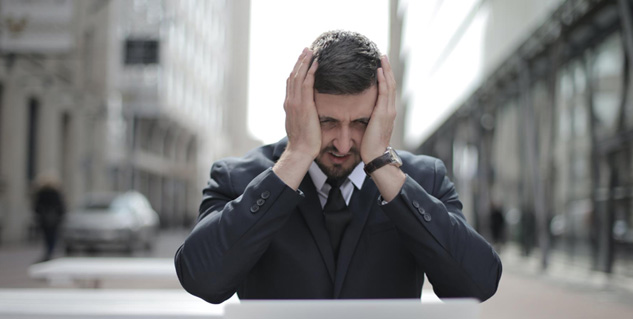 In the previous months where the virus created havoc among the people, it raised cases of anxiety and fatigue. Both anxiety and fatigue result to more problems such as shortness of breath and decrease in immunity levels. Because of this the rate of infection of corona virus also increased and people found it hard to recover from it.
Corona virus has been observed to impact your cognitive health and thus it may make you vulnerable to brain fog. However an important point is, brain fog affected by COVID-19 also goes away after few months as the symptoms of corona virus are healed.
Symptoms of COVID-19 Brain fog
Basic symptoms of brain fog remain the same, here we are about to know about the mixed symptoms which COVID-19 infected people might witness if they are having brain fog. Symptoms of this condition includes-
Memory problems
Lack of mental clarity
Headaches
Confusion
Poor concentration
Most of people suffering from COVID-19 get these symptoms but are unaware of it because the fear of infection penetrates inside them. You must know that brain fog during COVID is not permanent; it may come occasionally and result to mental sluggish or poor sleep. Therefore, the best way to reduce symptoms is to sleep and avoid stress.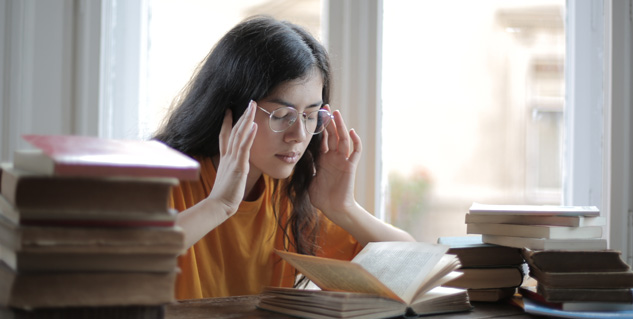 Why COVID-19 causes Brain Fog?
There are many researches still going on to find about the cause linked to brain fog with corona virus. Since corona virus is comparatively new, therefore not much is known about it. Also different variants have shown different symptoms over the time which is raising concern. Therefore there are both physiological and psychological factors involved in cause of brain fog during COVID-19 infection.
The delta variant typically enters the body of another person through coming in close contact with the person. This means that there may be chances that respiratory problems might occur from that source, the virus infects your mouth, eyes and through your nose.
Once the virus gets into your body it goes through the enzyme called angiotensin-converting enzyme 2 receptor. This is neuro-invasive virus which means it enters your brain tissue. Once it enter your brain tissue then there is little left to do, it causes complications such as altered consciousness which is a term referring to a disease in your brain. Inflammation in your brain affects your neurons which probably is the main cause of getting brain fog in COVID-19.
Also Read- Post Dengue Mucormycosis: Know All About It And The Treatment From Expert
What are other factors contributing to Brain Fog?
Since inflammation is one of the major factors that lead a person to brain fog, it is important to know about other factors as well that contribute. Other factors that might lead you to brain fog during COVID-19 are as follows-
Poor sleep quality
Depression
Increased levels of anxiety and stress
Dietary changes
Decreased physical activity
Side effects of certain medication

How common is COVID-19 and Brain Fog?
There are still studies that are trying to guess how common this condition could be. One thing is for sure that both these conditions could be extremely deactivating and hence could lead you to certain problems. According to different studies it was found that around 12-30% of people in India who got infected with corona virus were also suffering from brain fog. This accumulated even slight symptoms of brain fog such as anxiety and confusion.
It was more prominent in people having severe COVID-19. For those suffering from severe corona virus infection, this rate was much more and hence around 65% of them are assumed to get brain fog. It is still not clear that how evident brain fog is in the condition of COVID infection but it definitely raises the risk of developing neurological problems and complications in people around it.
Also Read- What Is Brain Fog? Know Symptoms And Causes Of This Condition
Complications of COVID-19 Brain Fog
Some severe brain related complications related to corona virus can include-
Delirium
Seizure
Inflammation of brain and surrounding tissues
Nervous disorders

What Can COVID-19 Brain Fog be Treated?
Well as there is no treatment available to treating corona virus yet, same is the case with COVID-19 brain fog. It might be a more complicated condition which does not have a defined treatment procedure yet. The only option to make things better is to deal with symptoms of brain fog during COVID-19 and reduce them in order to treat yourself.
For this you can take the following measures-
1. Get plenty of sleep, it reduces stress and helps in recovery of the body functions. Especially if fatigue is hitting you hard, then get maximum rest possible.
2. Go for regular small exercises- Another way of increasing your strength and lung functions etc is to keep doing small exercises which helps you boost your brain function. This might increase recovery speed and benefit you from symptoms of COVID brain fog.
3. Get good nourishment from your diet. Healthy diet is one of the most important factors in reducing the rate of infection around corona virus. Eating a balanced diet helps reduce the symptoms such as stress, inflammation and neuron problems and enables good health.
4. Avoid tobacco and alcohol consumption- both of them can put further strain on your lungs and body functions, cause cognitive impairment and result to severe infection of COVID-19 in lungs. Along with brain fog, it could worsen your situation which might lead you to life threatening complications.
Picture Credits- pexels.com