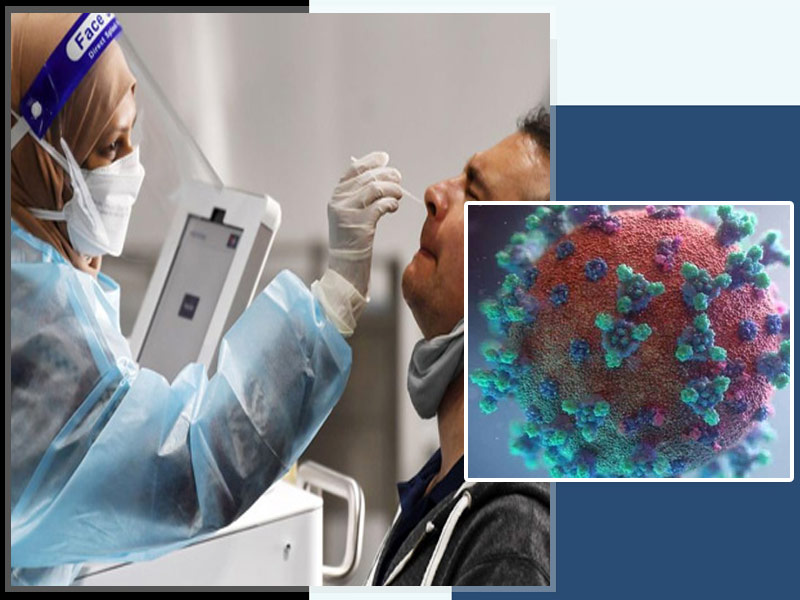 Corona virus cases are rising once again and this time another variant of COVID-19 namely omicron has created a buzz. This new variant of omicron virus has said to be more transmissible than the previous variant delta which caused havoc around the globe. Corona virus cases are still under control till now but the new variant has entered our country and infected over 20 people till now. Unfortunately this amount is increasing as the days progress however most of the cases of omicron variant have been detected in people that have some history of travel from South African countries. Now the cause of concern here is that would this variant be more dangerous than the previous variants. Let's find out.
To know about COVID-19 related queries we have Dr. Arun Goyala, Senior Pulmonologist from Ivory Hospital, Greater Noida. He has been looking after COVID-19 patients from past two years and has observed symptoms very closely.
Can you get COVID-19 Twice?
One of the most asked questions about this omicron variant of corona virus is that can it affect you again. The answer is yes, it can definitely infect you because corona virus has various mutations which might affect you and cause viral infection again. These mutations such as omicron are different from earlier variants and there is a high possibility of re-infections. However there is much possibility that in the second infection, you may not have severity if you are vaccinated and have developed antibodies for the same.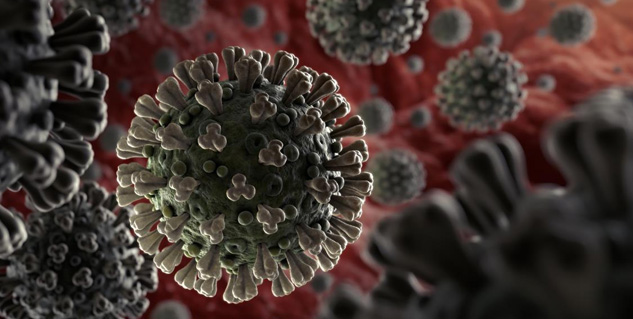 Can Omicron Affect you even after Vaccination?
Another very important point which people misunderstand is that vaccines are not permanent cure of treatment for corona virus. The vaccines that are given are effective for a few months and maximum to one year, hence even if you are vaccinated omicron can get under your skin. Our body does produce immune cells which help fight inflammatory COVID-infection but infection could still persist. Not many cases have been detected yet for omicron in India by far, but looking at rate of infection in South Africa, even the vaccinated people are getting infected. Therefore precautions need to be taken by everyone including those who are vaccinated.
Also Read- COVID-19 Brain Fog: All You Need To Know About This Condition By Expert
What Happens when you get infected with Omicron?
The first step you need to take is to isolate yourself even though you just have normal cold or cough. This is because symptoms of Omicron variant of Corona virus are still not known and could be a possible cause. Hence if you feel you get infected with SARs- COV-2 virus, then isolate, consult a doctor, take normal medication with doctors prescription and sanitize your surrounding as much as possible. Then get tested for COVID-19 and stay put until your infections clears away.
Till now we know of these possible symptoms of Omicron infection-
Common cold
Flu infection
Extreme tiredness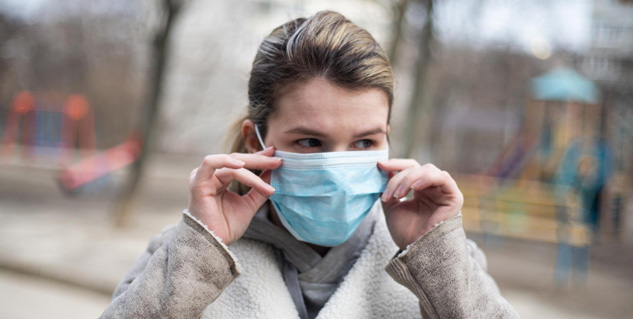 Rest symptoms may also be present which were seen in the previous variants of corona virus such as beta and delta. Hence be aware of any such symptoms and take measures accordingly.
Does Battling COVID-19 infection mean having better immunity?
This depends of every individual and his resistance to new infections. This is because dealing with COVID-19 infection provides you with antibodies after the recovery. They can prevent your body from immediate infection of high rate of infection but not against different mutations of corona virus. For example Omicron is assumed to enter or break the immunity of the person created by previous delta variant because of its different mutations. Therefore not much can be said right now until further studies; however it is true that people getting re-infected may have better immunity than others.
Are new Omicron variants and other variants more dangerous?
Again this cannot be explained because we do not know as of yet. As talking about omicron, WHO has categorized it as the variant of concern, on the same hand has advised people not to panic. Hence different mutations have different properties and risk. Therefore which variant would be more severe it is hard to explain. Omicron is more transmissible which has been noticed till now and is affecting both children and adults at the same rate, therefore that is a cause of concern right now.
Also Read- Worried About Omicron And Its Aftermaths? Here Are 8 Tips By Expert To Reduce COVID Risk
Why should we be more aware now?
We have seen how dangerous COVID-19 infection could affect you. We have seen the result of letting out guards down in earlier this year when the delta variant of corona virus took the people for a toss. A majority of people and their families got infected and have still not recovered from their loss. Hence it is time that we become more aware, take necessary precautions and take vaccination so that we prevent Omicron virus from spreading and infecting people of our country for the least. Already omicron has affected 40 plus countries and still its danger in not known.
Picture Credits- pixabay.com, freeimages.in