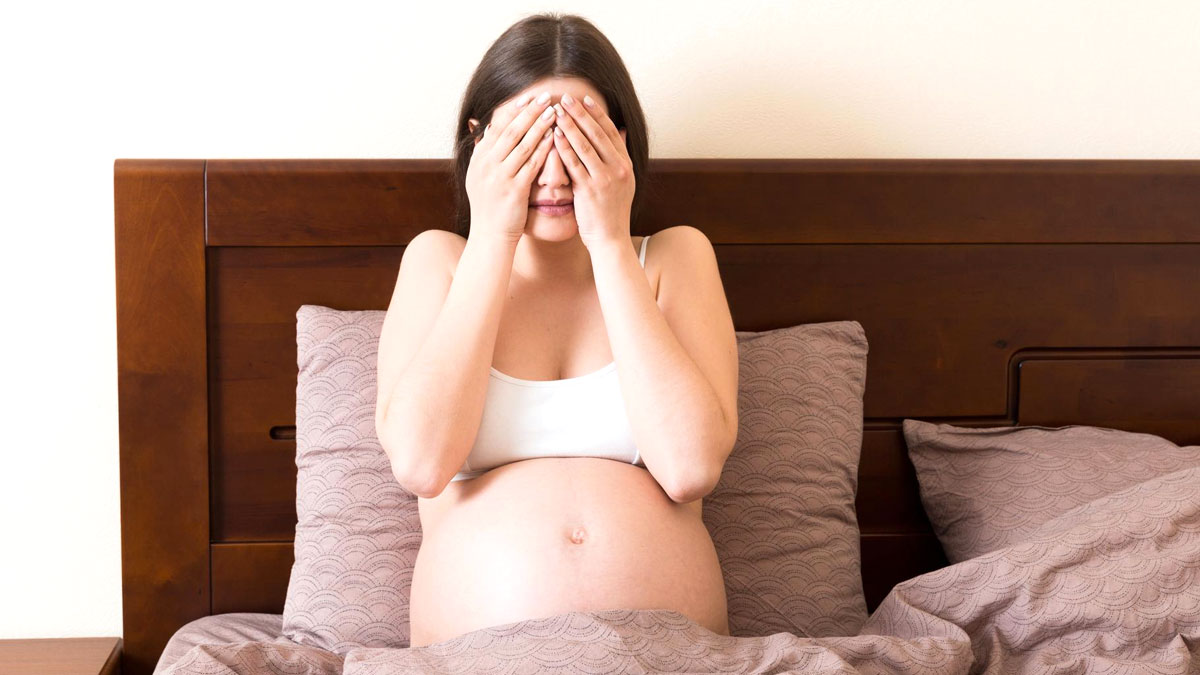 Almost every woman experiences health problems during pregnancy. These complications are inevitable and can occurs is perfectly healthy women too including the woman's health, fetus's health or in some cases both. According to a recent study, there is an evident connection between migraine and pregnancy complications. The problems include health issues such as gestational high blood pressure and preeclampsia.
During the analysis of the study the researchers also found that women with migraine and aura may have a slightly increased risk of preeclampsia than women with migraine without aura. Auras are sensation that occur before the headache kicks in. In most cases, the symptoms of aura involves visual disturbances.
The study author Alexandra Purdue-Smithe, PhD, of Brigham and Women's Hospital in Boston said in a media release, "Around 20% of women of childbearing age experience migraine in their life, but the impact of migraine on pregnancy outcomes has not been correctly understood. Our large prospective research recently found the possible relationship between migraine and pregnancy complications which could help in informing doctors and women with migraine of potential risks they should be aware of during the time of their pregnancy."
Also read: Herbal Ways To Prevent Strawberry Legs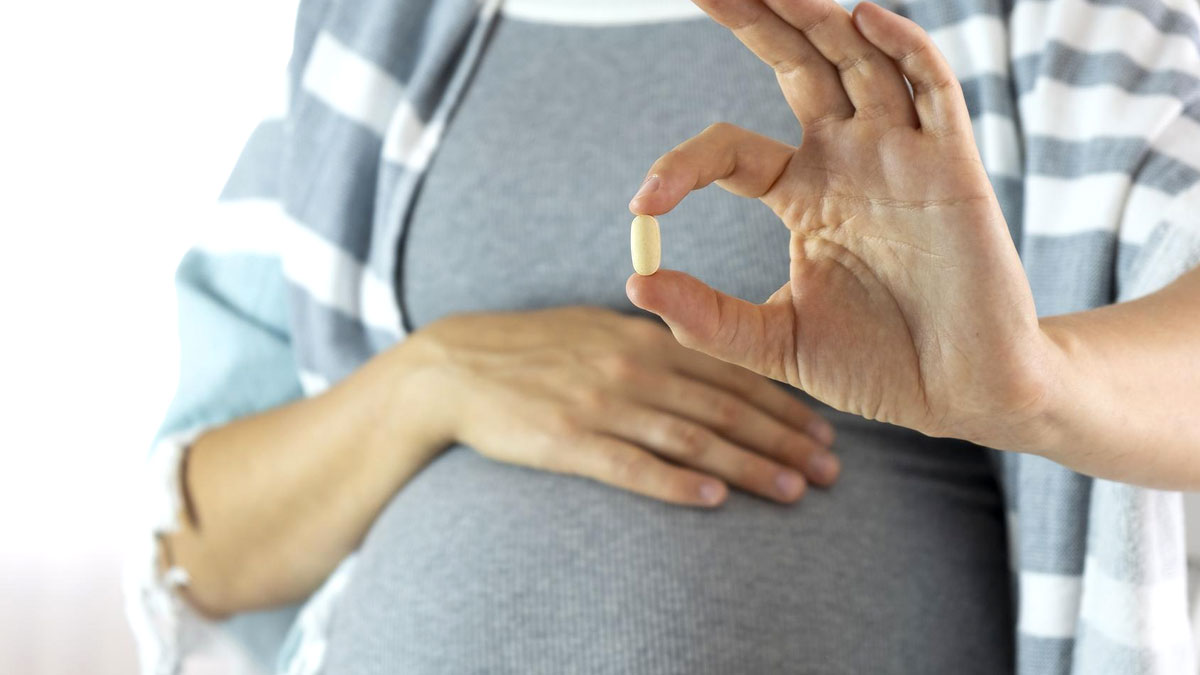 The researchers examined about 30,000 pregnancies in 19,000 women for a time frame of 20 years. 11% of these women were medically diagnosed with migraine before pregnancy. Pregnancy complications; preterm delivery, defined as a baby born before 37 weeks gestation, gestational diabetes, gestational high blood pressure, preeclampsia, and low birth weight were monitored for study.
The analysis revealed 10% women out of 3,881 delivered preterm, compared to 8% of the pregnancies among women without migraine. 7% of pregnancies among women with migraine developed this condition compared to 5% among pregnancies in women without migraine for gestational high blood pressure. Finally for the preeclampsia, 6% of pregnancies among women with migraine experienced it, compared to 3% of pregnancies among women who did not have migraine.
"While the risks of these pregnancy complications are still quite low in an over view, women with a history of migraine should know that need to be aware of this and consult their doctor on potential pregnancy risks," Purdue further said.