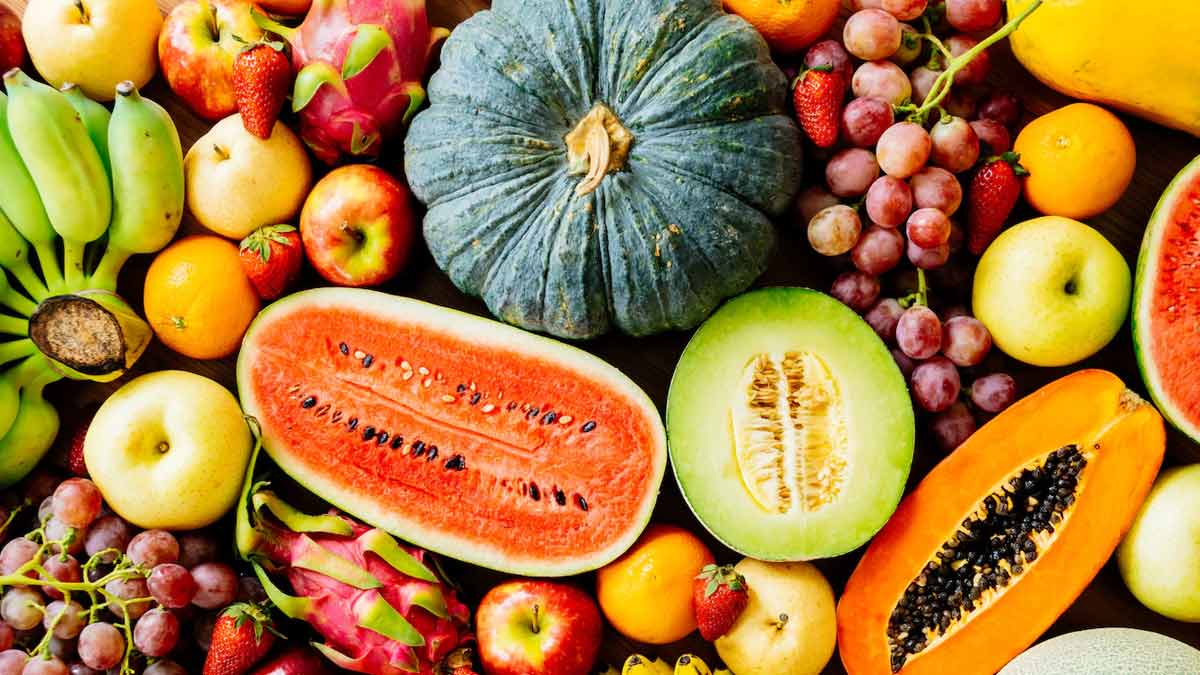 World Health Statistics 2021 report finds that in India women tend to live 2.7 years more than men. Women live longer however, the onset of chronic diseases show up between the age group of 45-55 years. Moreover, chronic and neurodegenerative diseases, such as Hypertension, Alzheimer's disease and age-related macular degeneration, are more common in women than men.
Some research suggests that these differences may arise due to the different levels of exposure to oxidative stress both from the lifestyle and internal factors such as endocrine differences. If this is the case, antioxidants and anti-inflammatory elements in the diet may be a smart way to reduce oxidative and inflammatory stress, thereby improving the health.
A recent study published in Nutritional Neuroscience finds that the intake of pigmented carotenoids may be important for preventing visual and cognitive loss. Talking along the lines, Amy Keller Ph.D., Assistant Professor in the Division of Endocrinology, Metabolism and Diabetes at the University of Colorado Denver said, "This review builds on decades of previous work conclusively showing that a diet high in fruits and vegetables- many of which contain carotenoids, responsible for some of the vivid colors of fruits and vegetables- is associated with healthy aging and longevity, and a lower risk of chronic disease"
"The reasons why this is so are probably multifactorial, but possible reasons why carotenoids are beneficial are because of antioxidant and anti-inflammatory activity," she further added.
The researchers further added that other studies demonstrate a high level of serum carotenoids whch have also been linked to reduce the risk of: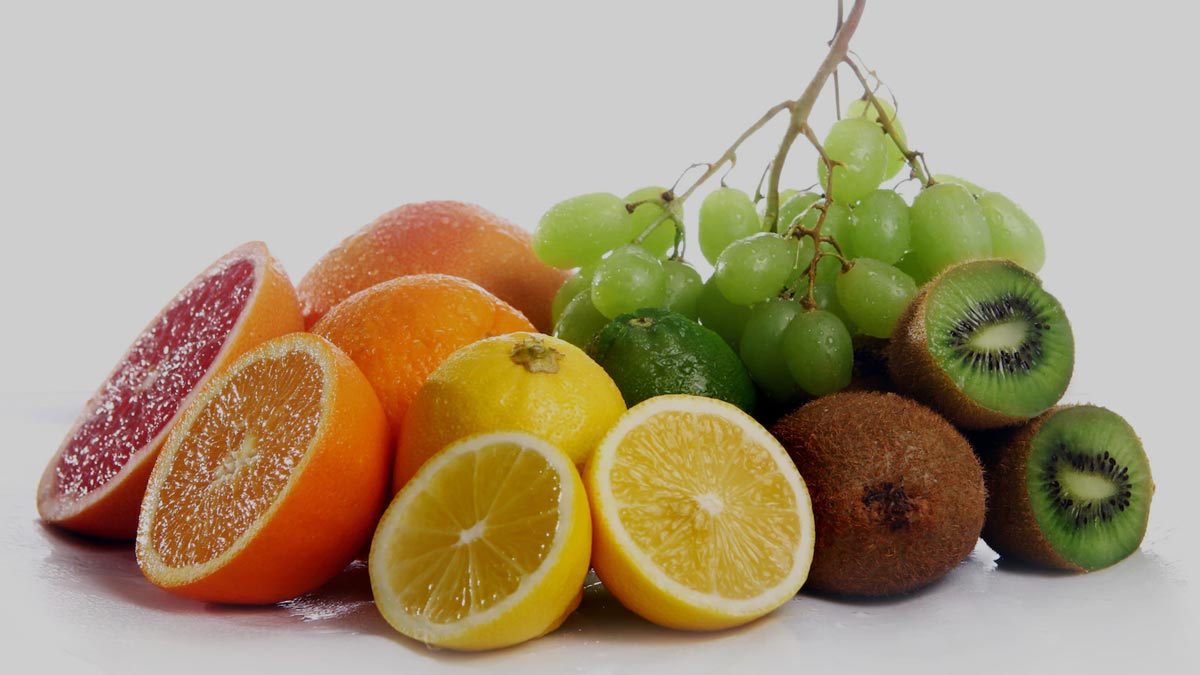 Also read: 7 Reasons Why Drinking Tomato Juice Is Good For Health
Ovarian and breast cancer
Inflammatory bowel disease
Skin wrinkling
Multiple sclerosis
Sarcopenia
The researchers concluded that given the high probability to help and low probability of harm, approaches targeting L and Z intake in women could be exponentially beneficial.
Dr. Keller also spoke about other nutrients which may have a protective effect on women's health. She said, "In addition to carotenoids, flavonoids also are responsible for the colors of fruits and vegetables. Our team studies the potential of a flavonoid, (-)-epicatechin, found in commonly consumed foods such as chocolate and tea. This compound improves vessel health in our studies. As women lose cardiovascular risk protection after menopause, supporting their vascular health through nutrients with targeted bioactivity may help women's health in aging."