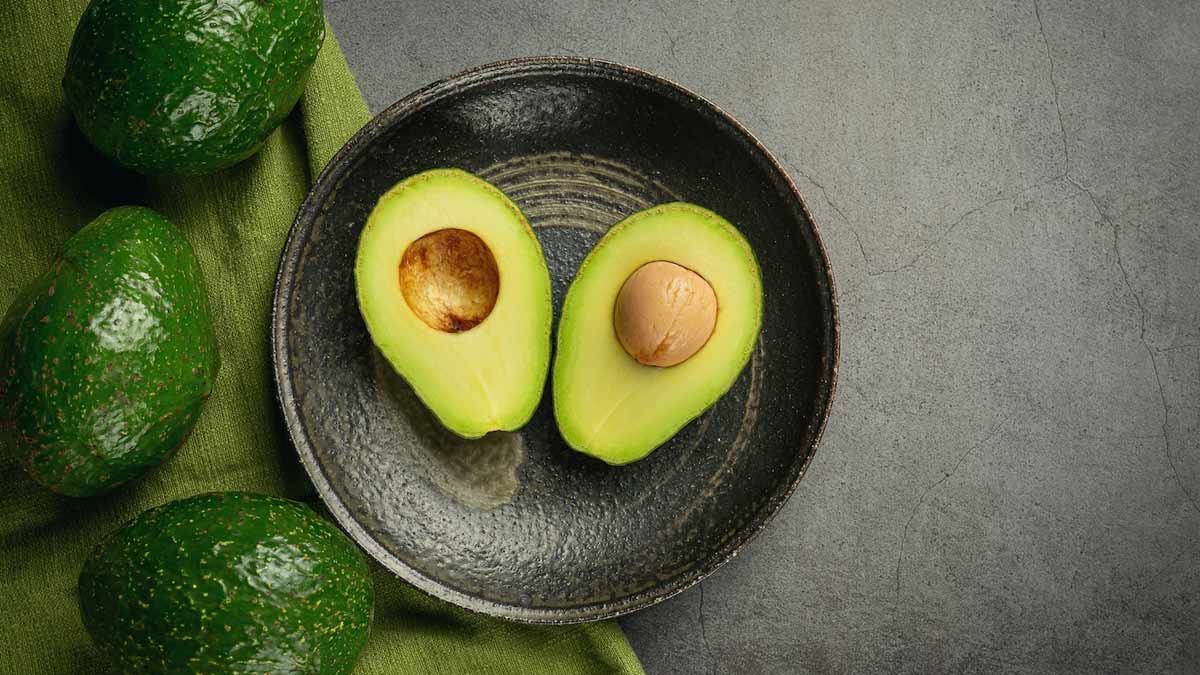 Food trends and diets are constantly changing and it gets difficult to keep up with all the latest trends. Some experts are now tailoring their research to the health benefits of specific foods. One of these food items is the avocado. Avocado consumption has skyrocketed in the last two decades due to its health benefits. It helps in maintaining the heart's health, eyes' health and overall growth and development of the body.
A recent study published in the Journal of the American Heart Association evaluated the impact of eating one avocado daily compared to a habitual diet. The Hass Avocado Board funded the study where the researchers did not find much difference between the control and intervention groups. However, they did find that the participants who ate an avocado daily had lower bad cholesterol levels and improved diet quality than those who did not eat.
Talking to Medical News Today, Nutritional expert Dr. Brian Power, explained how blood cholesterol levels and heart health are connected. He said, "Convincing evidence from studies paints a picture of blood cholesterol levels being important for heart health. Elevated levels are an important risk factor for cardiovascular disease, including cerebrovascular disease and coronary heart disease."
Benefits of One Avocado a Day
The study examined the health benefits of eating one avocado daily for over six months. The researchers aimed to see if eating a daily avocado helped people in reducing visceral adiposity in participants with an elevated waist circumference.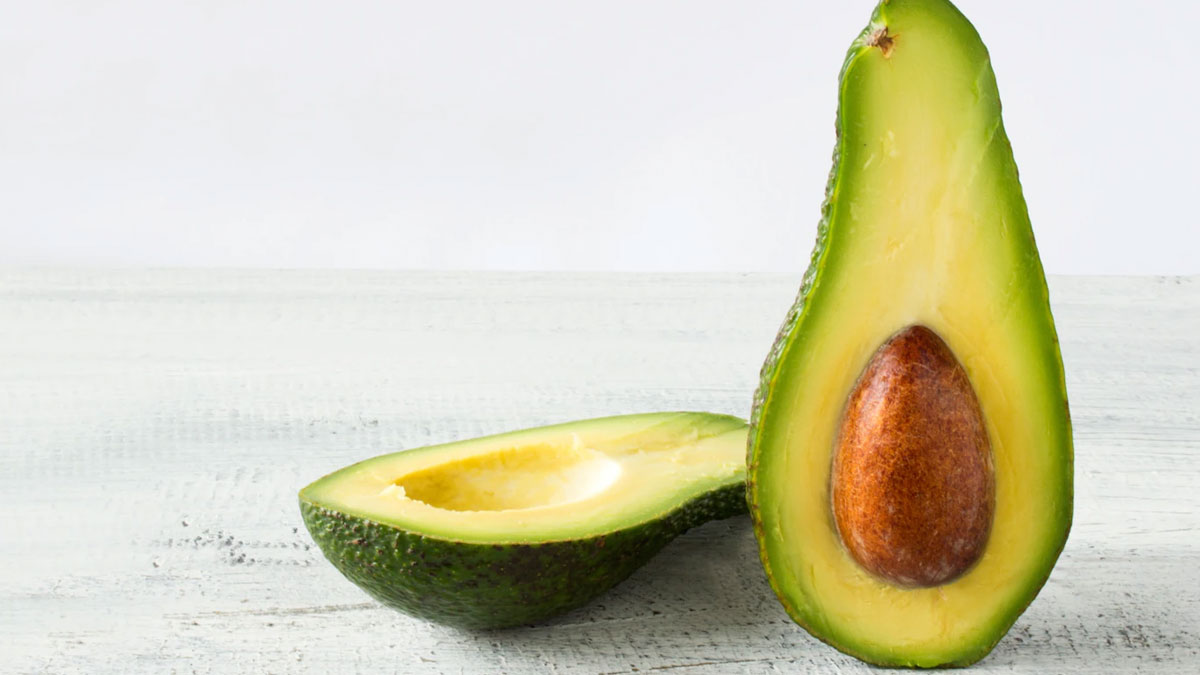 Also read: Study Finds New Gene Treatment May Lower Bleeding Risk In Hemophilia Patients
They also looked at the impact of the same on several other health issues, which included the participant's cholesterol levels, body weight, body mass index (BMI), and health-related quality of life.
Researchers found that there weren't many significant differences between the control and intervention groups. However, the only exception was in the cholesterol levels. The intervention group had lower total cholesterol levels and lower "bad" cholesterol levels in comparison to the control group.
In addition, the researchers also found no significant differences between the groups regarding weight gain. Therefore, incorporating an avocado to your daily diet did not contribute to any weight gain.