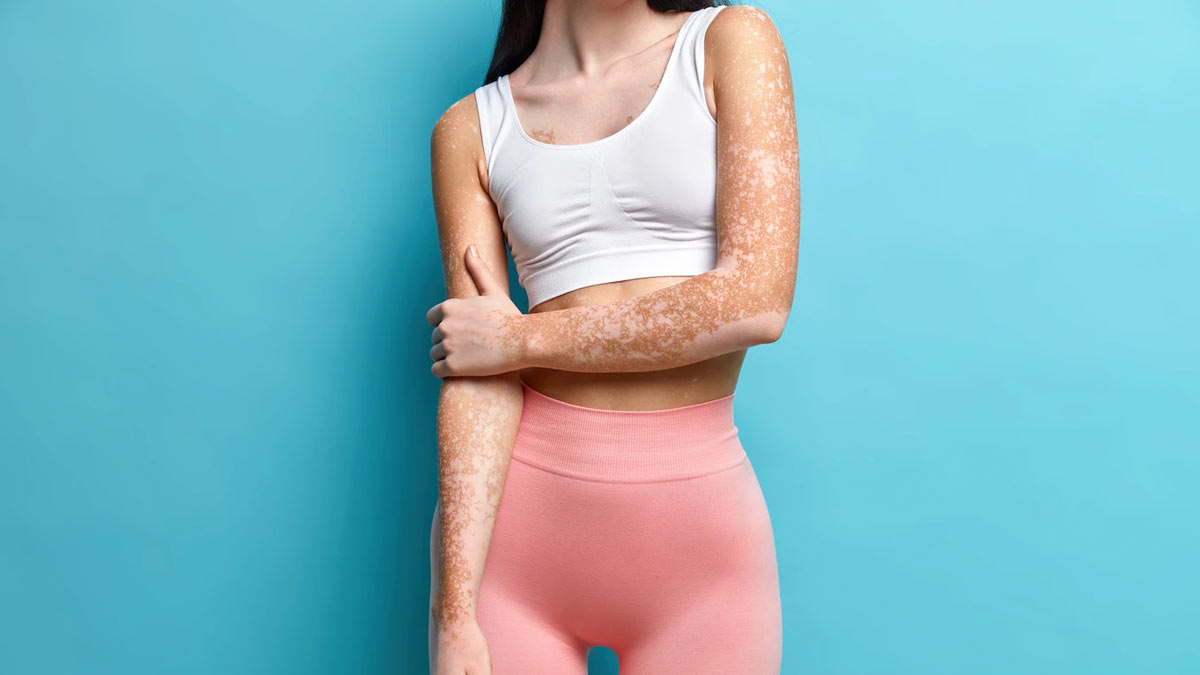 On July 18, the US Food and Drug Administration has approved a new treatment for Vitiligo. The topical cream ruxolitinib (Opzelura) 1.5 percent as a treatment for the most common form of vitiligo, as per a statement by Incyte, that got approval for the drug. Vitiligo is a chronic autoimmune disease, which leads to patches of skin to lose pigmentation and turn milky white. Vitiligo makes immune cells cause damage to the melanocytes, the skin cells that are responsible for pigment in the skin. The most common form of vitiligo is nonsegmental (also called generalized) vitiligo, in which white patches form symmetrically on both sides of the body, like on both hands or both knees, usually in large areas of the skin. Vitiligo can affect a person at any age, but often people notice early symptoms before age of 30 years old.
What is Ruxolitinib?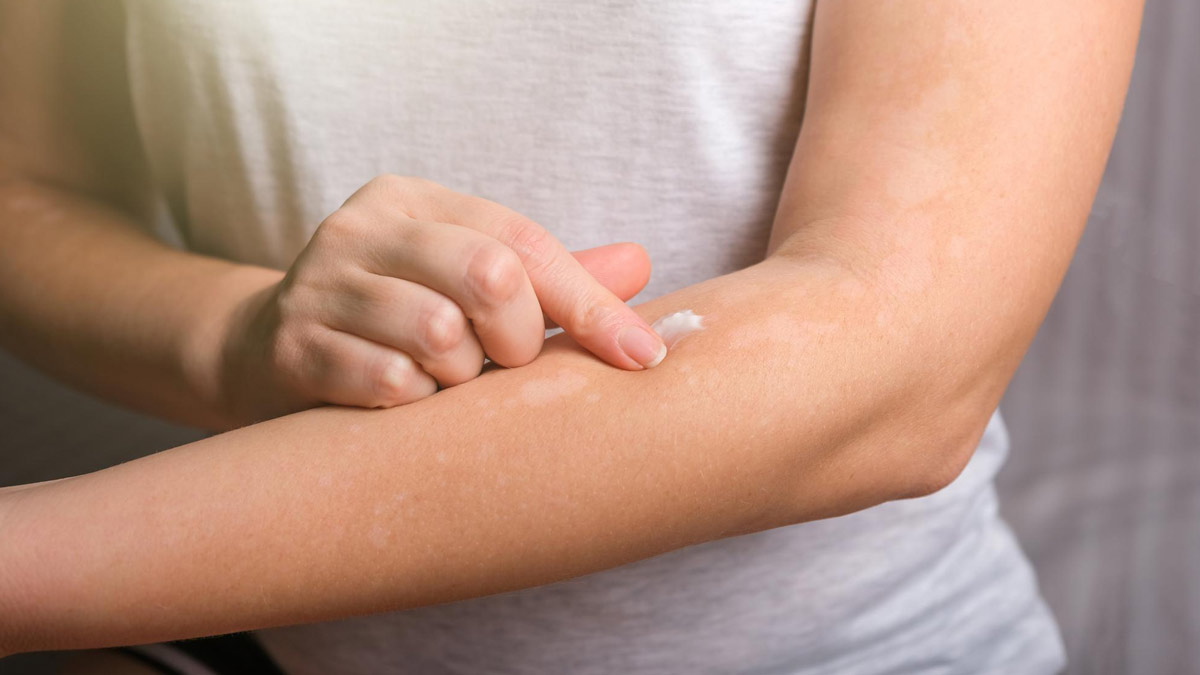 Ruxolitinib is the first treatment for nonsegmental vitiligo that can bring back pigmentation in patients. The FDA approved Incyte's ruxolitinib topical cream for adults and children of the age group 12 and above. Prior to the approval of ruxolitinib cream, the only FDA-approved treatment for vitiligo was monobenzyl ether of hydroquinone, a topical drug that eradicates pigment to even out skin tones. Opzelura is also a topical cream of a Janus kinase (JAK) inhibitor.
Also read: World Vitiligo Day 2021: Symptoms, Causes, Treatment For Vitiligo
In nonsegmental vitiligo, it can be used topically continuosly twice a day on the affected areas of around 10% of body surface. The manufacturing company also observed that satisfactory patient response might require Opzelura application for atleast 24 weeks. The approval was given based on results from the Phase III TRuE-V clinical trial programme, TRuE-V1 and TRuE-V2, understanding the safety and efficacy of Opzelura in comparison to 'vehicle' in upto 600 patients with nonsegmental vitiligo of age 12 years and more.
In the clinical trials, Opzelura provided significant improvements in VASI scores, which showed positive results in the facial and complete body repigmentation at week 24 compared to vehicle and in an open-label extension at week 52. The side effects that were commonly observed in the trials were acne, redness and itchiness in the area of application, pharynx and nasal cavity inflammation, urinary tract infection, headache, and fever.
Image credits: Freepik