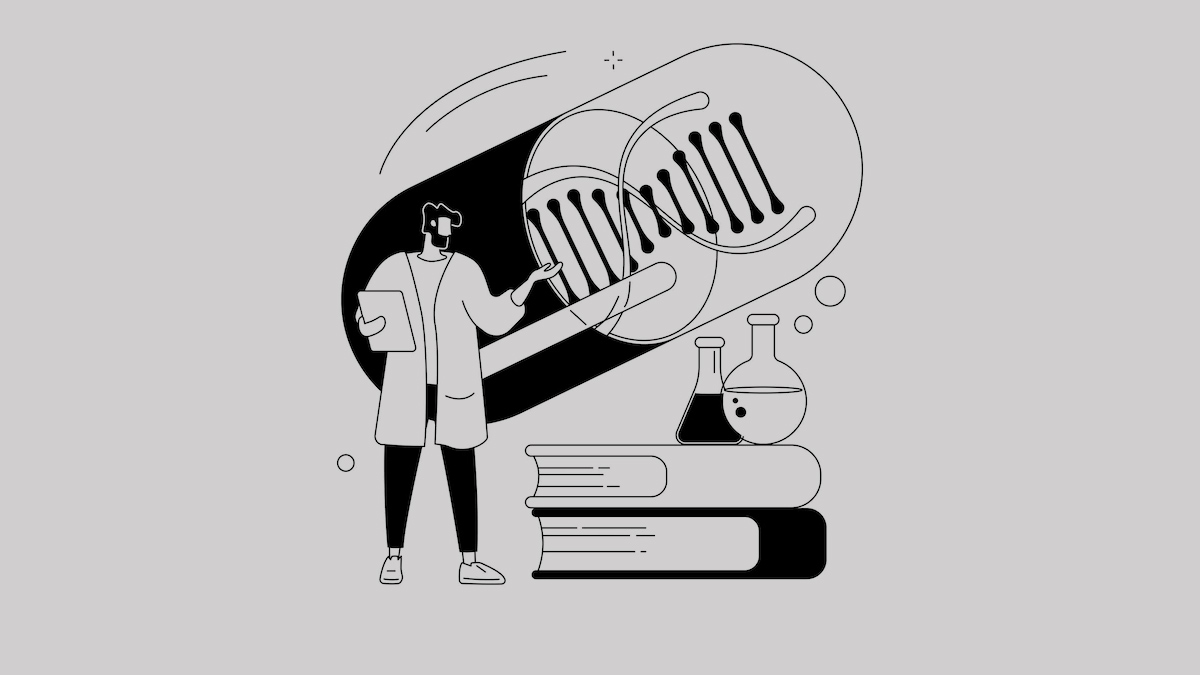 Hemophilia B is a hereditary bleeding disorder which is caused by a lack of blood clotting factor IX. The gene is responsible for making FIX protein which is located on the X chromosome. Therefore, the severe form of haemophilia B is much more common in men than in women. A recent study led by UCL researchers finds that a single gene therapy injection can exponentially reduce the bleeding risk faced by people who suffer with haemophilia B.
Currently, the patients with haemophilia B need to inject themselves regularly with recombinant FIX. Recombinant FIX is a regular replacement therapy that helps in preventing excessive bleeding. Despite advances in the treatment, patients may continue to see debilitating joint damage.
According to the recent study published in the New England Journal of Medicine, the one-time treatment with FLT180a led to sustained production of FIX protein from the liver in nine of 10 patients across four different dose levels. This process in turn helped in removing the need for regular replacement therapy in people.
Talking along the lines, lead author Professor Pratima Chowdary, Royal Free Hospital at UCL Cancer Institute said, "Removing the need for haemophilia patients to regularly inject themselves with the missing protein is an important step in improving their quality of life. The long-term follow-up study will monitor the patients for the durability of expression and surveillance for late effects."
Also read: Skipping Dinner? 6 Side Effects That Could Affect Your Health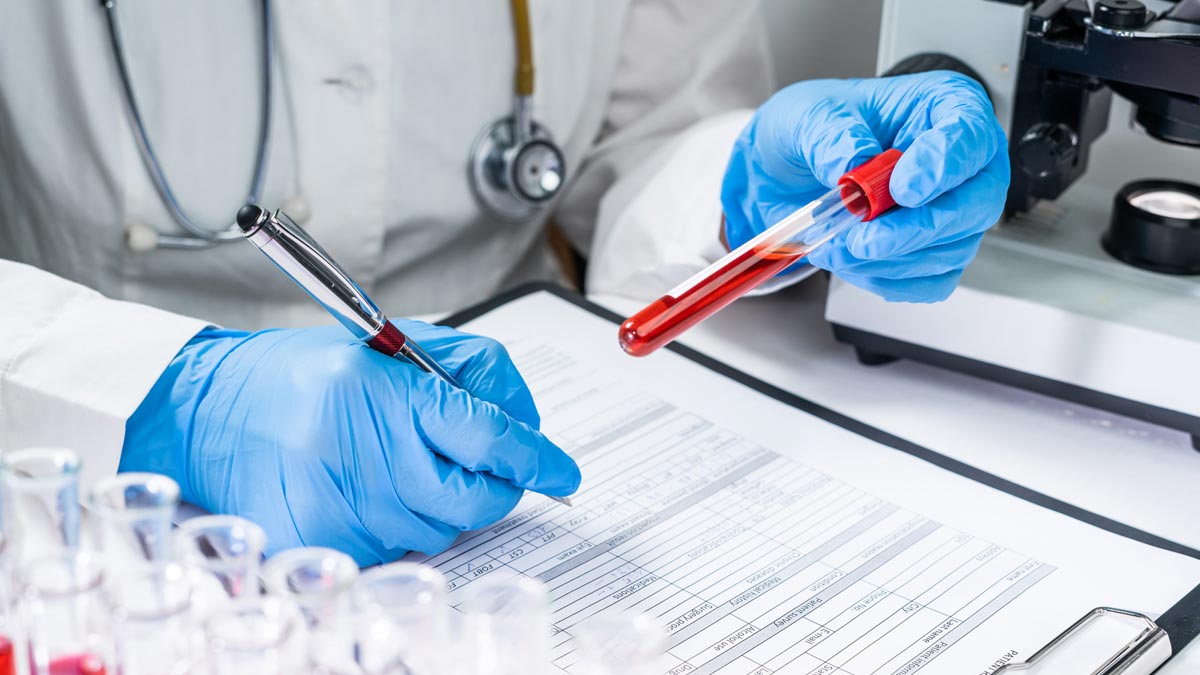 Freeline co-founder Professor Amit Nathwani (UCL Medical Sciences), who also co-authored the study said, "Gene therapy is still a young field that pushes the boundaries of science for people with severe genetic diseases. The B-AMAZE long-term data add to the growing body of evidence that gene therapy has the potential to free patients from the challenges of having to adhere to lifelong therapy or could provide treatment where none exists today."
After 26 weeks, five patients had normal levels, where as three had low but increased levels, and one patient treated at the highest dose of FIX protein had an abnormally high level.
Pamela Foulds, MD, Chief Medical Officer of Freeline said, "The B-AMAZE long-term data continue to support our confidence that a single dose of FLT180a could protect people with haemophilia B from bleeding and the need for lifelong FIX replacement through the durable expression of FIX at protective levels."