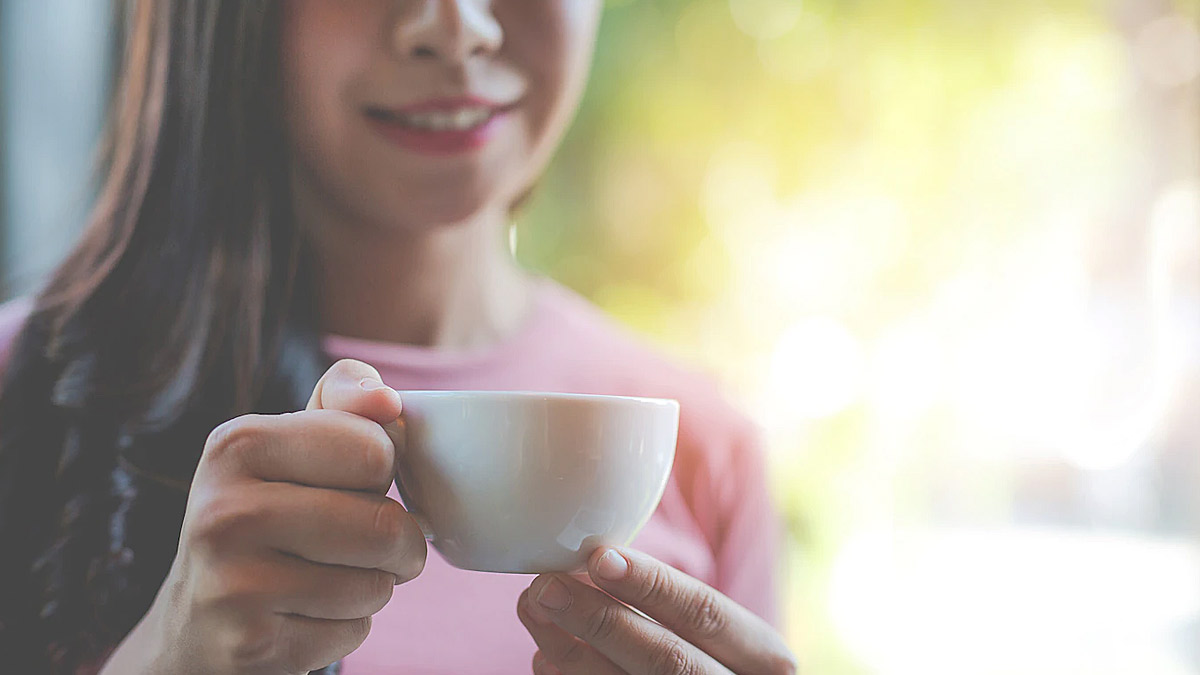 Dementia is described as a destructive set of symptoms which is associated with brain decline and brain memory. Dementia isn't a specific disease or disorder, however there are several diseases which can cause dementia. It typically involves memory loss, and disfunction.
On the other hand, coffee is one of the one of the most popular beverages worldwide. Whether its a start of the day cup or after noon cold press, coffee is has become as essential food item for many. In addition, according to Dr Deborah Lee from Dr Fox Online Pharmacy, a hot cup of coffee is capable of lowering a person's risk of dementia to as much as 65%.
The doctor explained that The Finnish Cardiovascular Risk Factors, Ageing and Dementia study (CAIDE) makes a strong case for adding the beverage to your daily menu. Dr Lee said: "The researcher suggest that this effect may be due to the fact that caffeine is a potent antioxidant. Brain neurons are very vulnerable when it comes to oxidative stress which causes neuro-inflammation. This process results in nerve cell damage, disrupted DNA repair mechanisms and self-destruction of the mitochondria."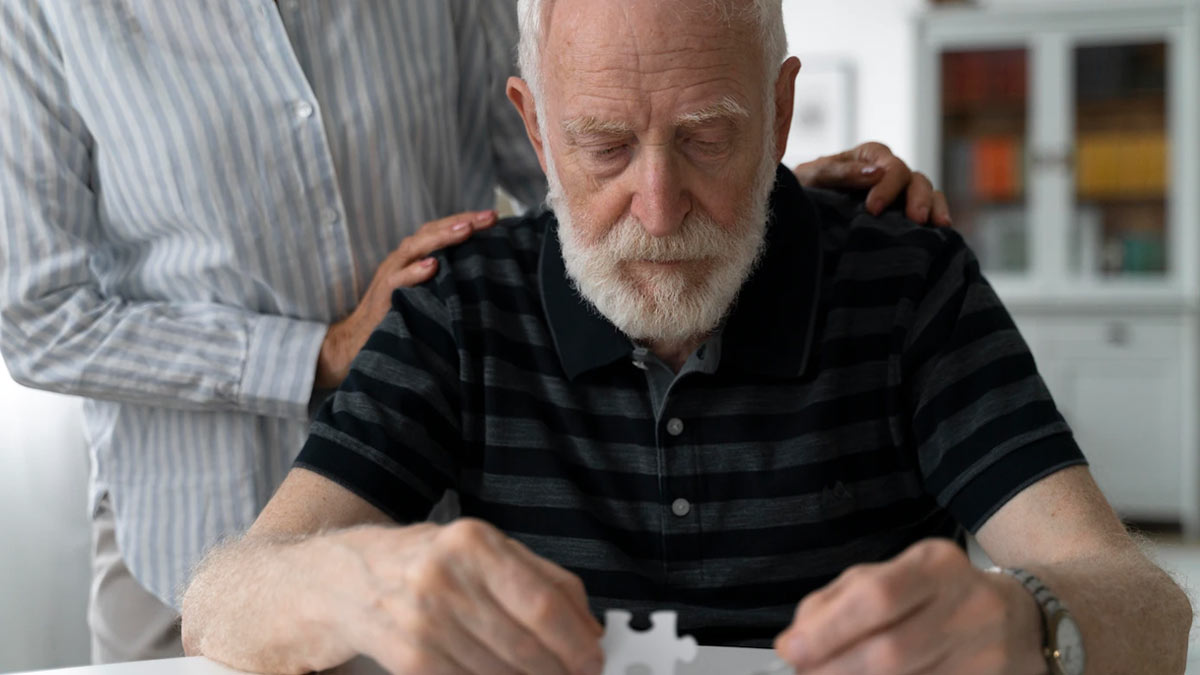 Also read: Difference Between Tele-Counselling And Physical Therapy
"In Alzheimer's disease, oxidative stress is believed to cause the deposition of the characteristic B amyloid and tau proteins. Studies in rodents have finally revealed that caffeine prevents oxidative stress and lowers neuro-inflammation," Dr. Lee added.
While caffeine is always considered to be a potent part during this research, Dr Lee explained that there's much more to the drink.
She shared that that coffee is a rich source of vitamin B3, which is created during the roasting process. It is also high in chlorogenic acids, a coffee ingredient that plays various roles in brain health as well as the in controlling blood sugars levels.