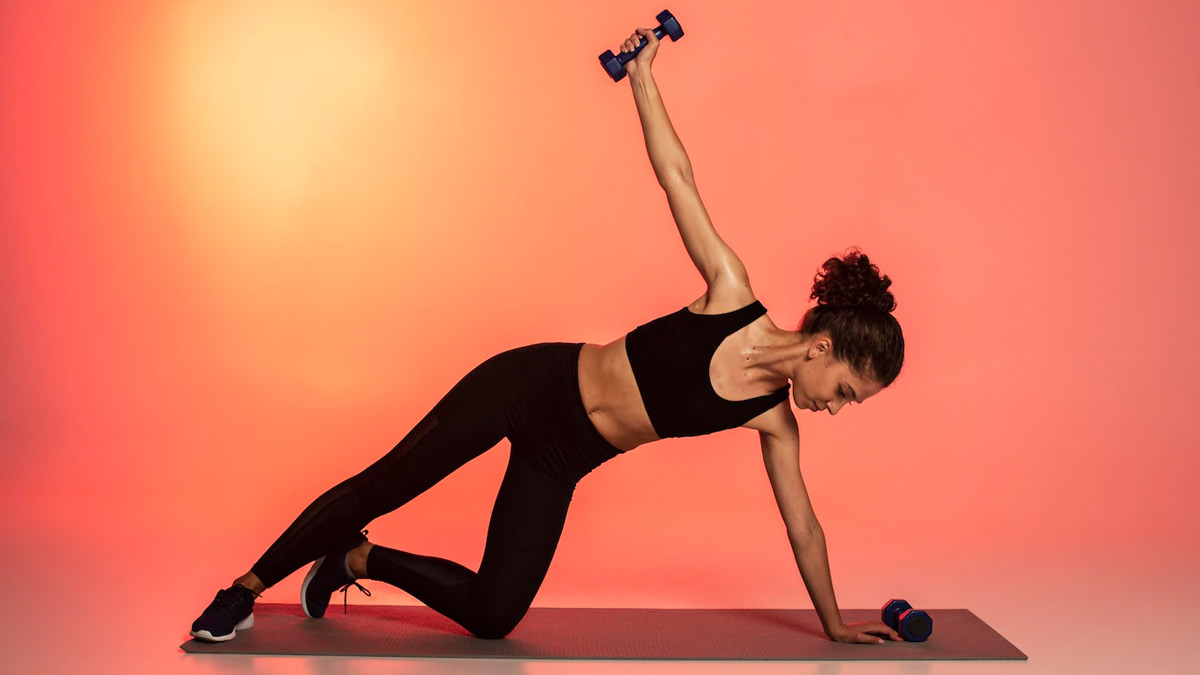 Physical activity or exercise helps in improving the quality of life and in turn both mental and physical health. It also reduces the risk of developing several diseases like type 2 diabetes, cancer and cardiovascular disease. Physical activity and exercise can have immediate and long-term health benefits.
According to recent research published in JACC, CardioOncology, or physical activity intervention during chemotherapy is safe. The study also suggests that it increases long-term cardiorespiratory fitness, and alleviates the side effects of cancer treatment.
It is difficult for an individual to engage in physical activity or any kind of exercise after or during the chemotherapy. However, it is extremely important to regain the same level of body function. Since during cancer treatment, the cardiorespiratory fitness (VO2peak) declines to as much as 25%. The treatment also has adverse affects on the health of an individual. It happens to reduce cardiorespiratory fitness, increase fatigue and cardiovascular morbidity. To help the sake, physical activity or exercising is proven to cut down these risks.
Also read: Cancer: The Preventable And Non-Preventable Risk Factors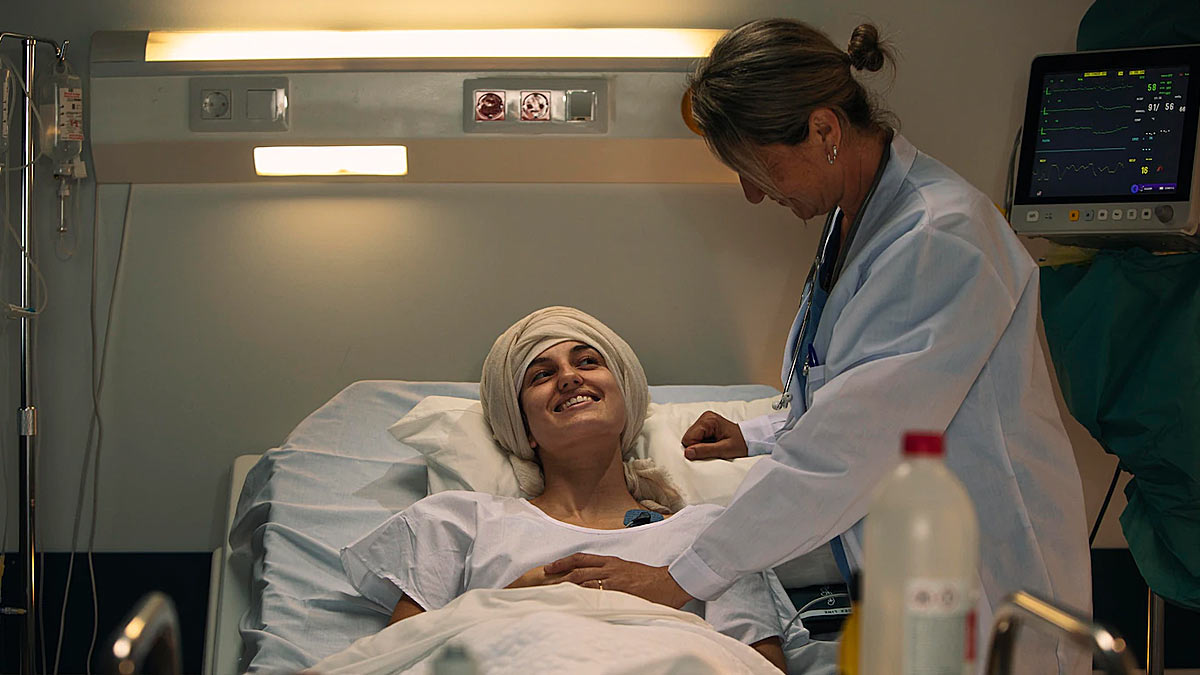 Talking about the subject, Annemiek M.E. Walenkamp, MD, PhD, senior author of the study and a medical oncologist at the Department of Medical Oncology said, "The benefit of exercise for cancer patients is greatly acknowledged. However, there is also an insufficient evidence on the optimal timing of exercise intervention for improving long-term cardiorespiratory fitness in patients who suffer with cancer."
The researchers found that directly after chemotherapy, the people who initiated exercise therapy during treatment reported less fatigue and more physical activity, reduction in VO2peak, and muscle strength. Three months after chemotherapy, the individuals who began exercising after treatment showed similar values to the group that exercised during the treatment.
"The findings of our research revealed that the most apt timing of physical exercise is during chemotherapy. However, engaging in a physical exercise program after chemotherapy is a viable alternative when exercising during chemotherapy is not at all possible. We hope our findings motivate health care providers and doctors to guide patients to engage in exercise interventions during anti-cancer treatment." Walenkamp concluded.