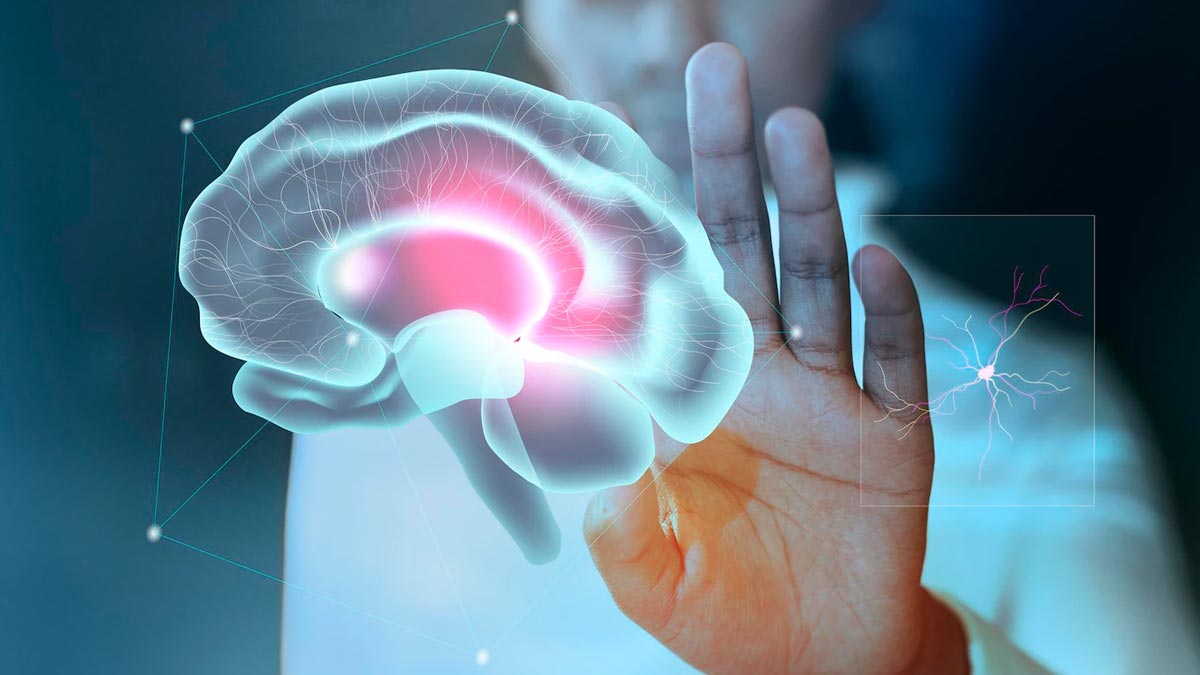 There are medications that temporarily ease the symptoms of dementia. However, according to a recent study excessive use of prescribed drugs is associated with an increased risk of dementia. The use of multiple prescription drugs for a specific disease or health ailment is known as polypharmacy.
The study was published in Aging and Disease. The results of the research suggest that patterns of medication use were similar as the participants approached the date of their diagnosis. In addition, the study also highlighted the crucial need for a more integrated approach to care for people who suffer with dementia.
"Given the recent increase in dementia cases internationally, the need to understand how patterns of polypharmacy evolve before and after a dementia diagnosis is quite crucial for concluding a safe treatment program for each patient specifically," said study author Shang-Ming Zhou, BSc, MSc, Ph.D., a professor of e-Health at the School of Nursing and Midwifery at the University of Plymouth in the United Kingdomin in a news release.
"Our primary aim through this research was to help doctors and health experts in finding ways to prescribe multiple items of dementia medication safely, without lowering their effectiveness. The use of machine learning has proven to be important in helping us understand how these patterns develop. We hope that we can now use this knowledge to treat patients well."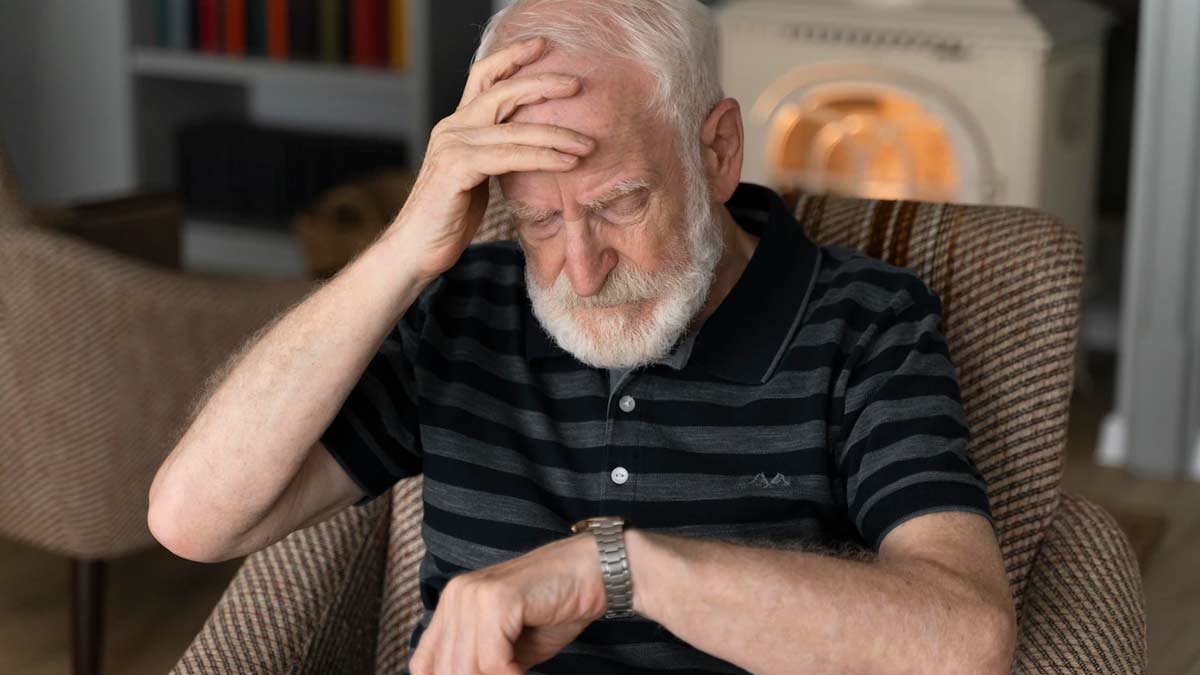 Also read: 6 Things To Know About Congenital Limb Deformities
The researchers noted that with an increase in the number of preventive medications that are simultaneously used, the benefit derived due to the use of each medication is often at a low. However, the use of multiple medications can be effective if the combination, provided that it is appropriately prescribed by an inter-disciplinary team using the best available evidence to do the same.
The results of the research suggest that a step toward understanding the role of prescription patterns in the development of dementia and optimising medication use to reduce the risk of any drug-drug interactions.