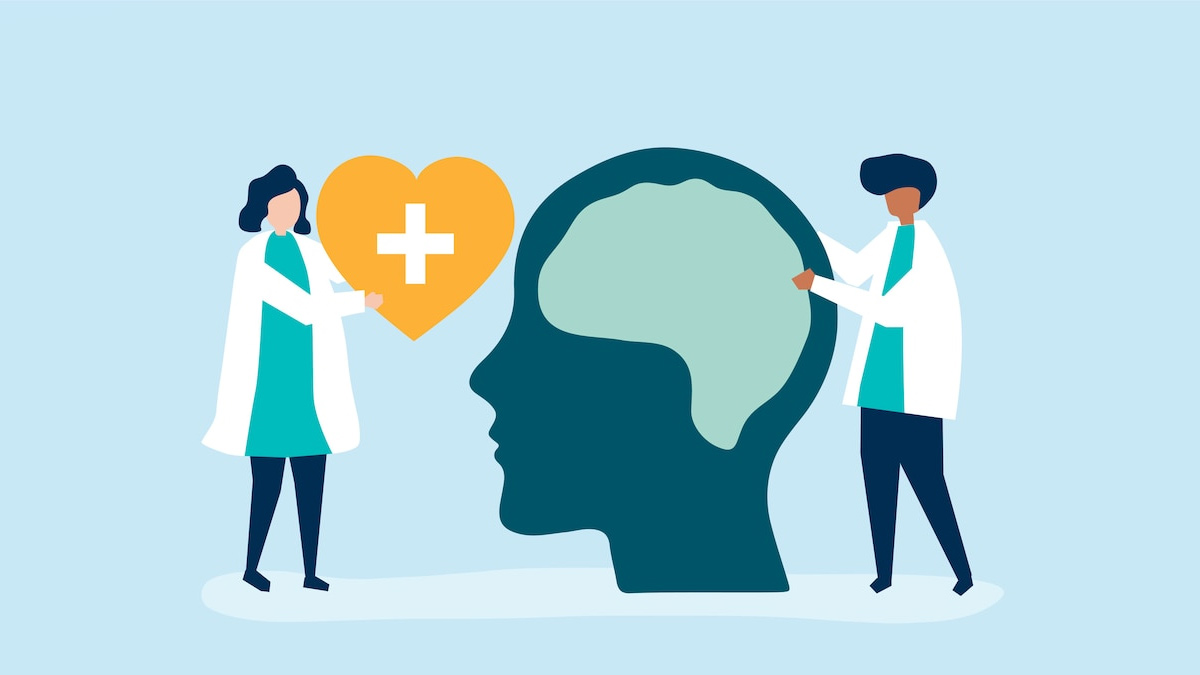 Dementia is an umbrella term used to describe a group of symptoms that affect a person's memory, thinking and social abilities. The severity of dementia is so much so that it starts to interfere with the daily life. It is medically proven that people who suffer with type 2 diabetes have a higher risk of developing dementia.
However, a team of researchers recently found an older class of type 2 diabetes medication helps in reducing a person's risk of developing dementia from any cause by as much as 22%.
The study is published in the journal BMJ Open Diabetes Research & Care. The research was conducted by the researchers from the University of California, Los Angeles, The University of Arizona, and Phoenix VA Health Care System have found evidence that an older class of type 2 diabetes medication known as glitazonesTrusted Source helps reduce a person's dementia risk by 22%.
According to Dr. Kathleen Rodgers, associate director of translational neuroscience at CIBS, and a member of the study research team, "At the Center for Innovation in Brain Science (CIBS), we take a multiprong approach in understanding the possible ways to mitigate and prevent the development of Alzheimer's Disease, Dementia and other age-related neurodegenerative diseases.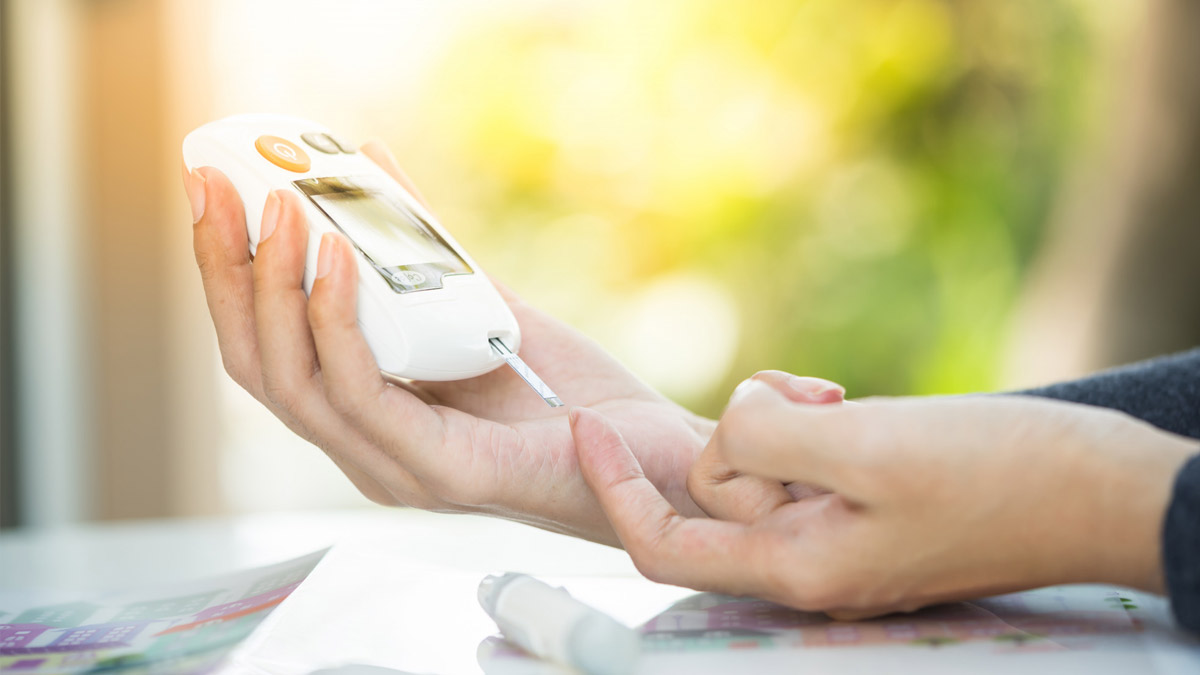 Also read: 5 Signs You Are Having Too Much Sugar
"Diabetes is a risk factor that escalates to the development of Alzheimer's disease in people. It also initiates factor in the pathogenesis of Alzheimer's disease is bioenergetic dysregulation. As type 2 diabetes at its base, due to reduced insulin sensitivity, bioenergetics dysregulation, evaluation of drugs that help diabetics properly in handling glucose seemed to be an approach to meet our mission at CIBS," Dr. Rodgers added.
At the analysis of the study, researchers found after at least one year of drug treatment, patients who received TZD only had a 22% lower risk of developing dementia from any cause. Scientists also revealed that these patients lowered their Alzheimer's disease risk by 11% and vascular dementia risk by upto 57%.