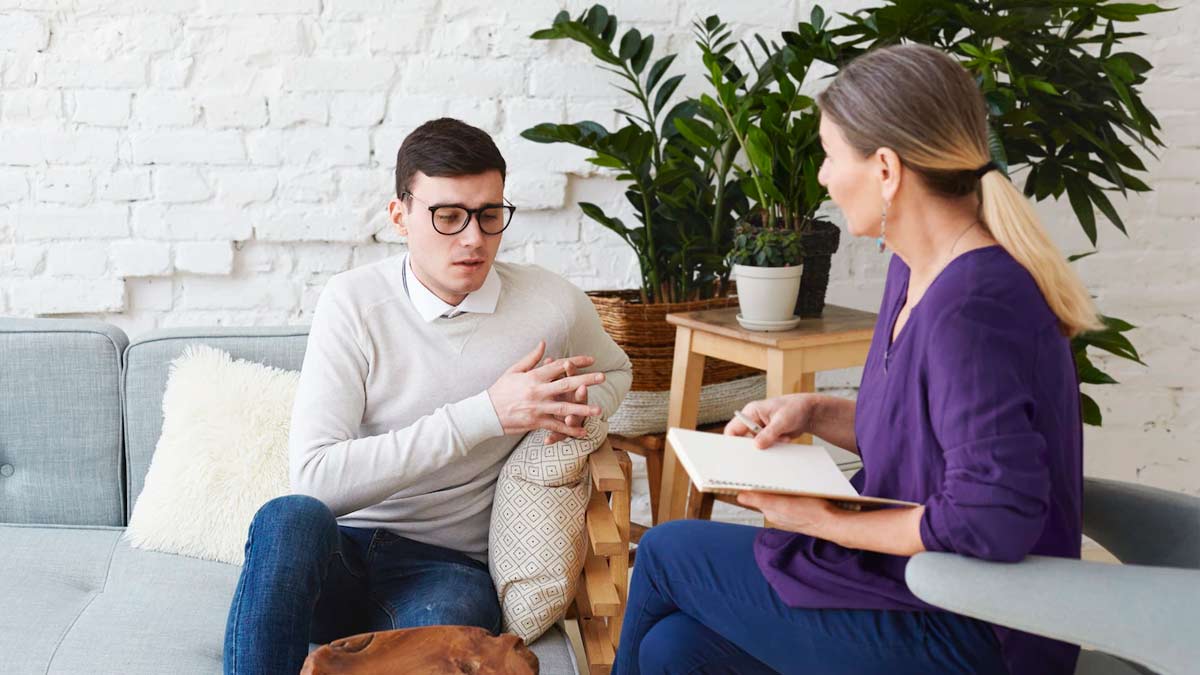 According to a recent study, published in eClinicalMedicine, it has been found that regular talking therapies delivered in healthcare settings may be effective in managing symptoms of dementia. Mental health issues like depression and anxiety are common in people suffering from dementia. The study clearly suggests that people who have dementia may get help from talking therapies if they suffer from anxiety or depression.
Lead author Georgia Bell from the University College of London, said, "Anxiety and depression are very common in people with dementia. They are extremely debilitating and associated with worse outcomes for both the person with dementia and their carers."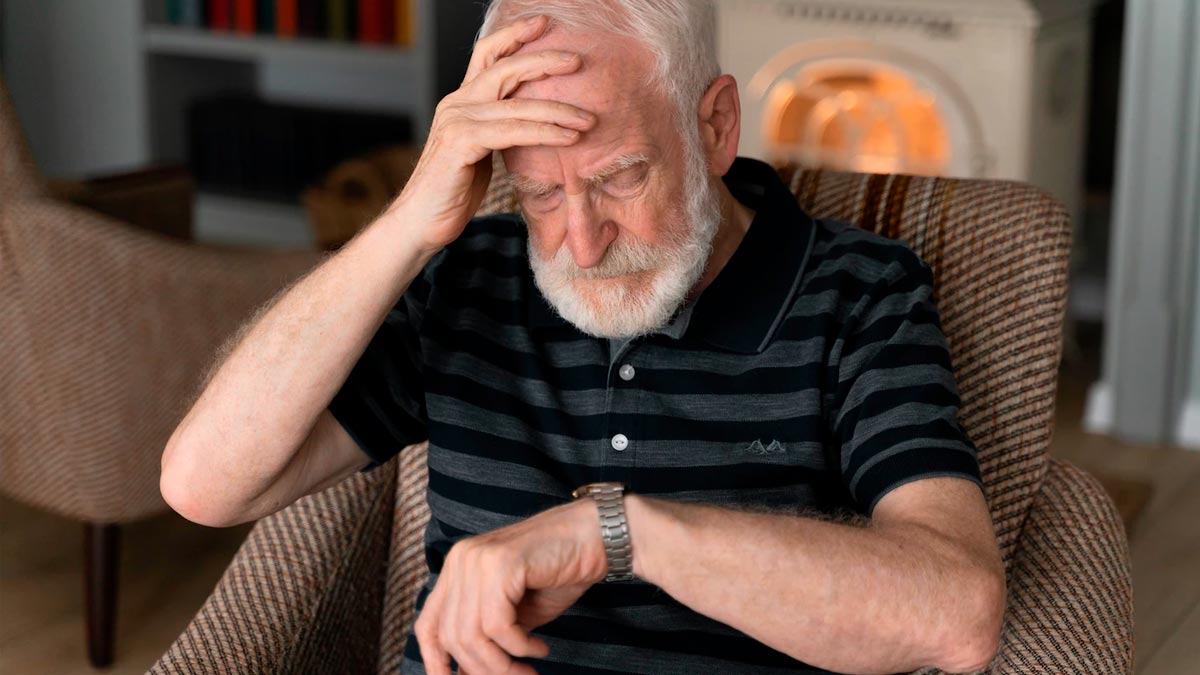 To conduct the study, the team of researchers analysed data from 2,515,402 individuals who were suffering from clinical anxiety or depression and received a course of treatment through the national 'Improving Access to Psychological Therapies' (IAPT) service in England between the years 2012 to 2019. To examine the results in people who have dementia, researchers noted the people who had a diagnosis of dementia before starting IAPT treatment, i.e 1,549 people.
Also read: 5 Benefits Of Taking Therapy Sessions
The researchers concluded that individuals with dementia, the treatment can prove to be clinically beneficial, because 63 percent of them experienced an improvement in symptoms of depression and anxiety post IAPT. On the other hand, nearly 40 percent recovered completely. Relatively, in the other control group of non-dementia patients, 70 percent of people experienced a reduction in symptoms and 47 percent recovered completely.