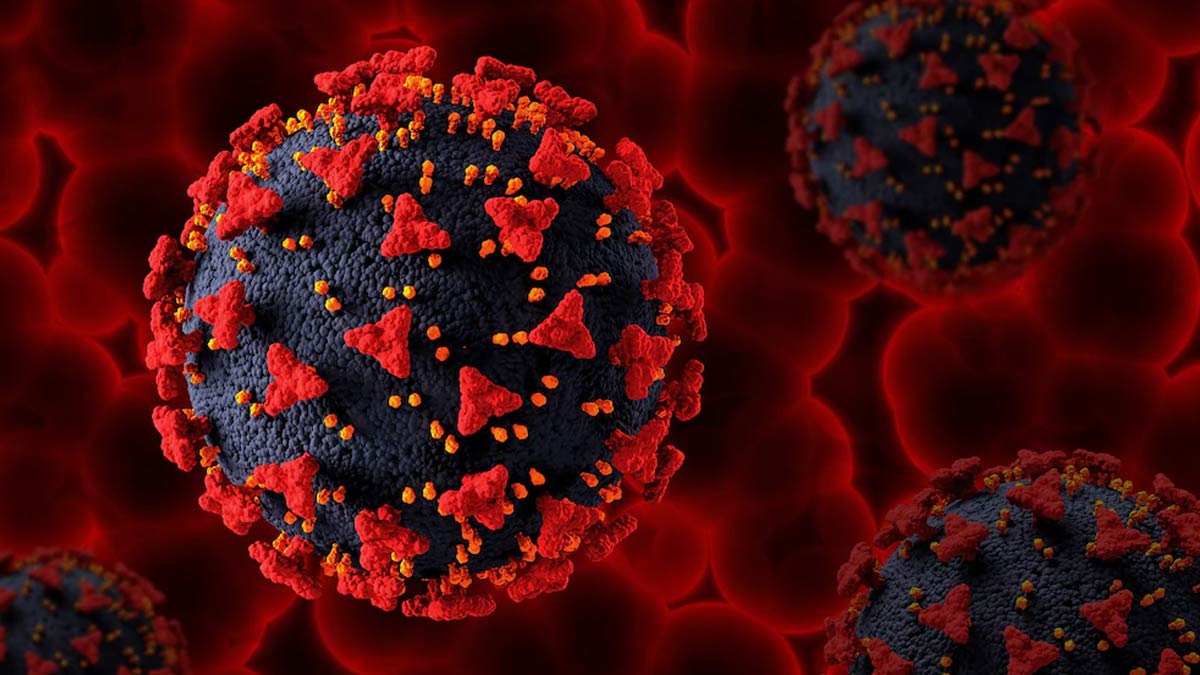 According to recent reports, the first case of Omicron BF.7 has been detected in India, reported by Gujarat Biotechnology Research Centre. Omicron's new sub-variants BA.5.1.7 and BF.7 are believed to be very infectious and have higher transmissibility. These emerged from an area of Mongolia in China are now spreading in other parts of the world and causing a new wave of Covid-19 cases.
Health experts have recommended people to take precaution, as these sub variants BF.7 and BA.5.1.7 might be responsible for the recent surge in Covid cases in China, which made authorities to commence lockdowns in several provinces. Experts said that the Omicron sub-variants have higher transmissibility. People should keep following Covid-appropriate behaviour to prevent the surge in infections, and now that India is facing a dip in the number of fresh Covid-19 cases and deaths.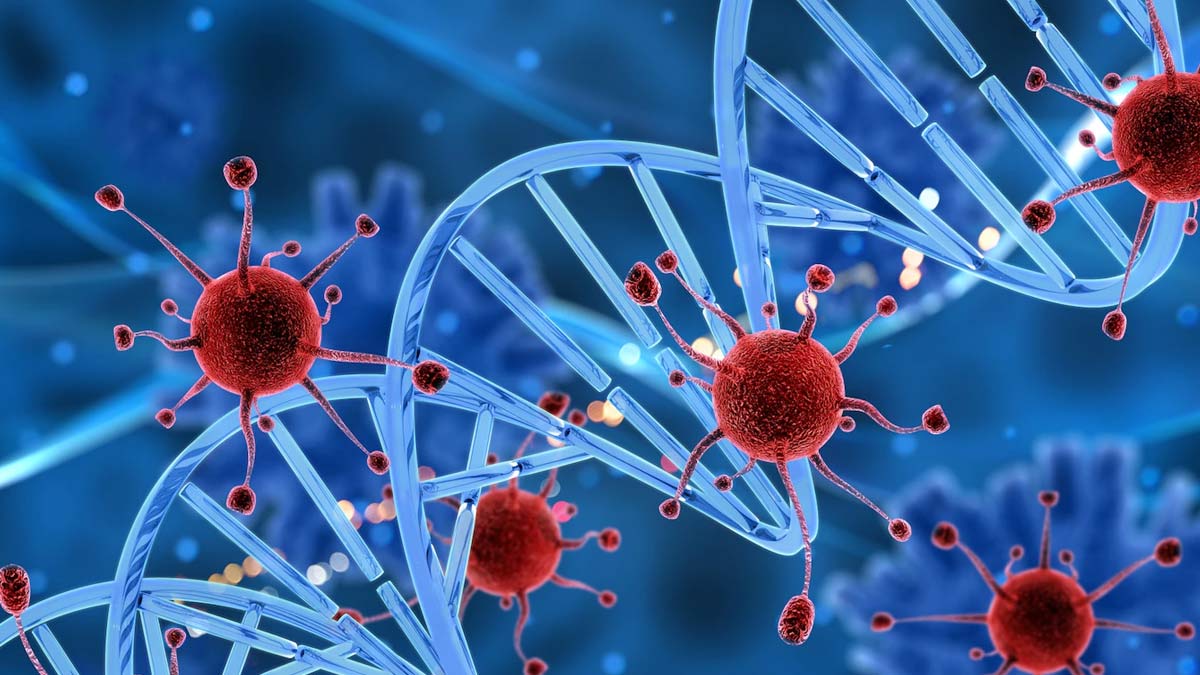 Dr Madhavi Joshi, senior scientist at Gujarat Biotechnology Research Centre, said, "BF.7 has been found in India but panic should not be created because it is from Omicron's family. Omicron did not created any havoc in India unlike other countries. We are observing the variants and its dynamic. Our Indian population is vaccinated, have build up good immunity. We appeal people to wear masks, avoid gathering and follow hand hygiene."
Also read: Omicron Variant: Home Care Guide Explained By Expert
A senior scientist at ICMR's National Institute of Virology, Pune, requesting anonymity, said, "Global initiatives on sharing avian influenza data (GISAID) from India is showing the first BF. 7 sequence submitted from Gujarat Biotechnology Research Centre. However, no sequence is available for variant BF.5.1.7. This means that cases are in India, but it is not a panic situation for us."
Dr N.K. Arora, chairman, National Technical Advisory Group of Immunization (NTAGI), "Primarily, at this stage, we should continue to monitor the number of hospitalizations and deaths. New variants will continue to emerge. As of now, there's nothing to worry, but people must continue to follow covid-appropriate discipline as we have doing for the last two years. The next two to three weeks are crucial. Covid-19 is still around, and new variants are being reported in different parts of the world. Obviously, we cannot remain unscathed from them. So, we need to be careful as festivals are a few days ahead."