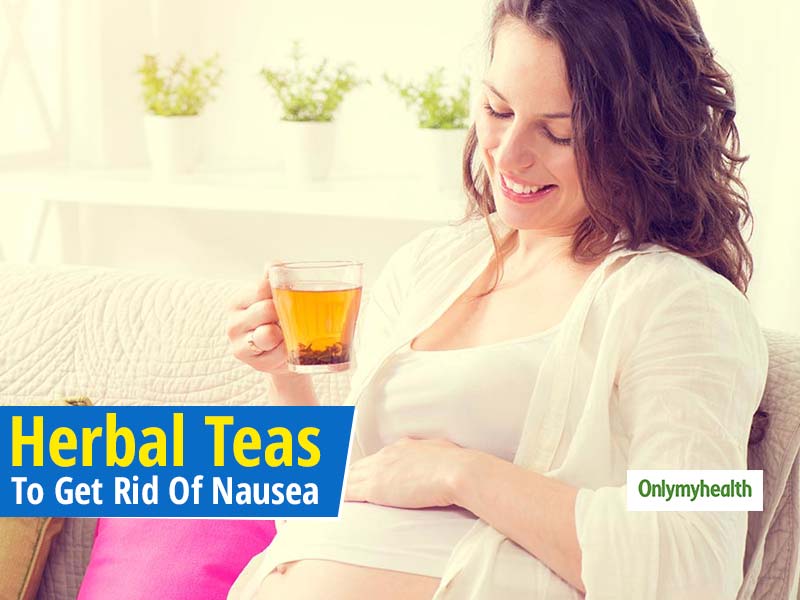 If you are pregnant, there comes a phase when most women get nauseous to anything and everything around. Even a whiff of aroma is enough for some women to feel sick. This indeed becomes a painful experience for the ladies to understand ways to get rid of morning sickness and nausea happening throughout the day. This issue is more common in women in their first trimester. In times like these, herbal teas can come in handy to get relief from the feeling of vomiting. That grumbly feeling in the stomach is certainly not very soothing and certain herbal ingredients can help get relief. Listed below are 4 herbal teas that can help women in their first trimester to counter nausea and morning sickness:
Mint Tea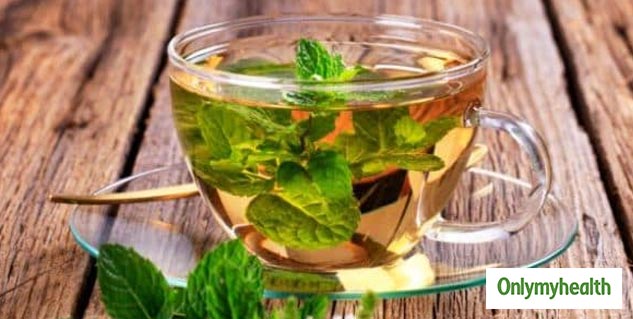 According to a study, the fresh smell of mint gives you relief from nausea and vomiting in the first three months of pregnancy. It is also helpful in digestion. Being the primary source of calcium, it also reduces fatigue that is commonly witnessed during pregnancy. Making this tea with fresh mint leaves at home is extremely simple. Take two spoons of mint leaves and boil it in water for 10 minutes, then filter and drink. Make sure that the leaves you pluck are fresh, without any marks on them.
Also Read: Do's And Don'ts For Women To Have A Normal Delivery By Dr Bakshi
Chamomile Tea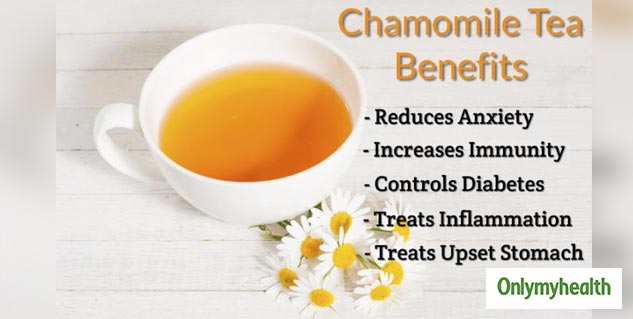 Drinking chamomile tea helps in getting better sleep during pregnancy. According to research, it reduces stress and anxiety in pregnancy and keeps the mind calm. Drinking chamomile tea improves digestion capacity of the body. It improves gastrointestinal health and reduces the chances of diarrhoea and constipation. It has anti-inflammatory properties that keep the body healthy and can relieve acidity and ulcers.
Cinnamon Tea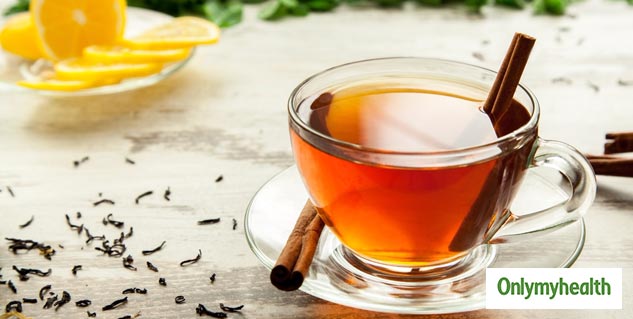 It is a medicinal and health-enhancing tea made from the bark of a cinnamon tree. This is the easiest way to get various health benefits. It is also very easy to make this tea. Cinnamon has the anti-bacterial ability and helps keep you away from cold and cough. According to research, its sweet and spicy aroma reduces the chances of nausea. If you are troubled by morning sickness, then boil cinnamon of 2-3 average size in water and then drink. Do not have more than 2 cups in a day as an excess of cinnamon can lead to an upset stomach. Those on the verge of gestational diabetes too can benefit from this as regular consumption of cinnamon tea can help in reducing high blood sugar levels.
Also Read: The Role Of Microbes In Women's Reproductive Health, Explains Dr Koli
Ginger Tea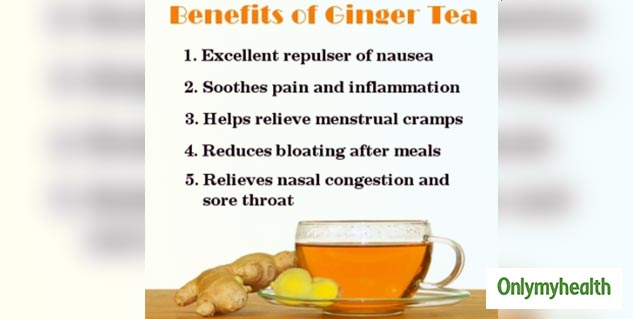 Ginger is the most suitable ingredient for relieving vomiting and nausea in pregnancy. According to a study, the consumption of ginger tea provides relief from abdominal pain too, which is common in pregnant women. Ginger has anti-bacterial and antioxidant properties, which help protect against many diseases. Also, digestive activity is strengthened by the use of ginger. To make this tea, without milk, boil 3-4 thinly sliced ginger slices in two cups of water and consume it thrice a day. Also, one can add some milk if there is no resistance to dairy products during pregnancy.
Read more articles on Healthy Diet