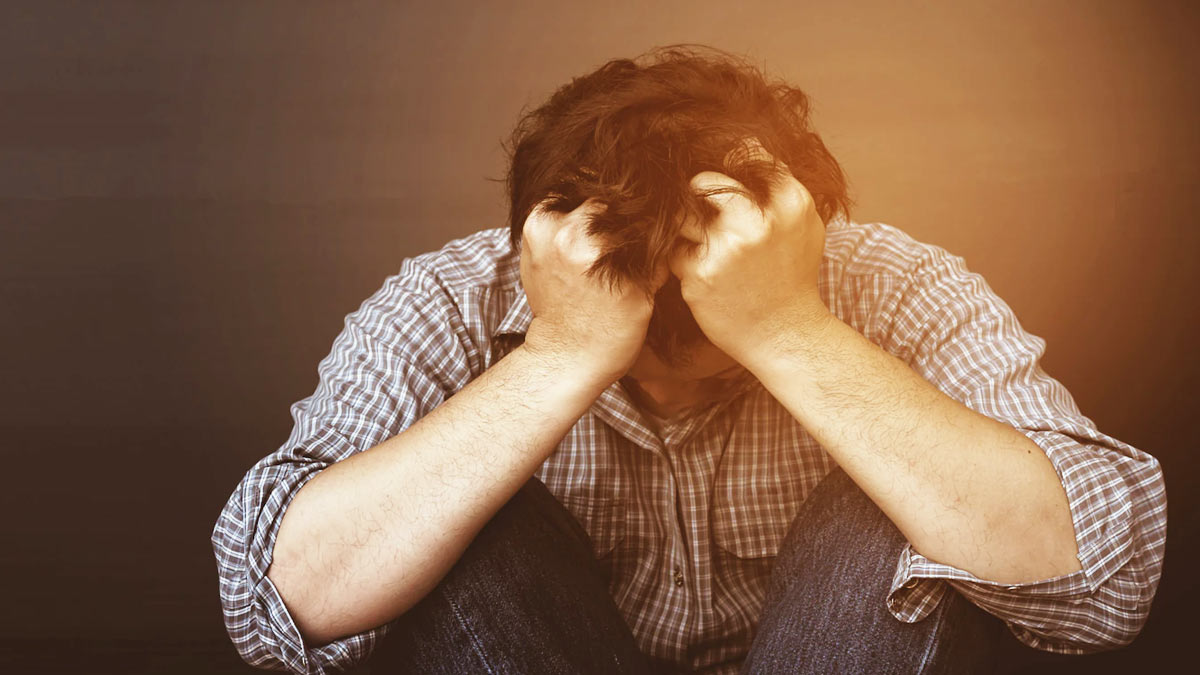 A new study finds that adults with major stressful life events are twice as likely to struggle with depression, brain fog, fatigue, sleep problems, and other long-term COVID-19 symptoms. According to the study, some of the strongest predictors were the death of a loved one, food or financial security, or a newly developed disability. About 51% of patients who were followed up reported significant life stressors. The analysis of the study was published in the Journal of the Neurological Sciences (JNS).
Findings of the Study
The analysis further confirmed traditional factors (older age and disability level) to greater risk of long COVID. This has been also revealed by some previous studies.
The research used standard telephone survey tools to measure daily functioning, clear thinking, depression, anxiety, sleep quality, and fatigue.
790 patients were involved in the study. The research team followed up with the patients six months and a year later they were hospitalized for COVID-19 at NYU Langone Health. The time period was between March 10, 2020 and May 20, 2020.
Out of all patients who survived, 451 (57%) completed six months and/or 12 months of follow-up. Of these patients, 17% died between discharge and a follow-up period of 12 months, while 51% reported significant life stressors at 12 months.
Also read: Covid 19: Blood Tests Could Help Detect Long Covid, Study Finds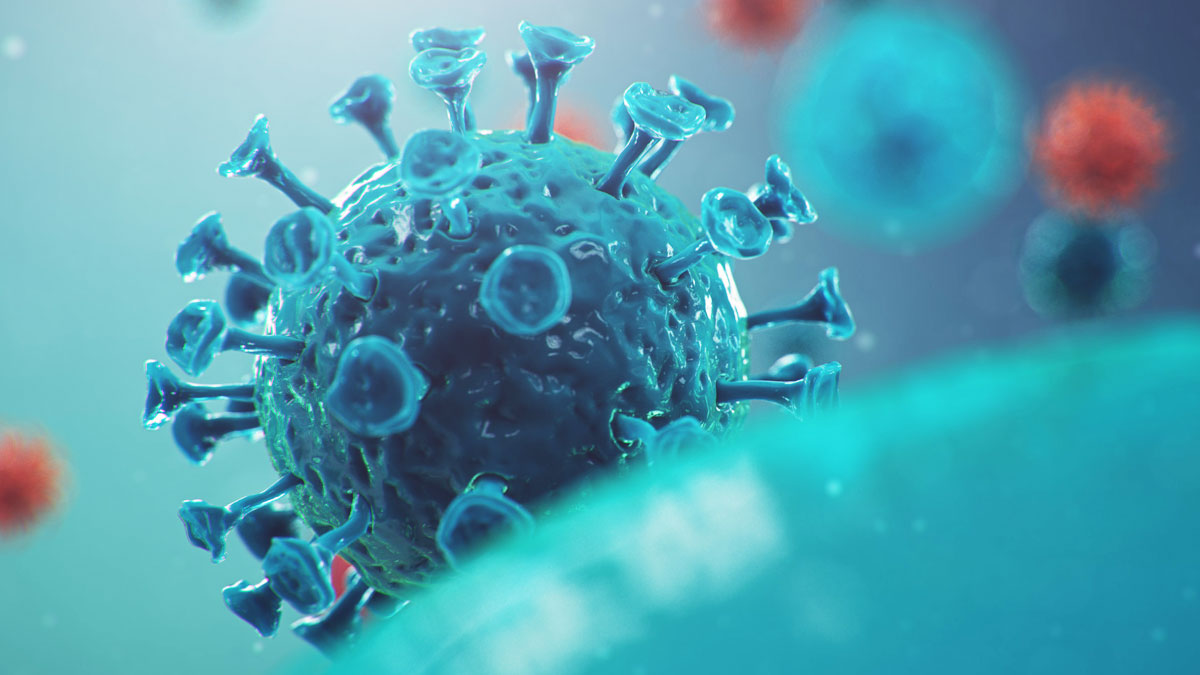 The study compared several factors against each other for their contribution to the worst outcomes. Some of the strongest predictors were the death of a loved one, food or financial security, or a newly developed disability.
These same stressors also predicted poorer functional status, depression, fatigue, sleep scores, and decreased ability to participate in daily activities such as feeding, dressing, and bathing.
Findings of Other Study
The second study led by Frontera, published this year in September on PLOS ONE, reported that patients having long COVID neurological issues can be split into three symptom groups.
These groups were: cluster one, cluster two, and cluster three. The cluster one patients received few therapeutic interventions with few symptoms, most commonly headaches. The cluster two patients showed many symptoms like anxiety and depression. These patients received several treatments including antidepressants and psychological therapy. In the case of cluster 3 patients, pulmonary symptoms like shortness of breath were visible.
Among these, cluster two patients were severely affected and had high rates of disability, depression, fatigue, and sleep disorders.
The study noted that all patients whose treatment included psychiatric therapies reported improvement, compared to 97% of the patients who were primarily given physical or occupational therapy, and 83% who were given few interventions.
Also read: Study Finds Heart Inflammation The Most Common Long COVID-19 Symptom In Children
Conclusion
The lead author of the study Jennifer A. Frontera stated that the study is unique, as it explores the impact of life stressors – along with demographic trends and neurological events – as predictors of long-term cognitive and functional disabilities that affected the quality of life in a large population.
The central part of the treatment for long COVID should be the therapies that lessen the trauma of the most stress-inducing life events, Frontera stated. He added that more research is needed to validate the best approaches.